Should I Share My Parenting Journey on Social Media
To Share or Not to Share: Parenting and Social Media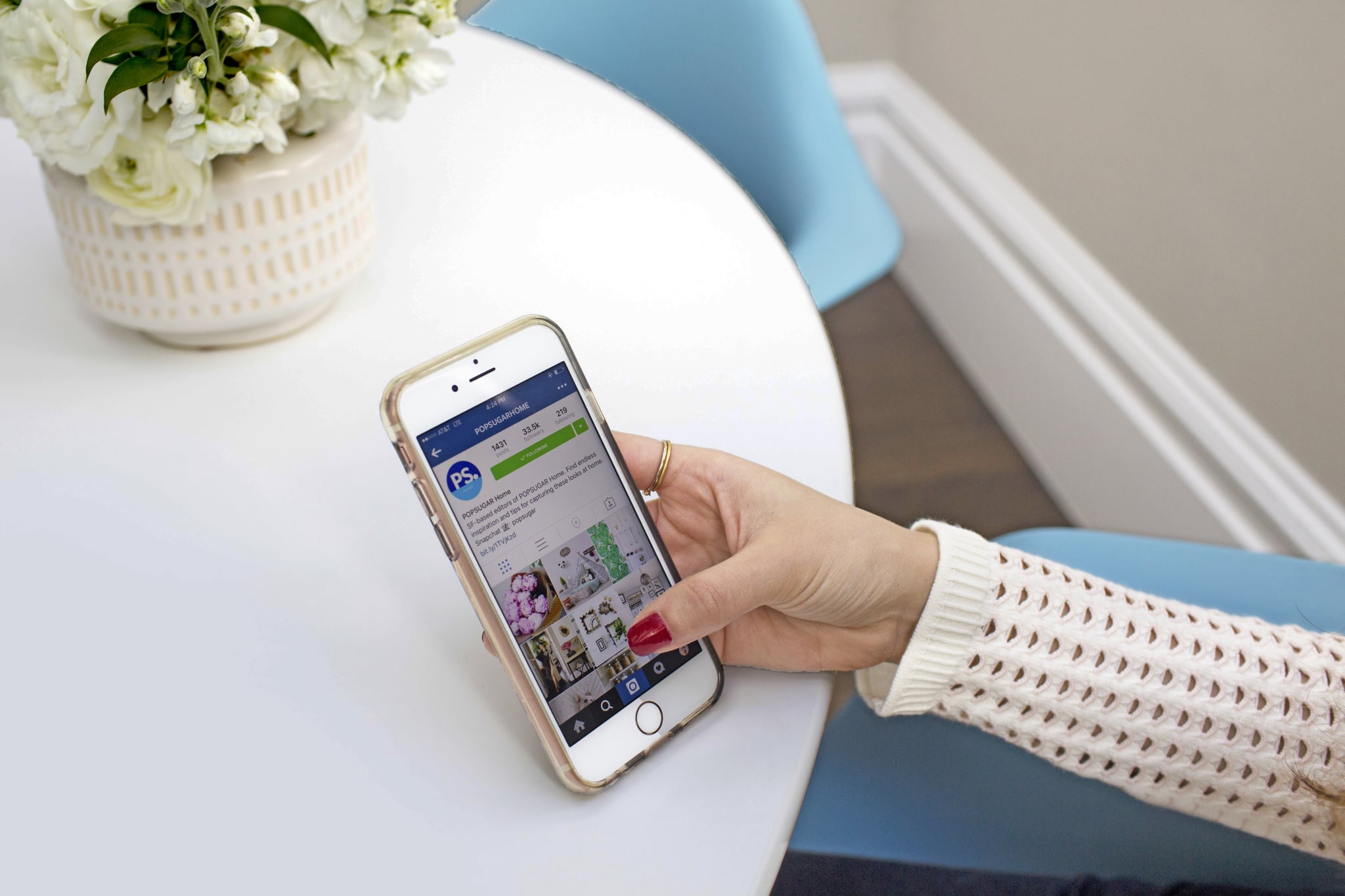 To share or not to share, that is the question.
As the first generation of parents to have had been on social media our whole adult lives, it's almost automatic that we will continue to share our lives online as we move into parenting. But deciding how much of your kids lives to share on social media is surprisingly tricky.
There are plenty of reasons to share. Our kids are part of our lives, we include them in everything else, so why wouldn't we include them in our social media? It's a great way to share their childhood with friends and family who aren't close by, and let's face it, it never hurts when someone who isn't family tells us how cute our kid is.
But more than anything else, sharing our parenting journeys online is a great way to find community. There are so many different ways to parent, and different experiences to have as a parent, so finding others who share our values can be incredibly useful. There's something powerful about women speaking honestly about their parenting journey. In celebrating the highs, commiserating on the lows, and sharing our little victories, we build the support networks we need.
But there's an obvious downside: what's online is forever, and one day our adorable little sprites will be old enough to possibly resent what we have posted about them. In documenting our lives, we are creating a digital footpath that could follow them throughout their lives. It's not an either/or, though: we can share our parenting journey while giving our kids some privacy.
There are a few easy things we can do to make life easier for them:
Avoid using their full names. While we don't know what technology will develop between now and then, hopefully it will prevent future employers from finding that adorable Instagram post.
Never post naked photos. Even if it's just to close friends and family, err on the side of caution. Login details are compromised far too often for this to be a safe option.
When they're old enough, ask their permission. Giving your kids more control over their digital identity as they grow up is a good way of helping them develop their autonomy.
When in doubt, don't. If you're not sure whether a post is appropriate, maybe save it for a text message to your Mother's Group.
Image Source: POPSUGAR Photography / Sheila Gim