Should You Bribe Your Kids?
How Much Bribery Is Bad For Your Kids?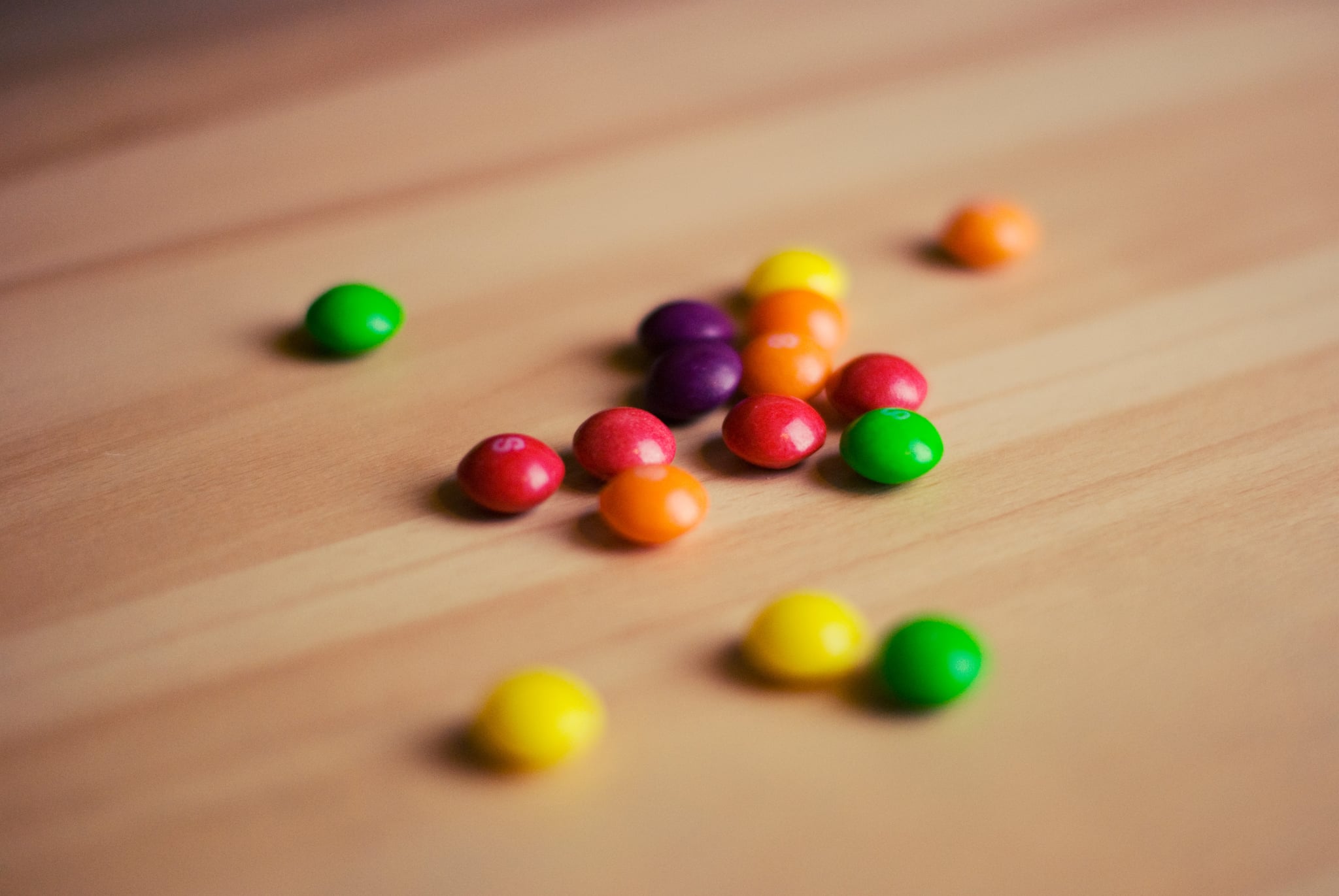 It's a sacred tool in every parent's arsenal: the bribe. With my first kid, I tried to be judicious about why and when I bribed her to do whatever it was that I wanted and she was resolutely against ("brush your teeth and go to bed now and I'll read you an extra book before lights out," "put your coat and shoes on and I'll let you take the iPad in the car," "sit quietly while Mummy makes a phone call and you can have a sucker"). It's not really manipulative; it's just smart parenting.
I never felt like she took advantage of our pay-for-play relationship, and I could tell myself that the little rewards I was giving her weren't bribes as much as tokens for a job well done. Positive reinforcement, let's call it.
With my second child, however, the bribes started earlier and came more often, and I've now created a bribe-hungry monster. Ask him, a 3-year-old, to do something as simple as pick up after himself or find his shoes, and his first response is likely to be, "Do I get a toy?" While he's less naturally strong-willed than his sister, he's learned the game much earlier and he's way more into material possessions, screen time, and candy (the bribe trifecta) than his sister ever was. He's always looking for an angle to score a reward for the most mundane acts.
The bribe-mongering has really reached its peak as of late, mostly because I've been desperate to get him to go number two more in the potty than in his own pants. He started peeing on the potty all on his own almost nine months ago, but number two has been slow-going, and I'd tried everything I could think of to move the process along. Of course, bribes were heavily in the mix. At one point, I think I would have written him a check for a grand if he just attempted to complete a number two while sitting on a toilet.
Finally, he caught on to my desperation and how vulnerable it made me to be giving up some serious goods. He made it to the potty, completed the act, and immediately, I passed over some Imaginext action figures (his favourite) I'd stashed away, hoping for the occasion to reward him for this very action. The next day, he went again and immediately requested another toy. I got away with giving him some Halloween candy. The day after that, candy wasn't enough.
"Can I have the Batbot Extreme, Mum?" he whined. "I promise I'll poop on the potty." A $100 toy seemed like a big ask for an act every human out of nappies accomplishes daily, but again, I was desperate to keep him on the right potty track. "I'll tell you what buddy. No accidents for one week straight, and the Batbot Extreme is yours."
I figured if he didn't make it to that goal before Christmas (and this was a big if), Santa could always deliver the toy under the tree. For the next few weeks, every one of his babysitters, preschool teachers, and tiny friends heard about how he was going to get the "Batbot Egg-scream" if he pooped on the potty, and a few weeks later, he reached his seven days-no accidents goal. I was thrilled to pass over that overpriced piece of superhero-shaped plastic, hoping that the purchase marked the end of our potty struggles and a new stage of parenting.
The next day, when he told me that he really needed the Imaginext Eagle Talon Castle — a three-foot-long plastic plaything I found on Amazon for $280 — to really go on the potty "forever," I knew I had to draw the line. "Nice try, kid," I told him. "But a couple of Skittles is going to have to be reward enough." Here's hoping it really is.