What It's Like to be Five Weeks Pregnant
#weekbyweek: This Is What's Happening to Your Body When You're 5 Weeks Pregnant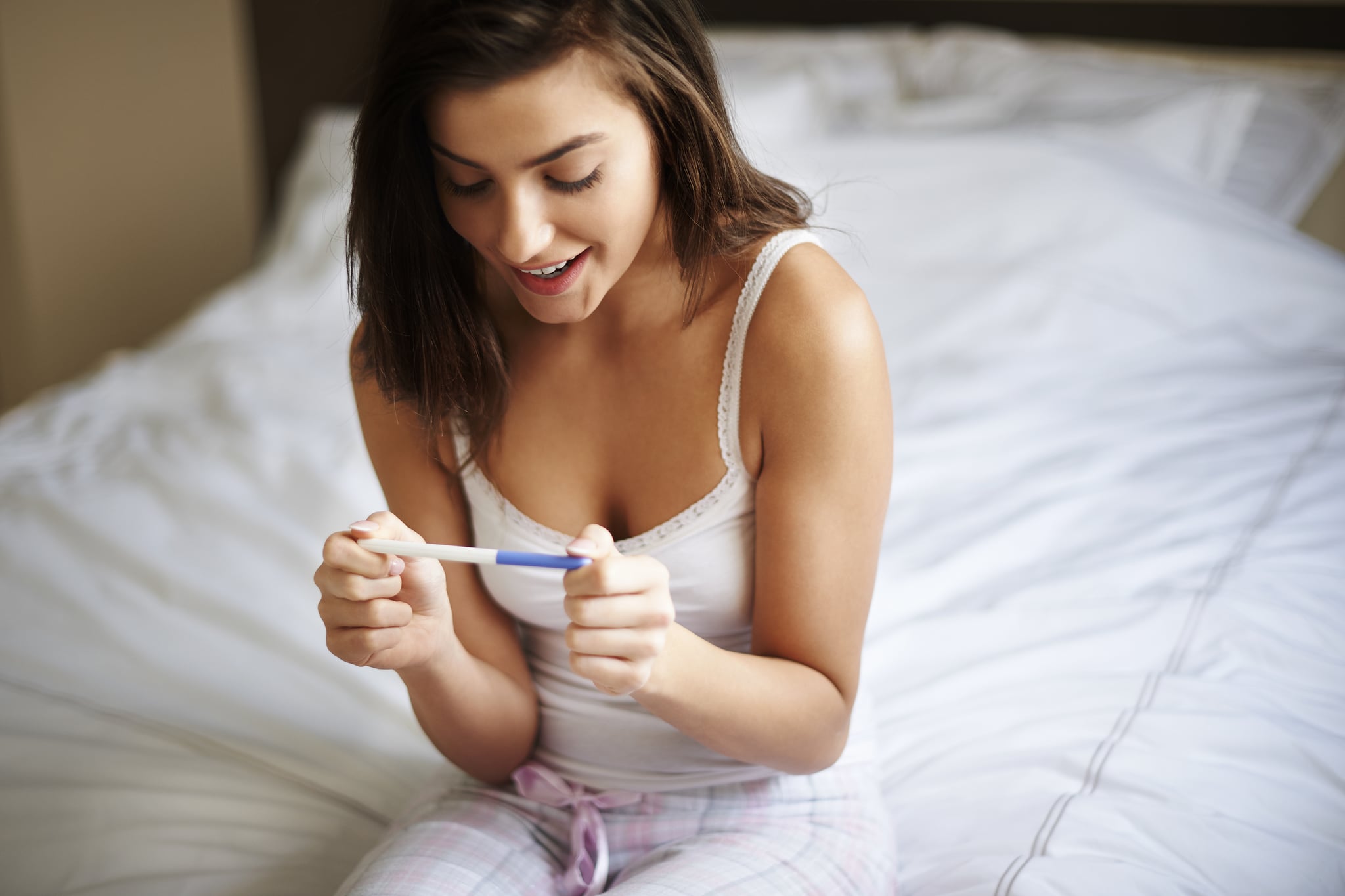 Your blastocyst is now an embryo! You might not look pregnant yet, but week 5 is a huge milestone in your baby's development. By the end of this week, most of your baby's major body parts will start to be formed: arms, legs, brain and heart.
What's happening this week?
Your baby's organs are starting to form and their heart usually starts beating around week 5. It won't be long before you'll be able to hear their heartbeat if you have an early scan.
How big is my baby?
Your baby is about 0.5cm this week, or around the size of a peppercorn.\
Do I need to go to the doctor?
If you've had a positive pregnancy test, you should book in to see your GP as they may want to confirm the pregnancy through a blood test and get an idea of your general health. They'll also be able to explain the different options for how you manage your pregnancy and schedule later appointments.
What's going on in your body?
It's still early days, but by now you might be starting to experience some early pregnancy side-effects. Sore breasts, nausea, and more frequent urination are common symptoms that you might start experiencing soon.
Things to think about this week
You might want to start thinking about when and how you want to share the news with your friends and family. While some people prefer to wait until Week 12, when the risk of miscarriage is much lower, others would rather share their good news earlier. There's no right or wrong time to announce your pregnancy: it's entirely up to you.
Did you know?
Early in your baby's development, they have a tail. During weeks five, your baby looks a bit like a tiny tadpole.