What It's Like to Be a Queer Parent
How My Parenting Journey Changed After We Came Out as Queer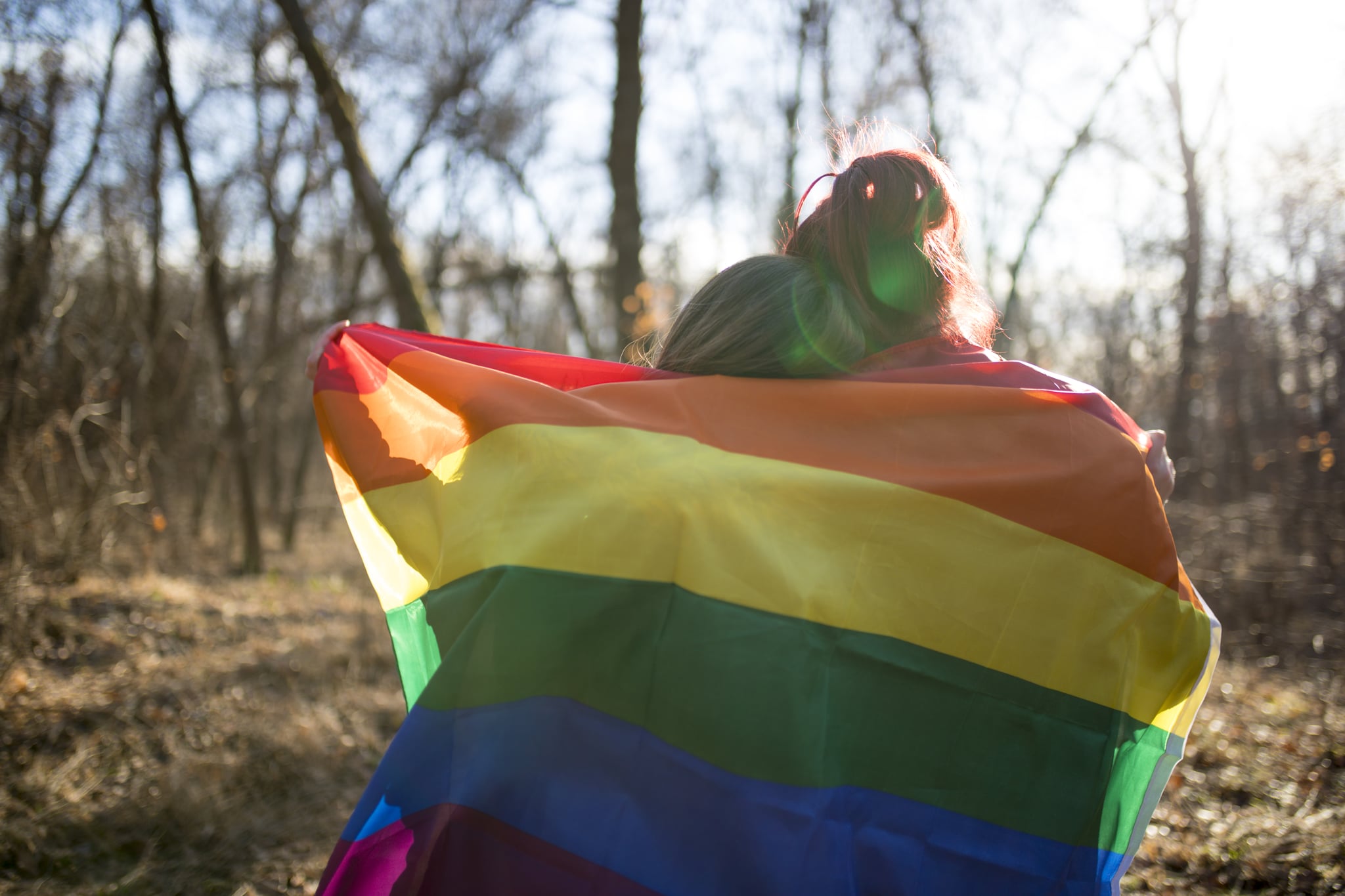 I've always known two things: that I wanted to be a mother and that I was queer. What I didn't know was how I could be both of those things at once. It turned out that life had its own plan.
When I met my spouse, they were living as a man. We fell in love, got married and had an amazing child. A few years into the marriage, when our child was not yet in school, they confessed to me that they were transgender and started the process of transitioning to live as the woman they always were. We became an openly queer family very soon after that.
In many ways, queer parenting is just parenting. In almost all aspects, we are an average family, with the same concerns and joys as any other. We do our shopping together, have weekly family movie nights and take the dog for walks. We worry about getting our child to bed on time and how they're faring at school. We kiss boo-boos and help with homework. We also have a few extra challenges to manage.
Dealing with others' reactions was the first and is still the most frequent challenge we face. Since we don't want our child to have to keep their family a secret, we decided we needed to be open and honest. When we first came out, we lost a couple of friends but thankfully, most people were supportive.
Now our child is school age, navigating the education system has been interesting. We have so far been blessed with accepting and supportive teachers and an interested and friendly school community.
Unfortunately, there have been some tense moments and days. For me, the bulk of that tension comes from the little things other parents expect me to relate to. I inevitably have to correct the underlying assumption that I have a husband. Every time I do, I wonder if this seemingly accepting person will continue to be nice once they find out we're a queer family.
One moment that stands out for me happened during the plebiscite. My wife came home from the school run to tell me she'd seen an "OK to say no" bumper sticker on another parent's car. Instantly, I felt exposed and judged as unworthy. And I was livid. My child deserves to feel safe at school and how can they when I felt so unsafe? I had to sit through an assembly the following morning, wondering who didn't think my family and I belonged.
That experience exemplifies how, as queer parents, interacting with the world can be fraught. The majority of the people at that assembly might have been supportive but that doesn't undo the impact of those little barbs of rejections, nor does it change the fact we must protect our own and our child's emotional and, maybe one day, physical safety. It's a delicate balancing act between preserving safety without inviting shame.
We're proud of our queer family and I'm grateful that I was finally able to be openly queer and be the mother I've always wanted to be. Queer parenting adds extra dynamics and concerns but I wouldn't trade it for the world.
As for our child, I hope that the experience of growing up with two mothers instils in them an appreciation for difference. I hope they see those differences as opportunities to learn and gain new perspectives. While I wish they'd never have to experience homophobia and it grieves me that they do, I hope that they can find a way to rise above it and realise their inner strength. Most of all, I hope they grow to be a kind and compassionate person who sees people's value beyond their assigned labels.