What It's Like to be a Mummy Blogger
What It's Really Like to be an Insta-Famous Mum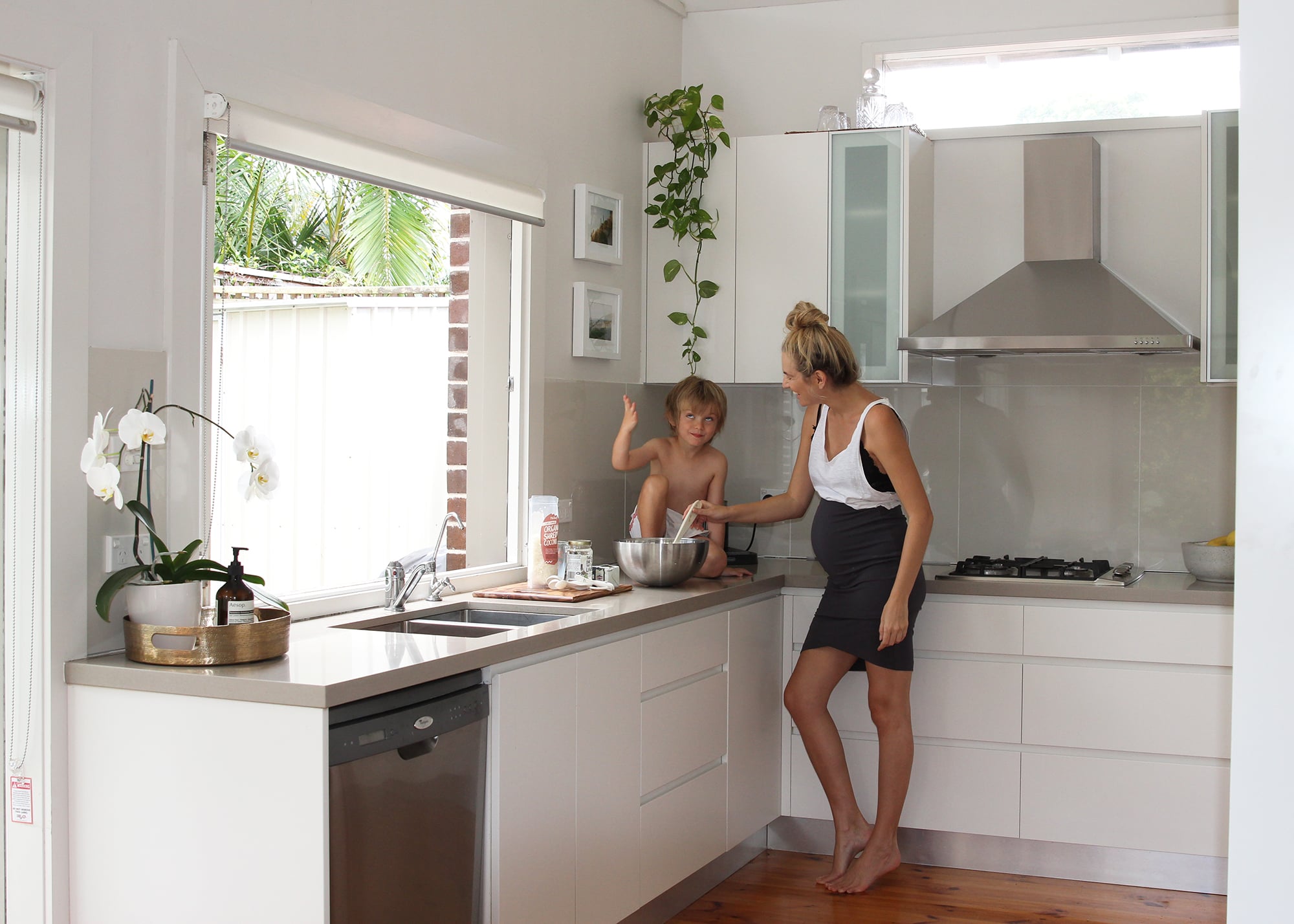 Smartphone in one hand, baby wipe in the other, taking on the world one post at a time. Yes, the life of a mummy-influencer has many charms. You get to choose your hours, be creative, talk to other adults (albeit virtually and mainly about your kids), feel part of a community, and it's possibly the only "job" that encourages you to spend more time with your kids — in fact, it's a pre-requisite.
The bigger you get, the bigger the perks — clothes, gadgets, holidays, cars, things you never knew you needed; and to get paid on top and earn a wage — for just living your life . . . Surely this is every mama's dream?!
But you don't need to be living under a Bugaboo pram to realise what you see on the 'gram isn't all "real". I give my followers more credit than that.
That "candid" snap of me pushing a pram with flowers in hand? Well that only took 2354 takes and an argument with the Insta-husband. That gorgeous moment between my kids? Well the reality is he just spat in her eye because she farted on his leg, but hey, they still look cute . . .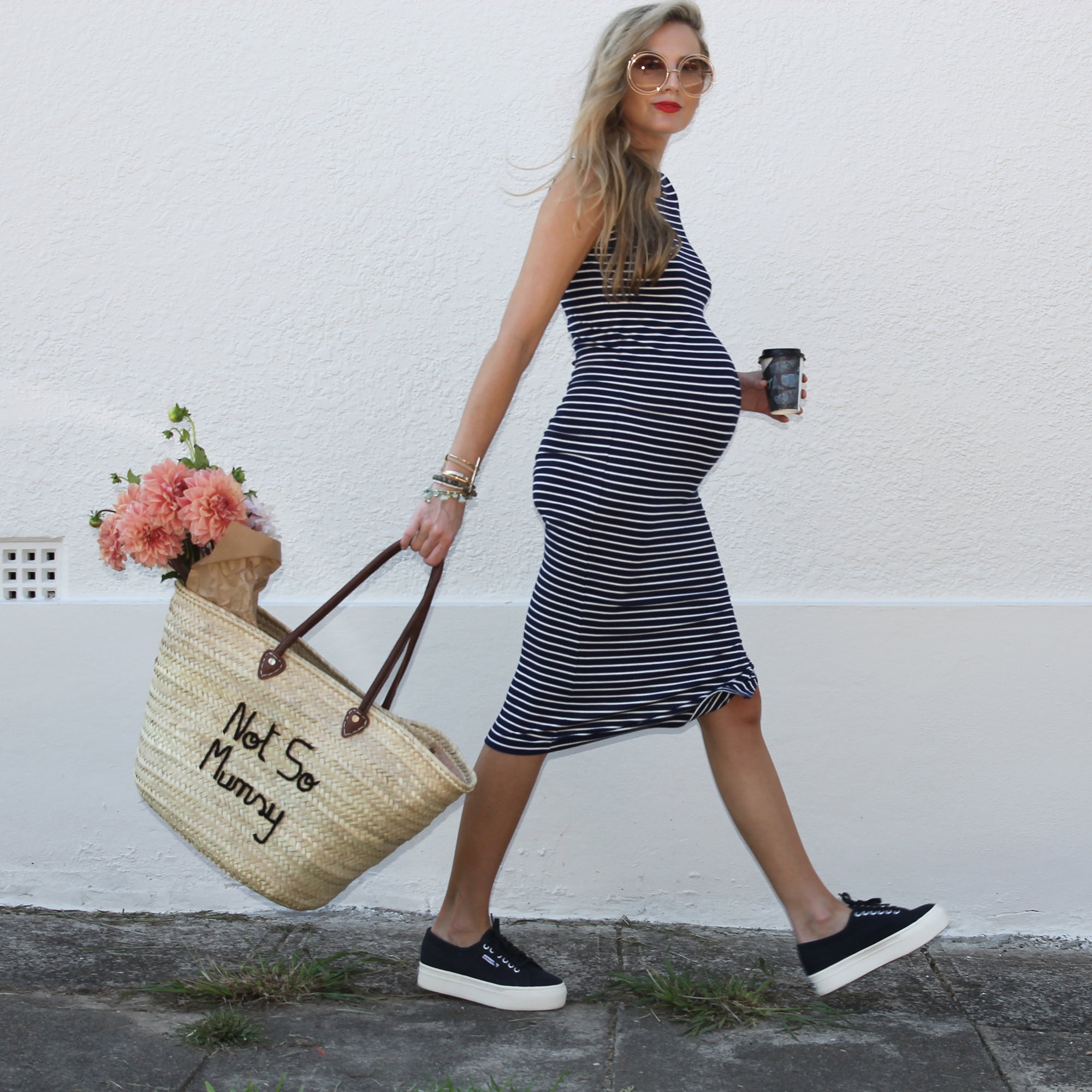 On the one side we have the "fashion/curated" mums that share expertly styled "perfect" shots, and on the other we have the "real life" mums that photograph their naked kids having a tantrum in a pile of dirty clothes. I happily sit somewhere in-between. I love styling and capturing gorgeous moments, but try to keep it real with my captions.
I often get "Wow, you are so lucky to get to work from home with your kids". Yes, I absolutely am, but I still struggle to find that elusive work/life balance — probably even more so. There is no nine to five in the Insta-world, no weekends, no holidays. I've never worked longer hours in my whole career. Answering emails between midnight feeds, editing photos while burping babies, balancing deadlines with designated tech-free days to ease the guilt for being attached to my phone.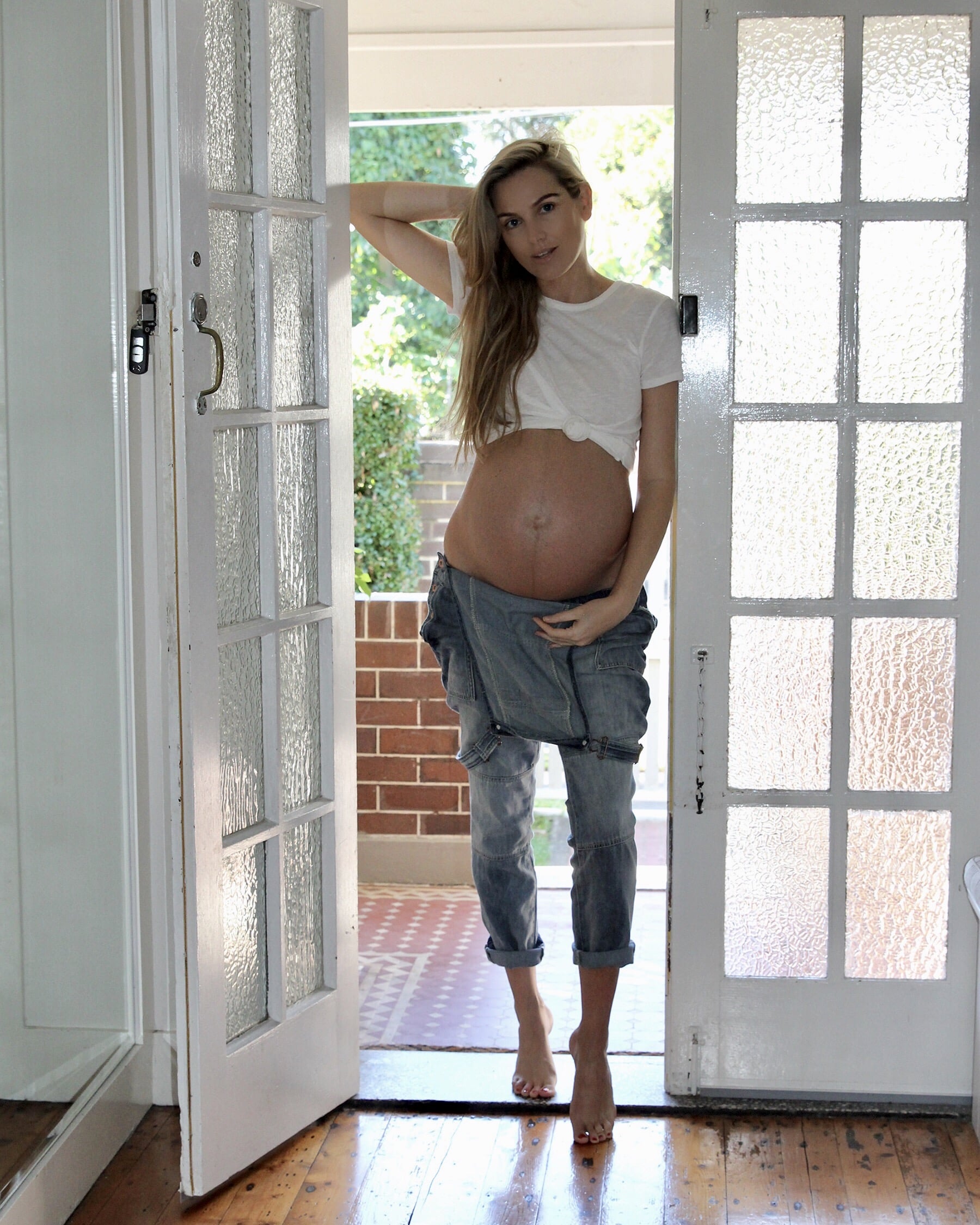 Yep, here comes the "Mum Police". My first three years on the 'gram were a warm, fuzzy bubble of mama love and support — a virtual mothers' group with members from across the globe. But as my following grows, so do the Judgey-Mum Brigade, armed with their "shoulds and shouldn'ts", "dos and don'ts", opinions on everything and critiques on being "too real" or "not real enough".
Insta-fright is real. It's hard not to over-analyse your posts when it's all about the numbers . . . I see it all the time, people posting and removing because the response wasn't what they hoped, reposting with a slightly different version of the same picture. Sometimes I wish there were no likes, because as hard as we try, it's easy to get caught up in all of that.
All these things are part and parcel with a social profile, but what I struggle with the most is that as I share my motherhood journey, my kids are obviously part of the ride.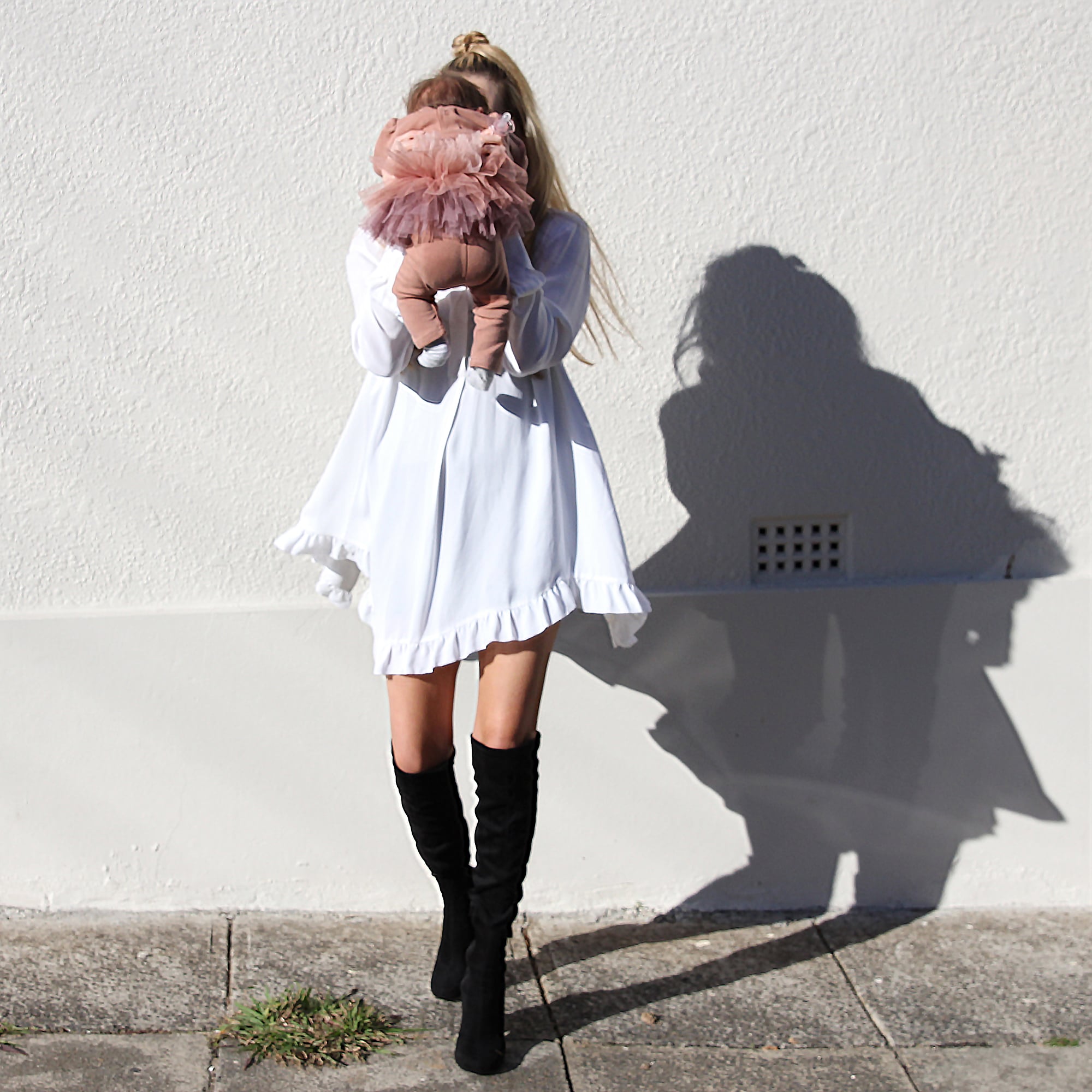 My story has helped and inspired many and I'm making a living that allows me to be home with my kids, but I hope it's not at the expense of my kids. I go for months without showing my son's face in pictures and am mindful to only share photos they would be proud to look back on, but the truth is we don't know the effects on kids that have grown up with social profiles. It's a constant internal battle as I navigate the path between including them and being "real" and keeping some things private.
So while it's not all sunshine and rainbow emojis, I can't deny it's a bloody good gig — you just have to set boundaries and find the right balance.
Hashtag blessed.