When Is Blake Lively Due With Her Third Baby?
Blake Lively Is Expecting Baby Number 3! Here's When She's Likely Due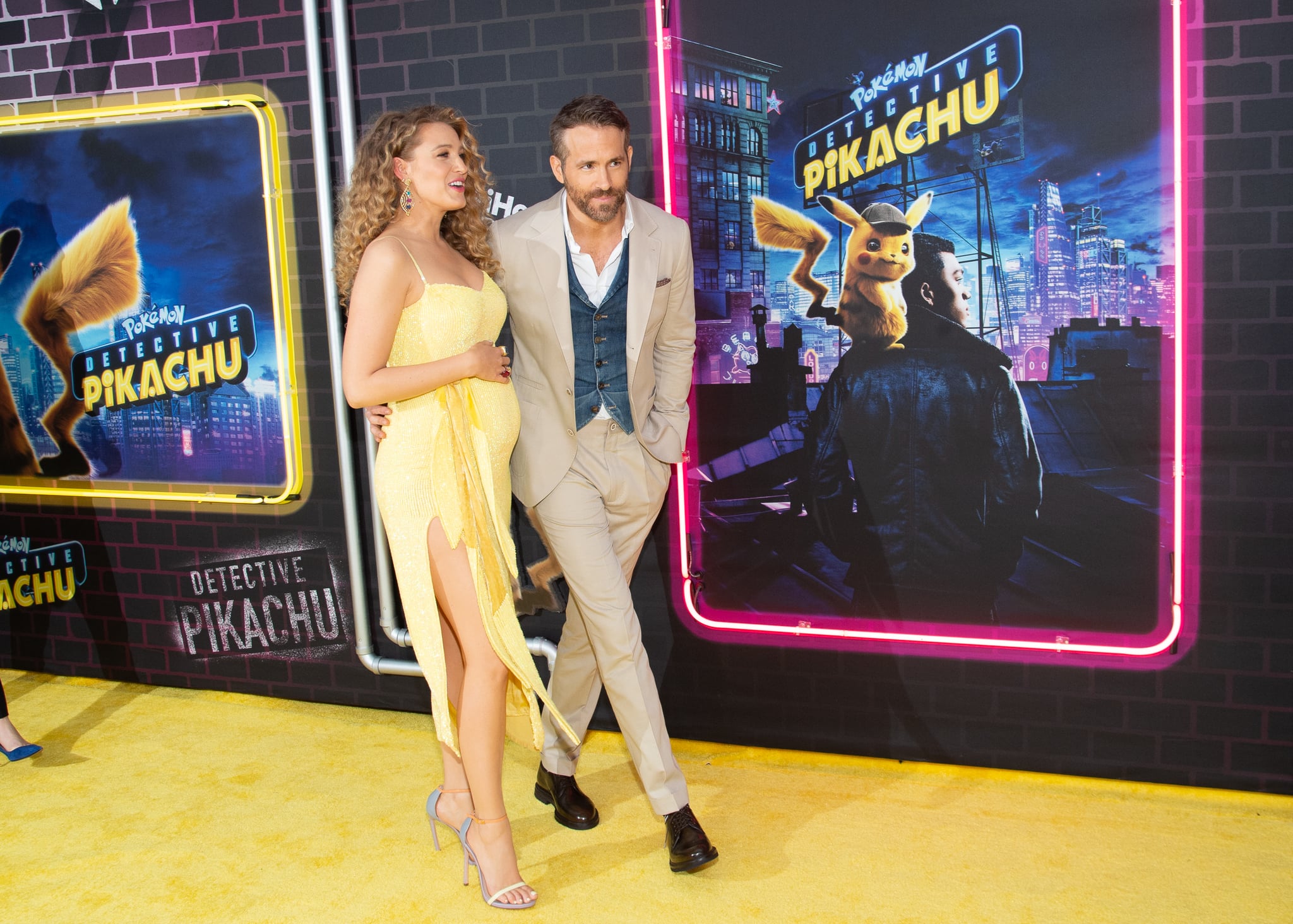 Ryan Reynolds was all smiles on the red carpet for the premiere of his new movie, Pokémon Detective Pikachu, but not just because the movie is really good (it is, I promise) — he and his wife, Blake Lively, are expecting baby number three! Yup, 4-year-old James and 2-year-old Inez are going to be big sisters!
But when? Well, based on the timing of the 31-year-old's announcement — which came in the form of her holding her growing bump while wearing a gorgeous yellow dress — we'd guess she's likely around three to five months along (basing it off the fact that many expectant moms typically wait until the first trimester is behind them to make things public). That means that we'll hopefully get the news that baby number three has arrived sometime this coming Fall.
Congratulations to the whole Reynolds family!