Who Is JoJo Siwa?
JoJo Siwa Is All the Freakin' Rage Right Now; Here's What We Know About Her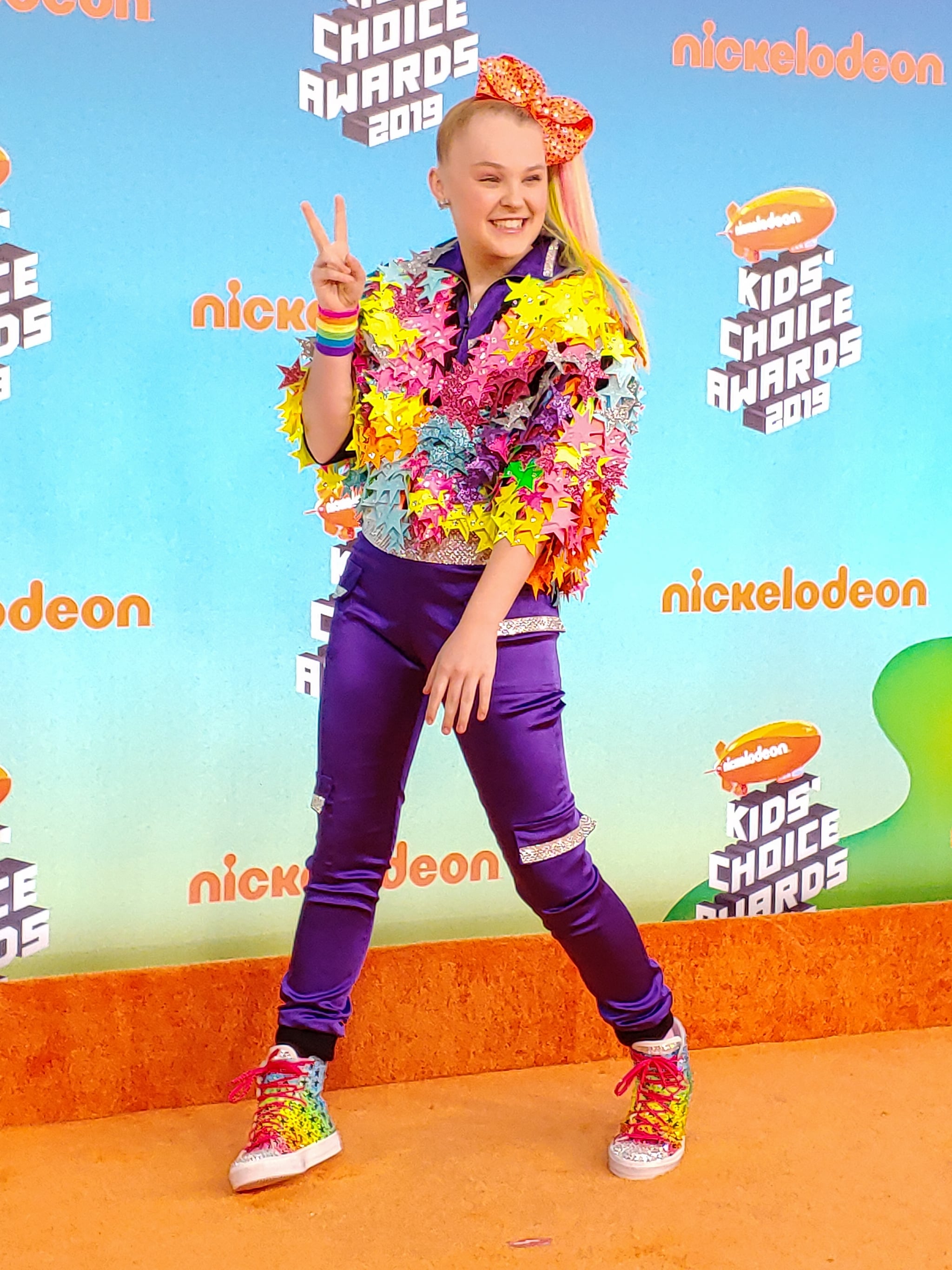 Joelle Joanie Siwa — aka JoJo Siwa — has certainly made a name for herself ever since making her TV debut on Dance Moms. Born on May 19, 2003, in Omaha, NE, the teenage triple threat has won the hearts of tons of kids over the last few years. Known for her colorful, wacky fashion sense and over-the-top peppiness, JoJo rose to fame thanks to her YouTube channel, It's JoJo Siwa. Aside from sharing fun, personalized videos — including a particularly fascinating house tour, life-size doll included — she's also released a slew of songs and music videos, like "Kid in a Candy Store" and "Boomerang."
In just a few years, JoJo's brand has reached far and wide. So much so that the 16-year-old already has a net worth of $12 million, expansive lines of merchandise, and even a doll who looks like her. One of the things she's most known for? Wearing large, colorful bows with a high ponytail. In 2016, she officially launched a full line of her signature bows at Claire's stores, and it's no surprise your kids are probably begging for them.
Her most recent venture is a full-on US musical tour titled D.R.E.A.M. The Tour, where she'll perform alongside The Belles, another lighthearted musical group that your younger kids will love. Interested in seeing her live? Just visit her website to score tickets.