Why You Should Exercise During Pregnancy
Exercise During Pregnancy is Tough, But Important, Says Sam Wood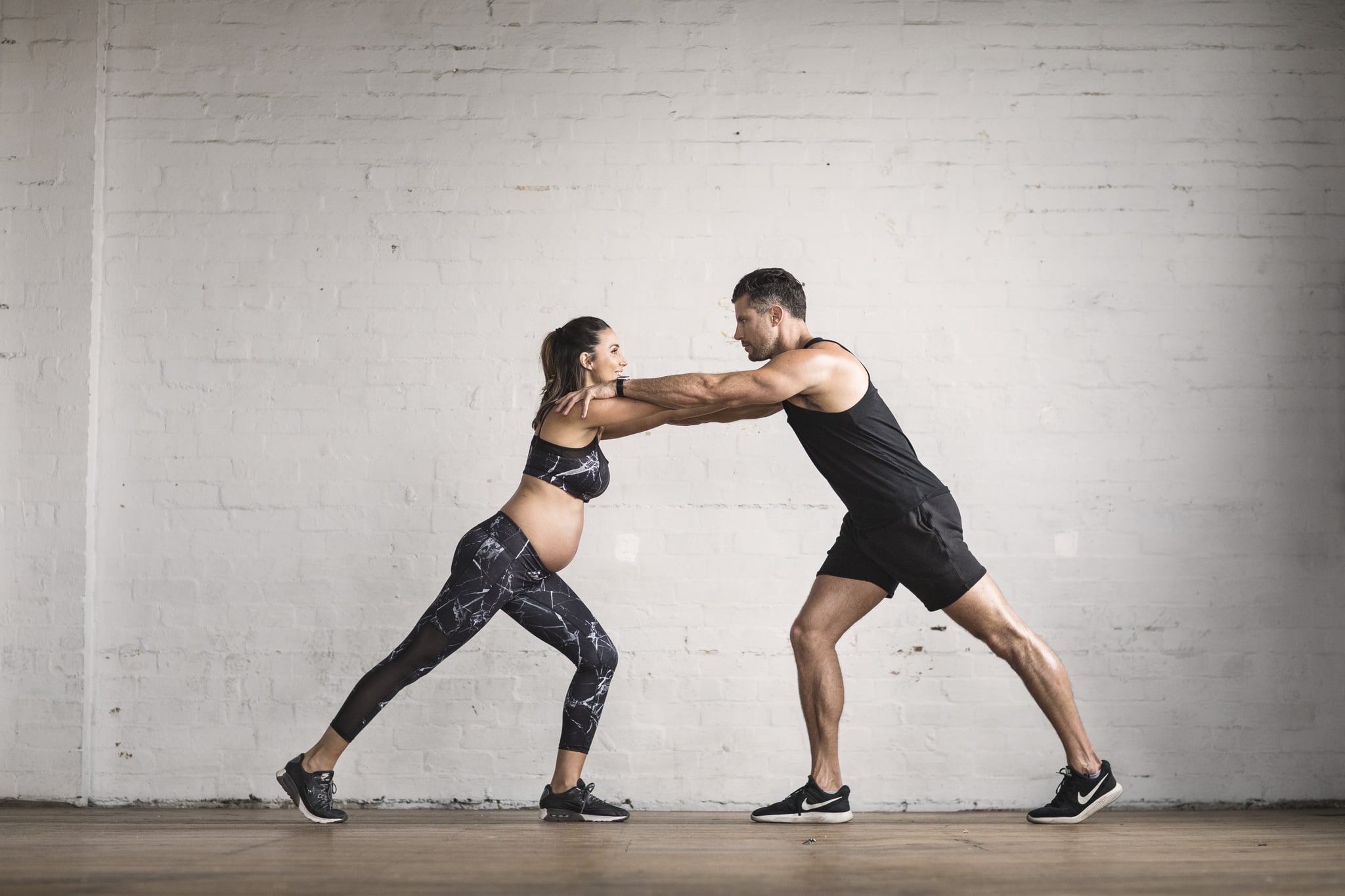 I get it, when you find out you are growing a little human, the last thing you want to do is anything that puts your baby at risk. You will be pleasantly surprised to learn that exercising during all stages of pregnancy can be extremely beneficial. Of course it is important to point out that every pregnancy is different and the intensity and volume of your workouts should be somewhere in line with what you were doing prior to falling pregnant. I am definitely here to encourage all expecting mums to move every day in a safe way. Some of the amazing benefits you will experience are:
Exercise can maintain and build muscular tone which can help combat pregnancy related pain (hip, pelvis, back and neck, to name a few!).
Exercise can help to sustain cardio fitness which can assist with healthy weight gain and give you those feel-good endorphins that are sometimes very much needed.
Exercising when pregnant can also assist with your recovery and make it easier to bounce back after giving birth.
Always make sure you check in with your GP and OB before starting a new exercise regime. Once you get the all-clear, it's time to get moving!
As you move further into your pregnancy you will need to gradually lower the intensity and impact of your exercise program and you should always listen to your body . When you move into your second and third trimester, high-impact movements such as jumping and jerking should be avoided, as should workouts that involve heavy weights. I always suggest pregnancy yoga and Pilates as great low-impact options that will keep those muscles moving.
With hundreds of pregnant mums on my program and of course, creating a program safe and effective for these women was very important to me and something that was months in the making. That's why, with the help of an amazing team of experts, I created my 28 By Sam Wood pregnancy program. Expectant mums can now have all of this in one place, available from the comfort of their own home. These tailored workouts, including pregnancy yoga and Pilates, and are complimented beautifully by a pregnancy-safe eating plan put together by our nutritionist Steph Lowe. If you want to see what my 28 By Sam Wood pregnancy program is all about, head to www.28bysamwood.com for a 7-day trial.
Image Source: 28 by Sam Wood