Wot Baby App Review
New Parents Rave About This App to Help Them Get Through the First 6 Months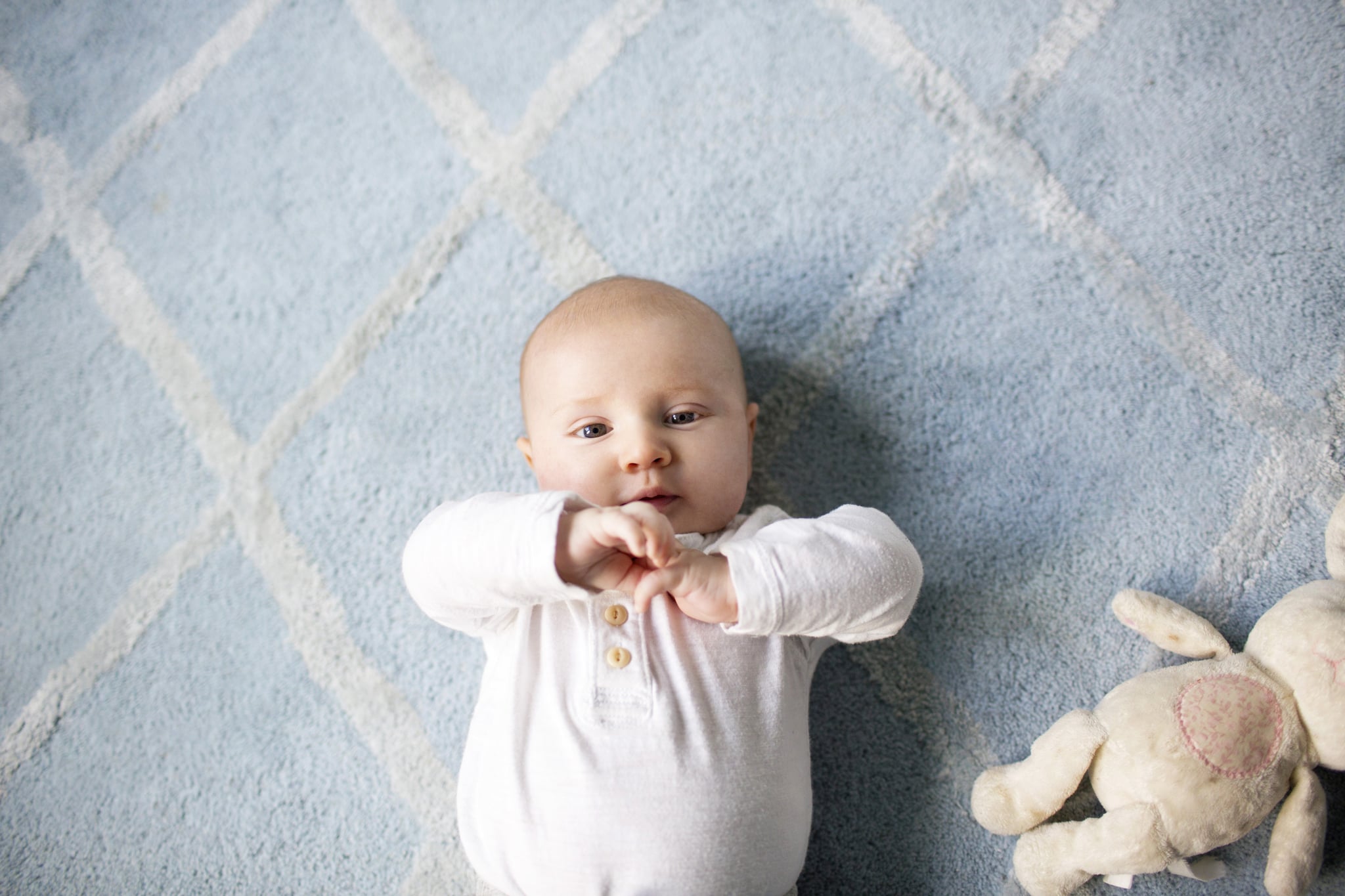 The first few weeks after your baby is born are a whirlwind. You're tired, they're tired, and just when you think you've got it down, they change on you.
It's no wonder the Australian app Wot Baby is so popular with new parents.
Created by former Mothercraft nurse Jen Hamilton, the app provides detailed advice for every stage in the first six months of your baby's life. One of the app's clever innovations are flow charts, which take you through step-by-step, easy to follow when you're awake for the 20th straight hour and your baby just won't stop crying.
Covering everything from wrapping and settling techniques, to feeding and schedules, there's a reason the App is getting rave reviews, with a 5 star rating in the Apple App Store. Some of the app's glowing reviews include:
"I have a 4 months old son (our second child) and this app has become our best friend. It is really easy and friendly but more importantly - it helps, a lot. When the night comes and our little one can't sleep or is restless, WOTbaby is there for us. I just wished it was around when we had our first kid - so many nights without sleep would have been avoided. Hope they make one for older kids soon!"
"I cannot speak more highly of this app and its creator, Jen Hamilton. This app is so easy to use, insightful, and gives parents the confidence to trust their instincts and support the growing process of their baby. I loved the app so much, after my baby reached 6 months I was on the phone to Jen to discuss the next few stages in my daughter's routine and couldn't be more happy with the result! I wouldn't hesitate to recommend this app to anyone!"
"Highly recommend the app I used it for my second baby & found it to be very helpful & informative not to mention spot on! Don't hesitate purchase it worth more then $3!"
Wot Baby is available for $2.99 on the Apple App Store.
Image Source: POPSUGAR Photography / Sheila Gim