Disney Movies Coming Out in 2021
Disney Just Dropped Its 2021 Movie Lineup, Which Includes Some of This Year's Pushed-Back Releases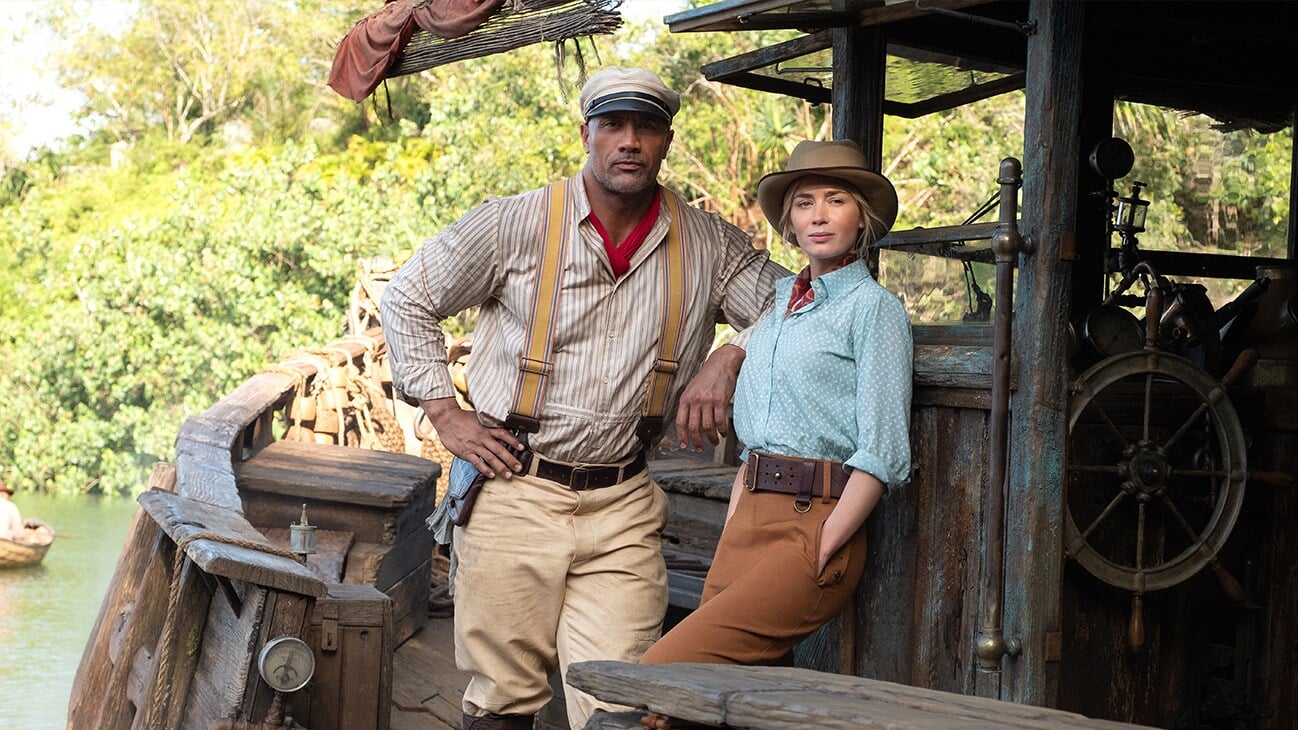 Although 2020 hasn't quite shaped up how we all thought it might, Disney is trying its hardest to adapt to the times with a new website filled with activities and entertainment, new movie releases on Disney+ (Hello, Frozen 2 and Onward!), and now, it's giving us something to look forward to with its 2021 film lineup. Although some of the movies below were originally supposed to hit theatres this year, Disney has shuffled its schedule around so that, hopefully, we'll all get to see these new movies in theatres, as intended.
Keep scrolling to see which movies are on the docket for 2021 (and check out the films that are still slated to hopefully hit theatres in 2020 here).
New Disney Movies Coming Out in 2021
Ron's Gone Wrong — Feb. 26: Details about this one are sparse, but the film is about a world where kids are best friends with walking, talking, digitally connected robots.
Raya and the Last Dragon — March 12: This animated fantasy film follows Raya, a young warrior in Southeast Asia who is in search of a shapeshifting water dragon named Sisu (voiced by Awkwafina).
Cruella — May 28: Emma Stone is set to star as Cruella in this live-action prequel film.
Jungle Cruise — July 30: Based on the classic Disney World attraction, the film will star Dwayne Johnson (who is also producing the movie), Emily Blunt, and Jesse Plemons. Watch the trailer here.
Hamilton — Oct. 15: Although it's not a Disney-made release, Disney will own the rights to this live filming of the hit Broadway play, which features the show's original cast and was filmed onstage at The Richard Rodgers Theatre in New York City.
In addition to the above titles, there's an untitled Pixar Animation slated for June 18, an untitled Disney live-action scheduled for Nov. 19, and an untitled Disney animated film set to premiere on Nov. 24.