Are Gymboree Stores Opening Again?
If You Were Upset When Gymboree Closed, Get Excited: The Chain Is Coming Back in 2020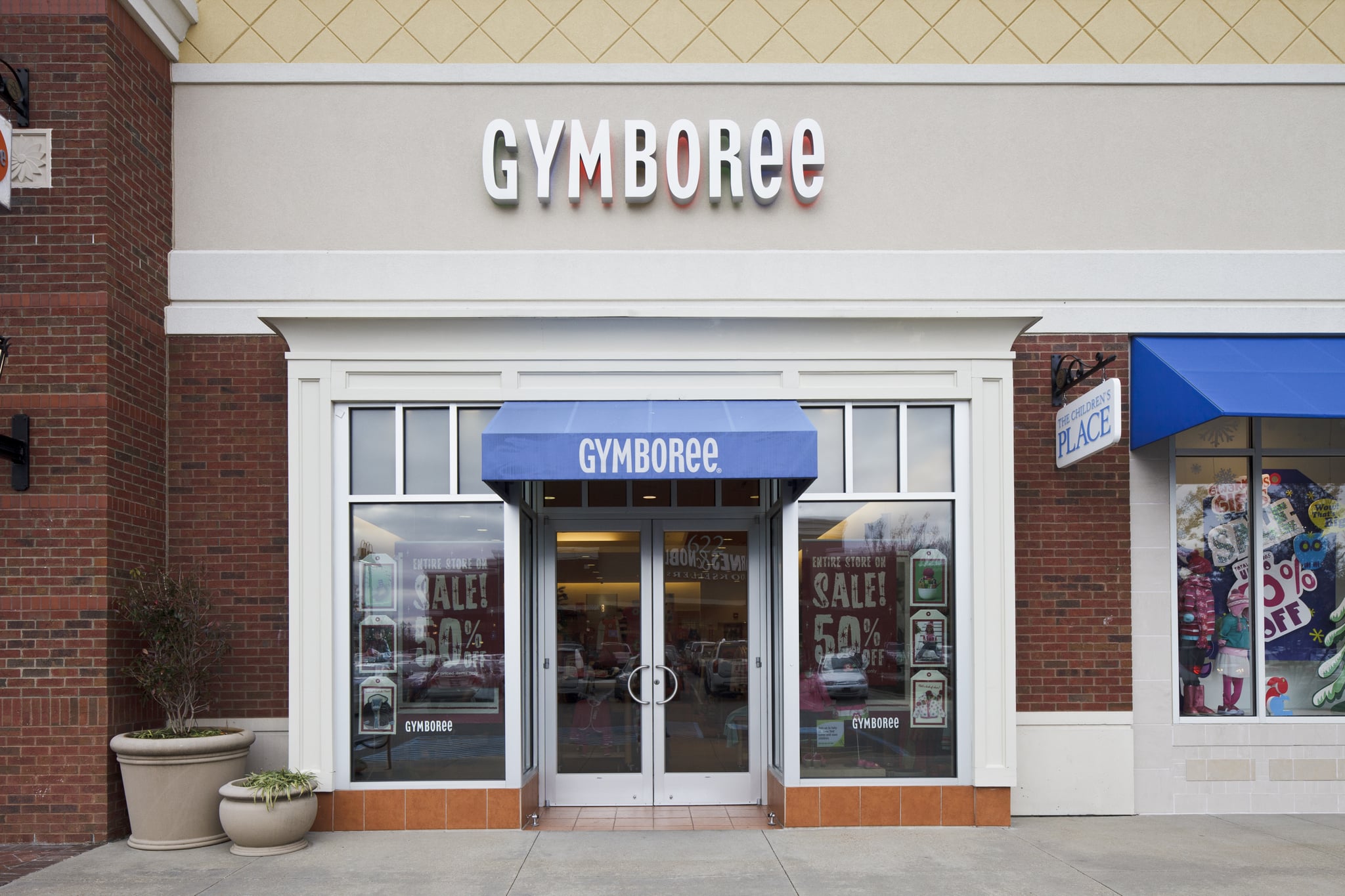 It was a collective "Noooooo" heard 'round the world when Gymboree announced in early 2019 that it'd be closing its doors, but get excited: the brand is coming back in 2020 both in stores and online! Starting in the Spring, the brand's collections will appear in over 200 select The Children's Place stores in the U.S. and Canada, as well as online on the Gymboree site.
"We have embarked upon an exciting journey to bring this iconic brand back to the loyal Gymboree customers, who continue to voice an unrivaled passion and affinity for it," Jane Elfers, President and Chief Executive Officer, said in a press release. "We are thrilled to be able to revitalize bow-to-toe collections that create magical childhood moments. We are making every effort to meet her high standards for curated and elevated product and eagerly anticipate welcoming her back to the Gymboree brand."
On the Gymboree website or its mobile app, customers will have access to all collections in sizes 12 months to 8T, and can shop with free shipping and free returns with no minimum purchase. There will also be a new and enhanced loyalty program that rewards customers for each purchase and provides special offers on children's birthdays.
We can't wait until Spring 2020!