Is it normal not to be excited about second pregnancy
Here's Why It's OK to Not Be As Excited About Your Second Pregnancy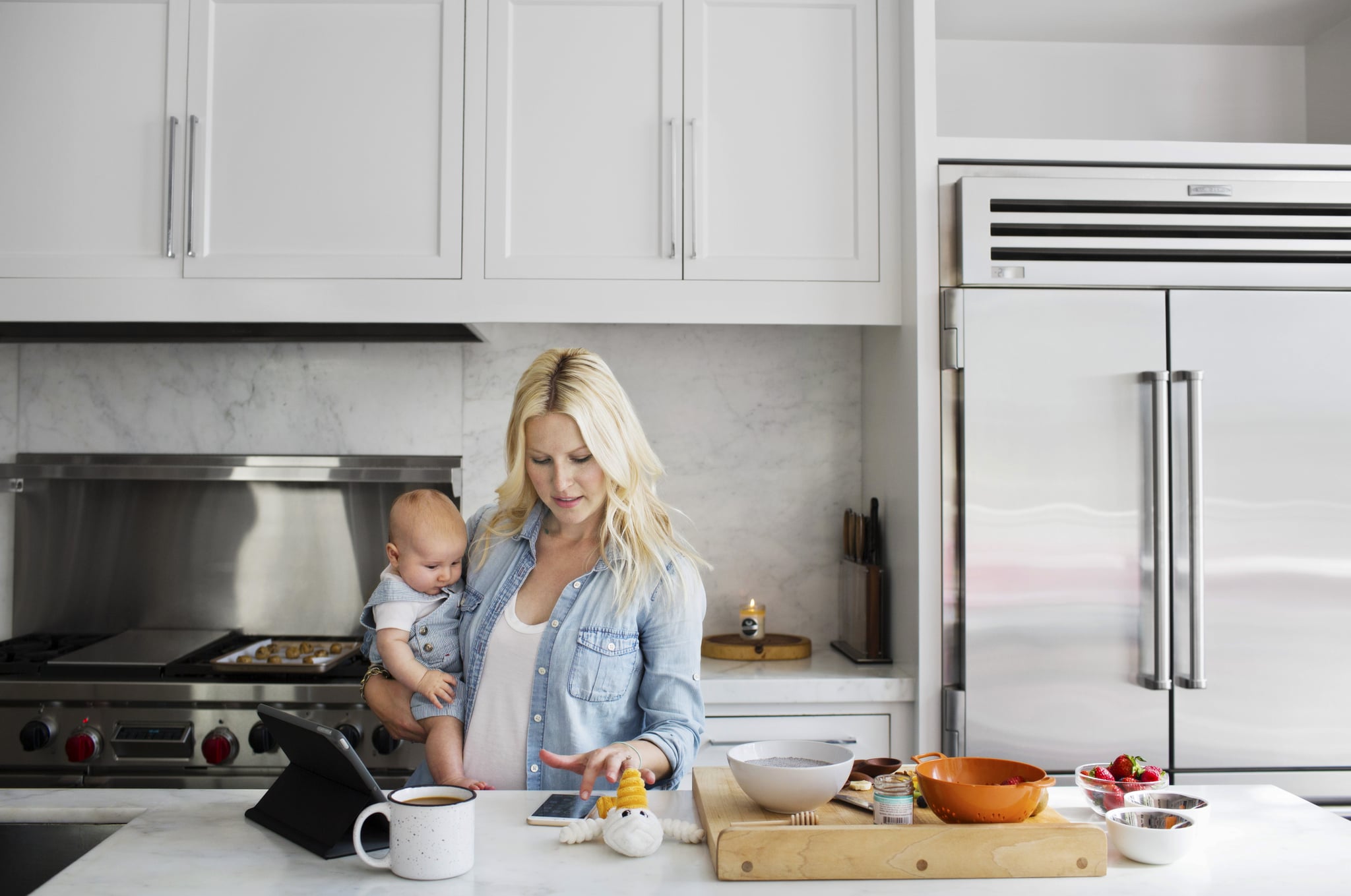 The first mouthful of mud cake is always the best. As is the first sip of coffee, swig of wine, swim of summer — and sequels, we all know, are never a patch on the original. So as I sit here sick, tired and not duly enamoured with the miracle morphing in my uterus, I posit this question: "Is anyone else not as excited about their second pregnancy?" Google says yes. There are numerous forums filled with mothers timidly broaching the topic, and to them (and myself) I say, it's OK. We're all incredibly lucky and grateful to be doubly blessed, but there are totally unavoidable physical, psychological — and just plain honest — reasons why we might not be getting our glow on this time. First of all . . .

We know what's coming
Mother knows best — and too much — this time around. All the magic and mystery of your pending bundle has been doused in the crusty-eyed, vomit-scented realities of babydom (don't even mention the birth) and the very thought of introducing a newborn into what already feels like an impossible situation is terrifying, to say the least.
We're already exhausted
Almost all second-timers report feeling excessively fatigued during pregnancy, largely due to the screamingly urgent, sleep-interrupting needs of their existing child. You might also be back and battling at work, regaining some semblance of a social life or simply forgetting to take your vitamins. Whatever the reason, you're bushed for round two.
We feel fat start showing sooner
That uterus of yours doesn't quite shrink back to its original size after numero uno, so the rule of thumb (or tum) here is you'll show about a month earlier than you did with your first. Hope you kept those stretchy pants handy, ladies! And you'll be spilling back into your maternity bras before you've so much as booked your first scan.
We feel worse this time
Here are some fun facts. Haemorrhoids and varicose veins make an earlier, more dramatic entrance in second pregnancies. Your abdominal muscles are weaker, so bub's hanging out lower in your abdomen (hello, back pain) and symptoms such as dry skin and urine leakage are more likely to occur. Think you're peeing more often than last time? You probably are.
Self-care is a thing of the past
By the time that (second) second line appears, massages and pre-natal yoga classes will be distant memories — and chances are your workout schedule is shot to shit. Baby #1 might have been made of all-organic, locally sourced fresh fodder, but Baby #2 will be lucky to get a share in a bag of salt and vinegar chips. Or whatever salty substance comes to hand.
There's less reason to shop
You've already got all the stuff, so this pregnancy doesn't have the new-pram smell that your first one did. And unless you have the luxury of a spare room, there's no nursery to decorate (we've siphoned off a corner at the top of the stairwell for our soon-to-be beloved). Come to think of it, are you even allowed a second baby shower?!
No one else is as excited, either
"You're pregnant . . . again!" Doesn't have quite the same ring to it. And you might notice less hand-knitted booties and blankets being sent your way. You'll also disappoint a few strangers when they ask, "Is it your first?!" and miss out on the sisterly camaraderie that comes with being part of a mothers' group.
But, first-trimester-fuelled tirade aside, there are many many positives to your second pregnancy (I didn't even like mothers' group). You get to feel your baby moving sooner. Labour is typically quicker. You've already read all the books and blown all the cash, time will race by and, you see that little tyke running around? The one you love more than you ever thought humanly possible? You get to have another one. And let's be real — the second mouthful of mud cake is pretty darn good.
Image Source: POPSUGAR Photography / Sheila Gim