Arabella Preston Personal Essay
The Inspiring Message This Business Owner Wants to Pass on to Women of the Future
In honour of International Women's Day, we asked friends of the POPSUGAR Australia family to share what International Women's Day means to them. Read all our stories, celebrating F*cking Awesome Females and continue to spread our message of empowerment and equality not just on March 8, but every day.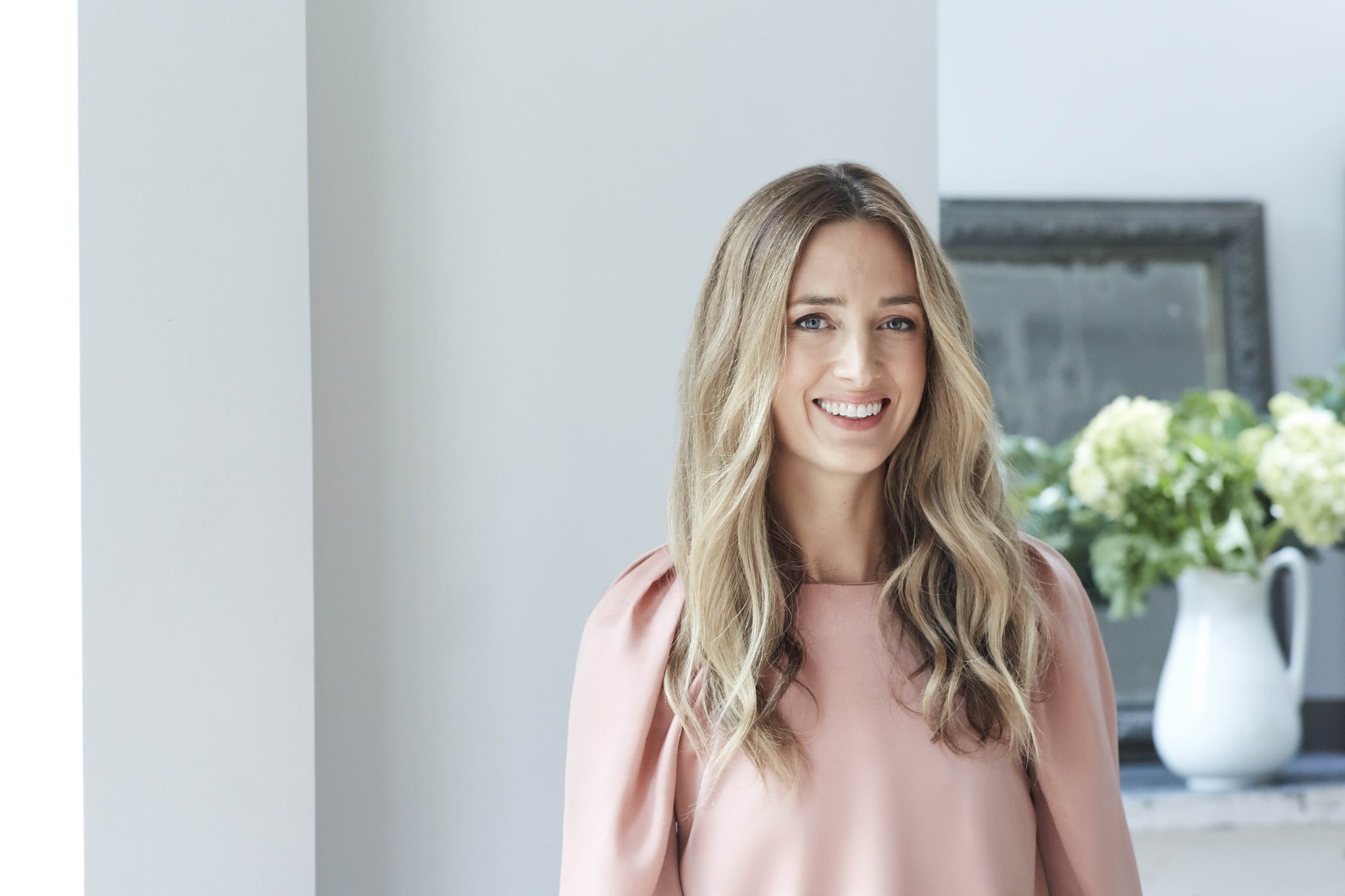 I was 24 years old when I first met my now-business partner Charlotte Semler. I was at that early stage of my career where I'd drifted slightly from one thing to the next, and suddenly I found myself in a company run by a pair of smart, successful women who surrounded themselves with other smart women. Those days in a light-filled office in Notting Hill were extraordinarily happy and hugely inspiring.
Charlotte became a mentor to me and when she sold the business, we remained close friends. Charlotte set up another business, I trained as a make-up artist, and we both found success in new fields.
We were having lunch one day when I began to describe how I'd been blending my own cleansing oils to use with my clients: how much better their skin looked, how much more natural and practical these oils were than traditional cleansers. Charlotte's immediate reaction was that the products I'd created deserved a wider audience. And so Votary was born.
I often think back to those early days with Charlotte in London, and recognise the extent to which they shaped the person I am today. I still find it flattering that my mentor ended up wanting to be my business partner, and working with Charlotte now is as fun, inspiring and empowering as it was all those years ago. The way she took me under her wing, the example she set for me of being strong, being confident, and the sense she gave me of how powerful a group of women working together can be, these are the things that I hope to pass on to the women who work for Votary now and in the future.
Image Source: Courtesy of Arabella Preston