Australia's Best Beaches 2017
Are These Really Australia's Best Beaches?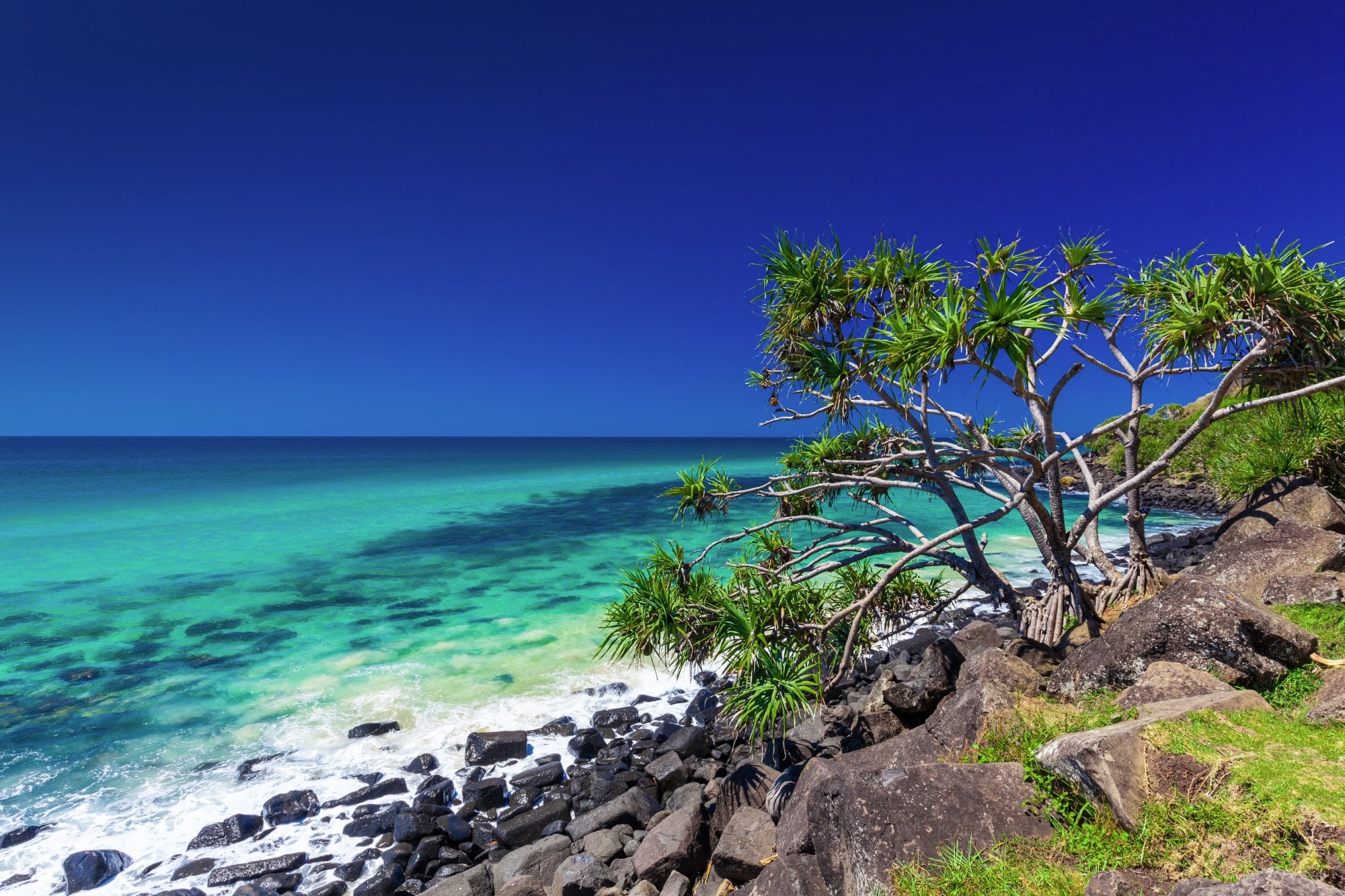 TripAdvisor has just announced the winners of its Traveller's Choice awards for beaches. Brazil's Baia do Sancho took the title of the world's number one, while locally, Whitehaven Beach in Whitsunday Islands was named Australia's best beach for the fourth year running. We admit, it's a spectacular and truly iconic beach, but, going through the list we couldn't help but think . . . are these really our best beaches?
Like all coast-dwelling Aussies, we've got some favourites — we all think our local is the best, right? It does feel like the list needs some insider knowledge (maybe we need to be writing TripAdvisor reviews of our own homes towns), though we're notorious for keeping that kind of thing to ourselves.
Scroll for the top ten list, and weigh in of if you thing they deserve their place.
Image Source: TripAdvisor
Whitehaven Beach, Whitsunday Island, QLD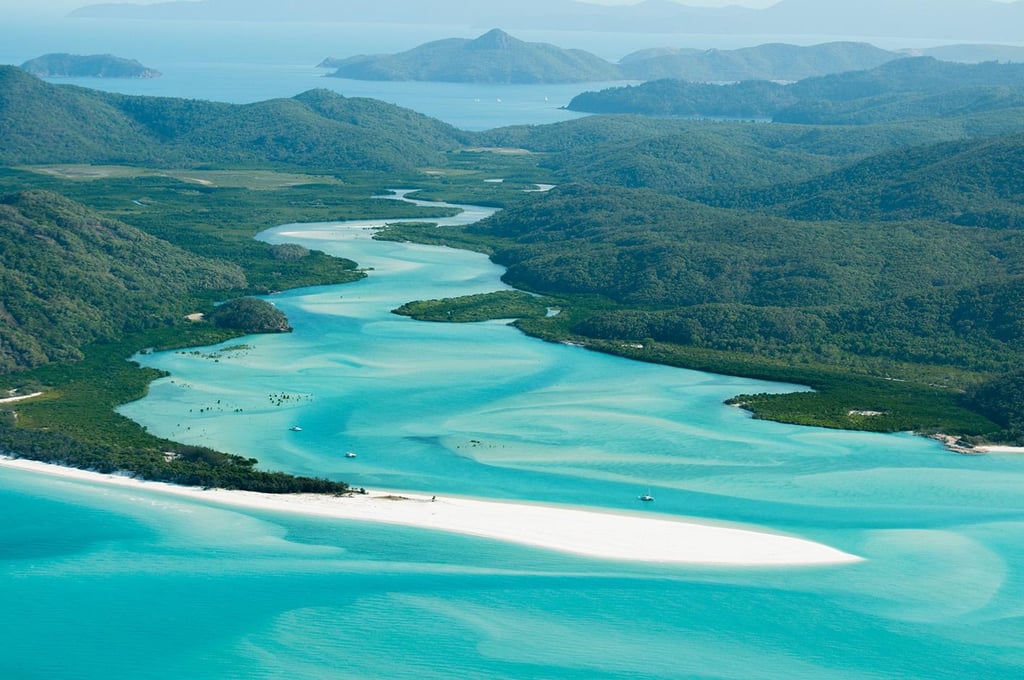 Yeah, this beach is pretty outstanding.
But it's so hard to get to! I know a better one.
Surfers Paradise Beach, Surfers Paradise, QLD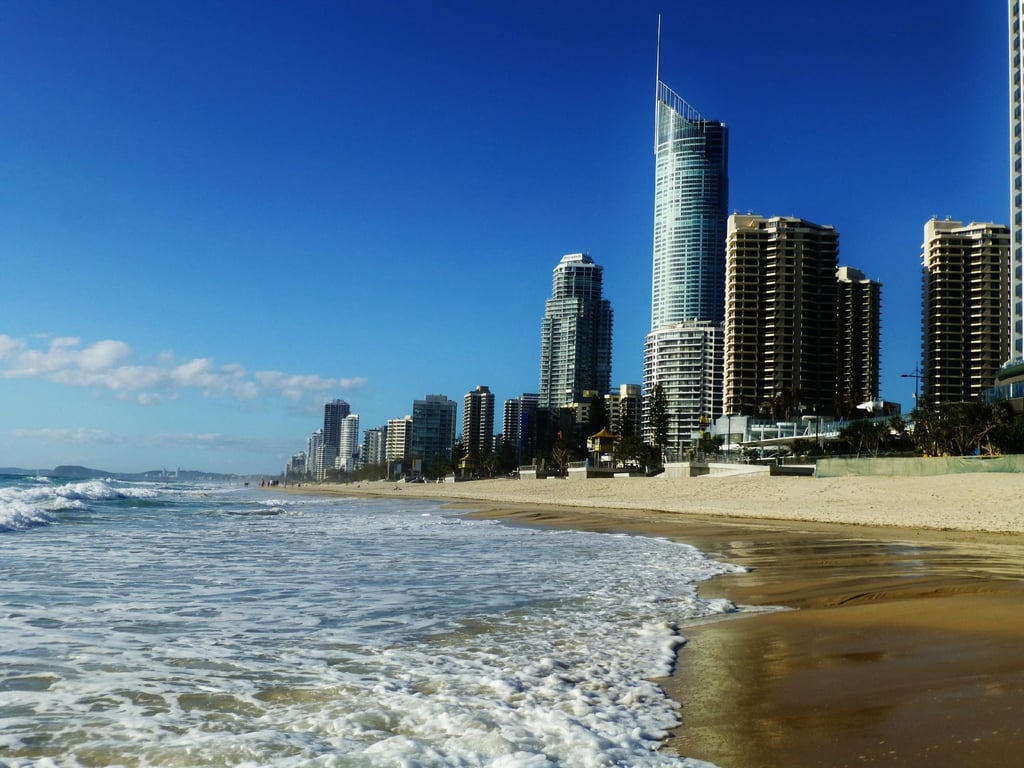 Yes, the best in Queensland.
Ah, it's lovely, but no. I can name you several nearby that are way better.
Noosa Main Beach, Noosa, QLD
Yes, worthy of the accolade. Especially the national park end.
Sunshine Beach is better.
Manly Beach, Sydney, NSW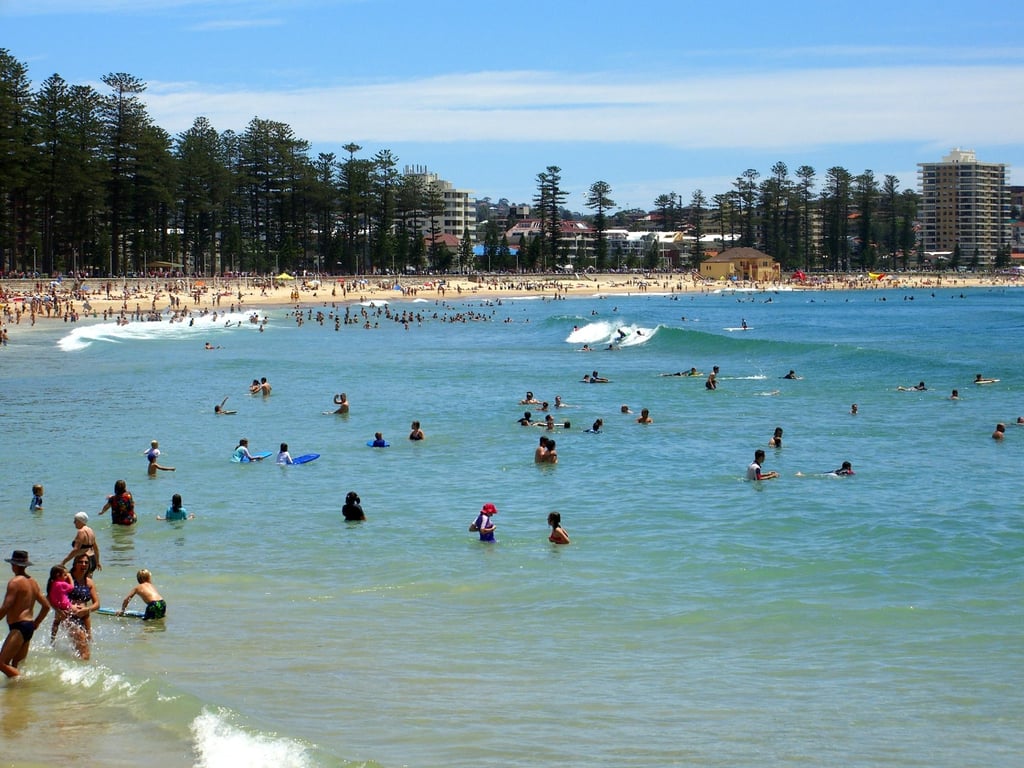 Yes! It's crowded but that's why we love it.
Literally, the last of all the beaches in North Sydney that I'd go to.
Turquoise Bay, Exmouth, WA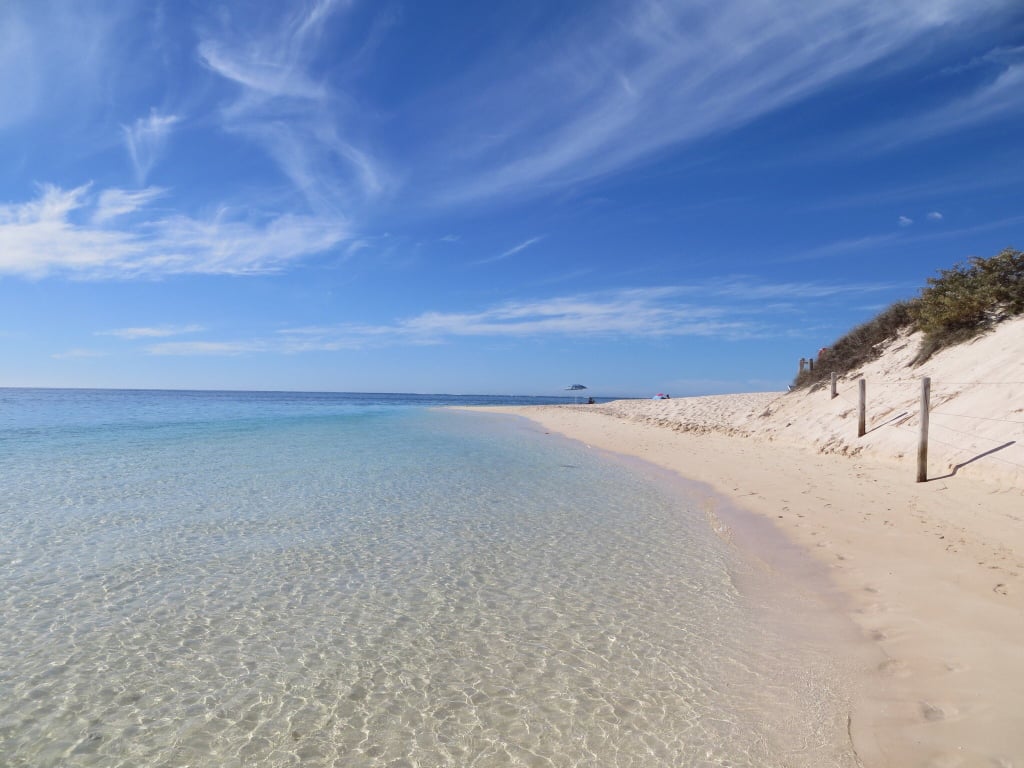 Yes! This place has turtles! It should be number one!
It's pretty, but not the best!
Burleigh Heads Beach, Burleigh Heads, QLD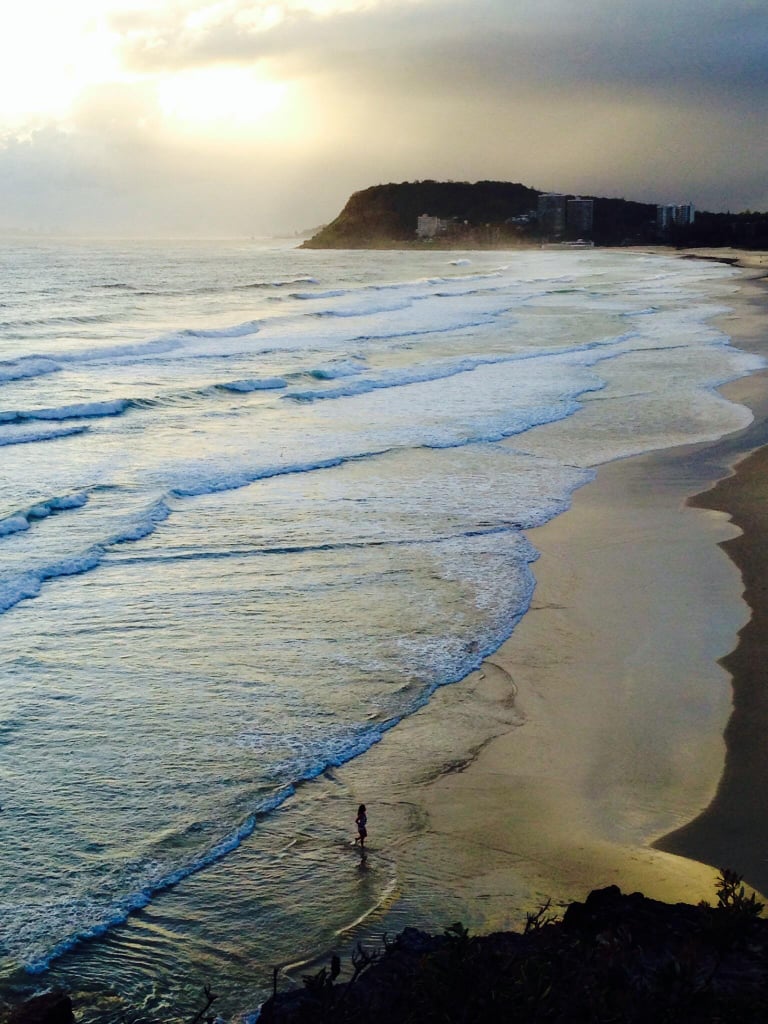 Cable Beach, Broome, WA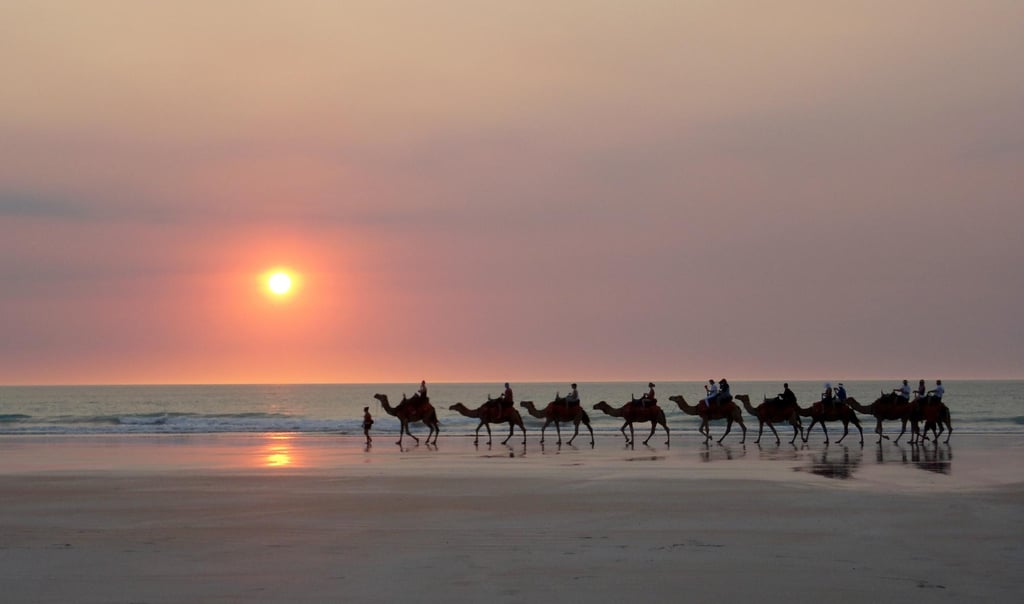 Yes, it does a pretty sunset, but there's better.
Mooloolaba Beach, Mooloolaba, QLD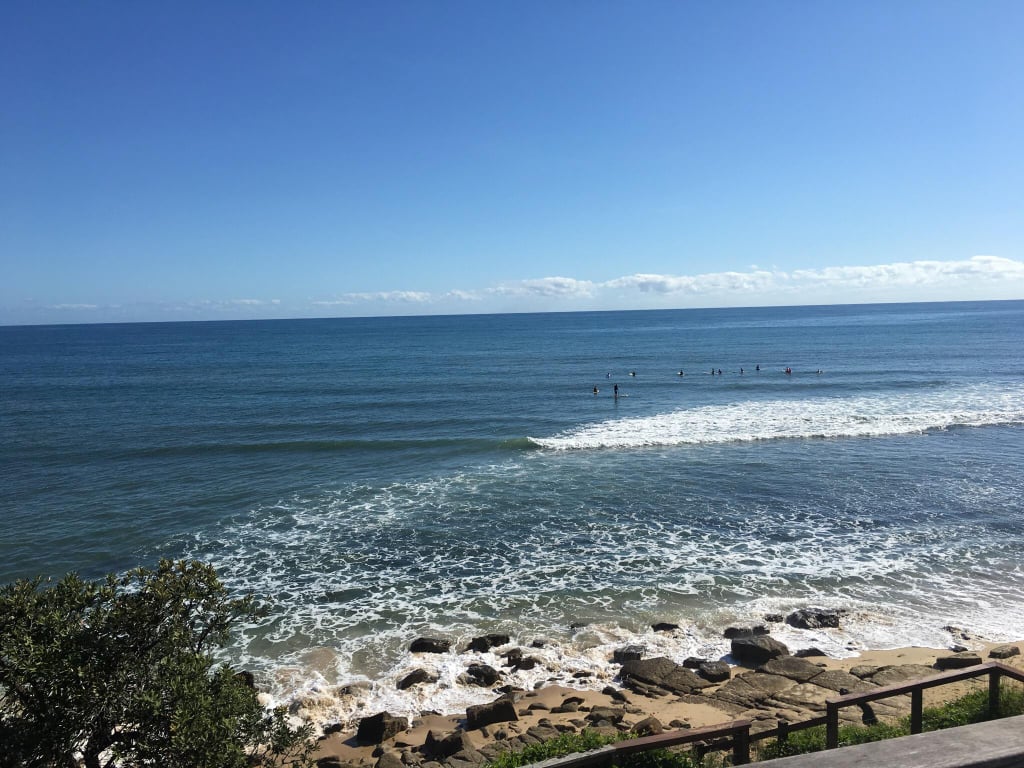 Yes, it's the perfect beach.
It's a good one for kids, but that's the only reason you'd go there.
The Strand, Townsville, QLD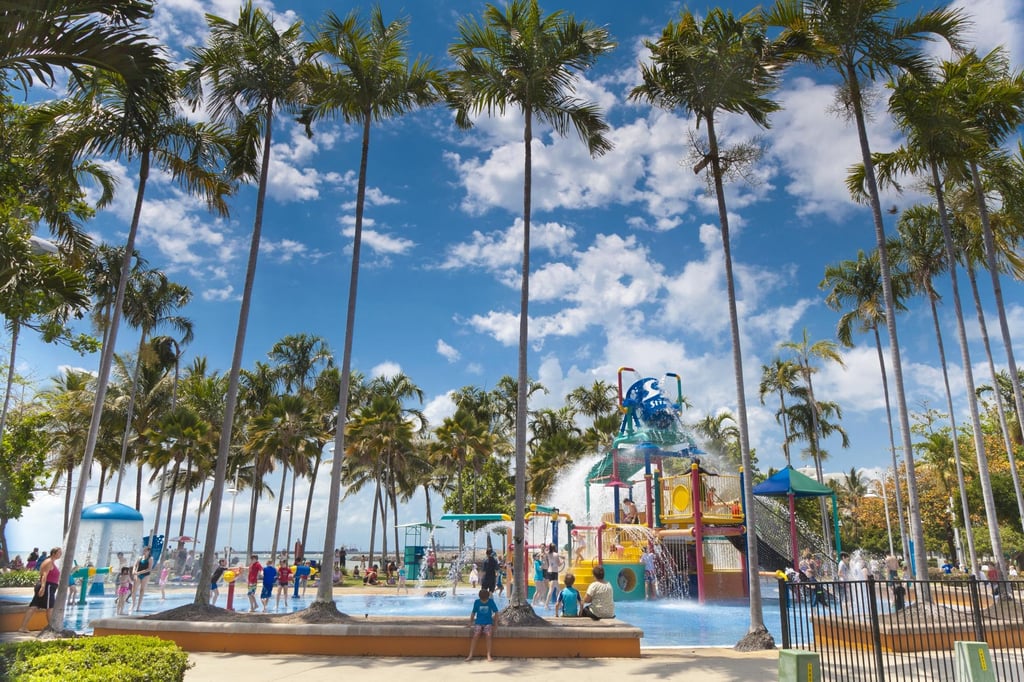 Now we're talking. This beach is awesome.
Emily Bay, Norfolk Island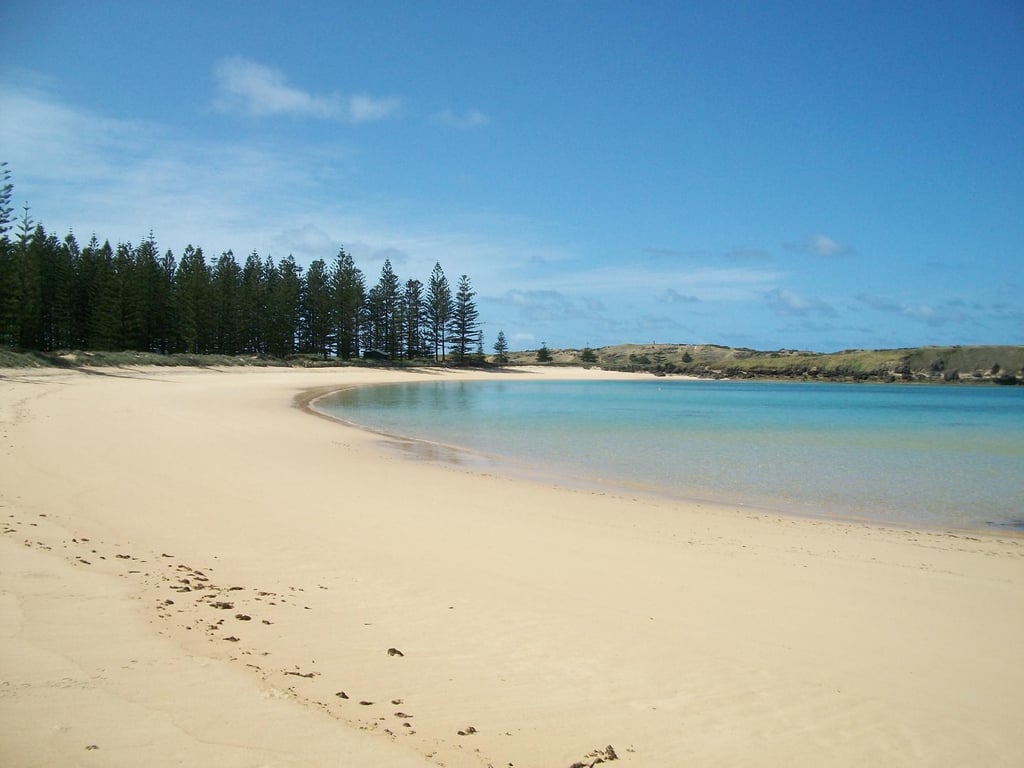 Yes, it's an unouched natural wonderland. But my local is way better.