Australia Day Sickies Poll
Will You Be Chucking an Australia Day Sickie?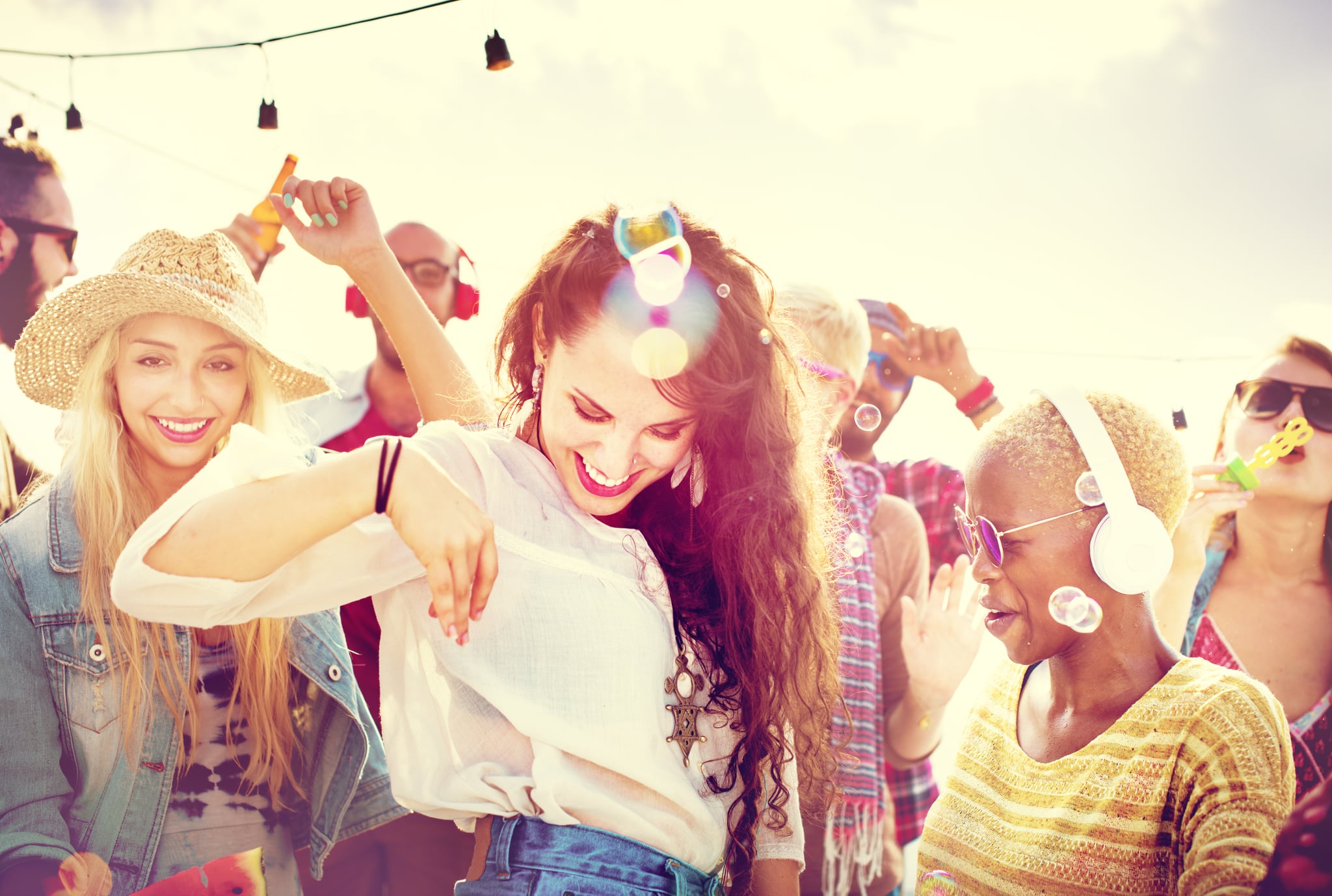 Going to work in January is hard enough. Everyday the sun is shining and a not so distant beach/pool or swimming spot is beckoning you to come jump in. The memory of school holidays that stretched 'til almost February taunt you and the thought spending this glorious time in an office seems ridiculous. Factor in a hangover and there's almost no chance you're going to be at your desk that day.
With one of our booziest most celebrated public holidays happening next week, an estimated 180,000 Australians are expected to call in sick on the Monday — which makes a nice long four day weekend.
A survey by Clipp showed 16 percent of Aussies have chucked a sickie after Australia Day at least once. Just under half of those have done it, 'a few times.' Jan. 27 is the most likely sickie day — more than the day after Melbourne Cup, Anzac Day or the footy grand final weekends.
We couldn't help but think it was a little too obvious of a day to try and pull a sickie — no one is going to actually believe your illness is anything more than a hangover, would they? We want to know your thoughts on sickie etiquette . . .