Australian Women Business Achievement Ranking
How Australian Women Rank When It Comes to Business Achievements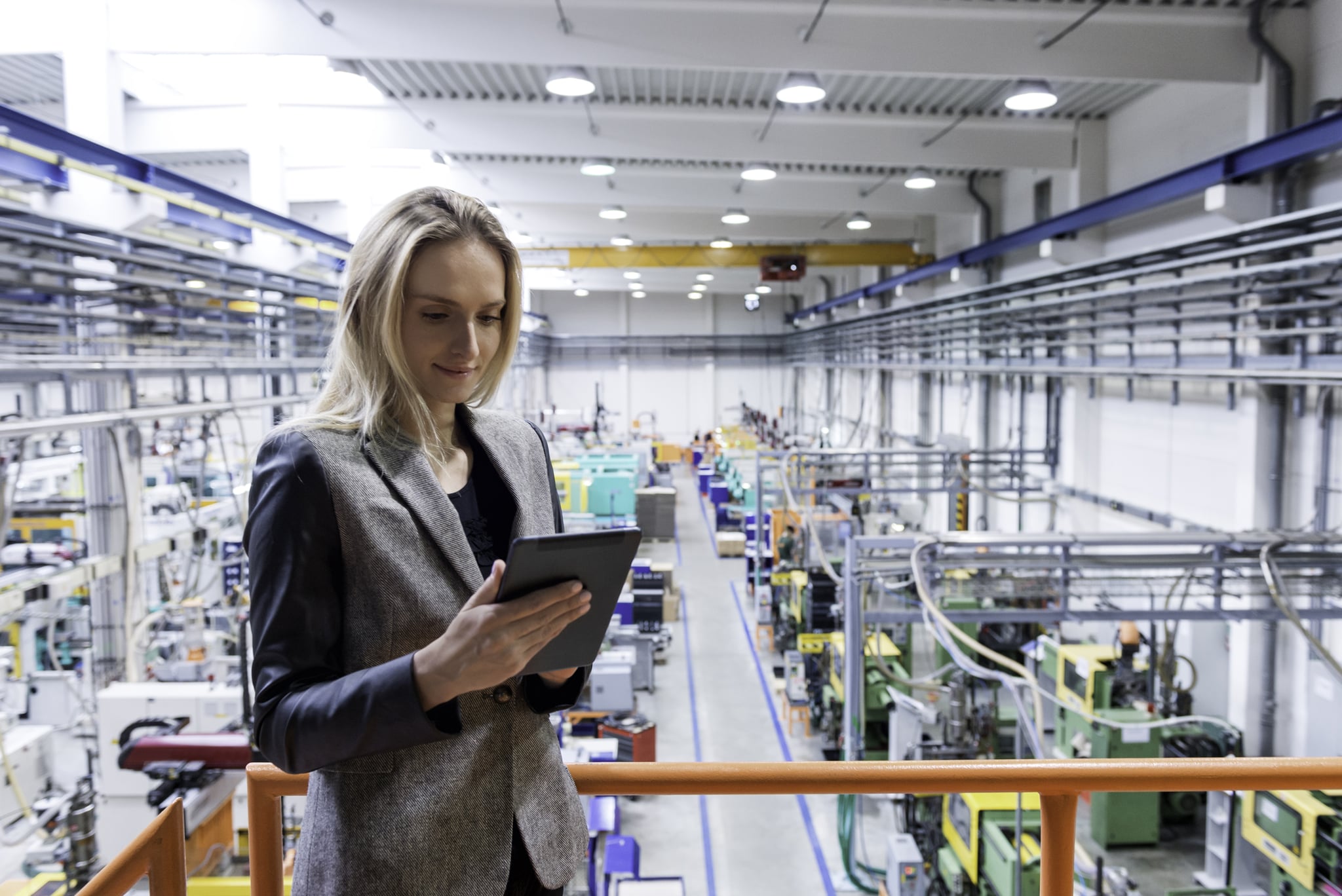 The Mastercard Index of Women Entrepreneurs, a project aimed at helping close the gender gap among business owners, has ranked Australia in the top 10 countries in which female entrepreneurs are thriving. New Zealand, Canada, United States, Sweden, Singapore, Belgium, the Philippines, United Kingdom and Thailand made up the rest of the top 10.
The report also found that three in 10 Australian business owners are women, and of the 1.9 million Aussies currently engaged in starting a new business, 39 percent are women. Perhaps even more exciting, with women now surpassing men in terms of tertiary education enrolment — for every 74 men enrolled in a tertiary institution, there are 100 women doing the same — the gap should become even smaller in the future.
Two other findings proved Aussie women are very entrepreneurially-minded, with 45.7 percent actively seeking out opportunities for new business startups and 46.8 percent saying they are confident in finding them.
"These statistics demonstrate how women have developed a keen eye for opportunity and highlight that many feel encouraged to explore entrepreneurial activities," said Karen Lee, head of strategy at Mastercard Loyalty Solutions Asia Pacific. "Fuelling the foundation of personal and economic growth is an area of focus at Mastercard, through our Girls4Tech education program and sponsorship of the Women in Payments Symposium. Both initiatives aim to inspire, engage and celebrate the success of women."

Image Source: iStock