Australians Want to Travel More For Work
The 1 Work Benefit That Would Convince People to Take a Pay Cut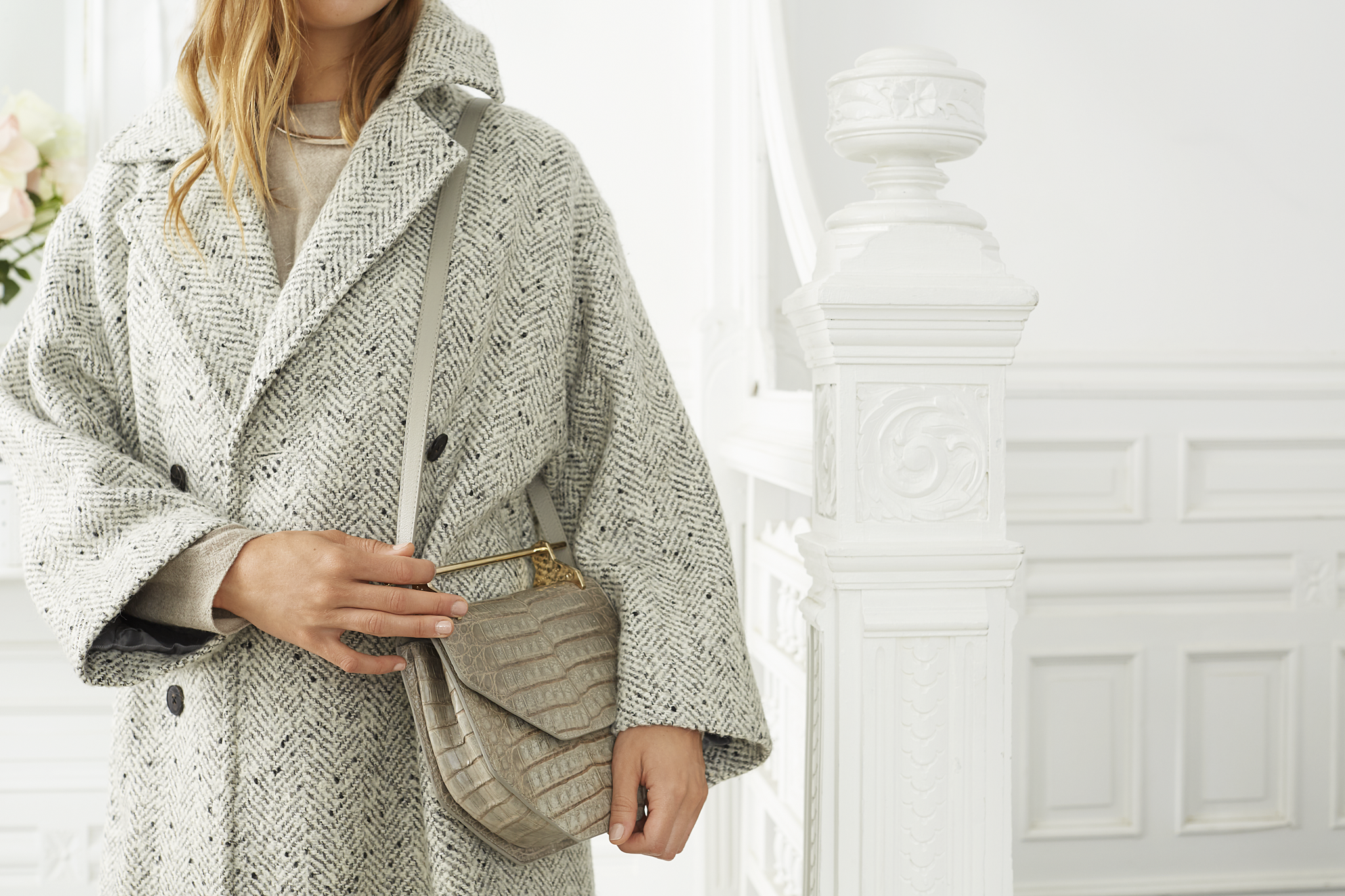 More flexible working hours? Yearly promotions? An assistant? While you might have a list of workplace "wants," the one thing 26 percent of Australians say they'd take a pay cut for is if it meant more travelling for work.
Research commissioned by Booking.com for Business found that bosses are potentially under-valuing business travel as a staff remuneration "bargaining chip," workforce motivation and retention tool. Longer trips for work are no longer seen as an inconvenience, but rather an opportunity.
It's further evidence that employees are increasingly smudging the line between business and leisure, work and life. Data shows that 42 percent of business travellers have extended their business trip to a different city or country in the past 12 months, with 16 percent saying they intend to do the same in 2017, and 33 percent believing they will travel even more this year.
Other than making jobs more attractive, work travel is also a way to encourage employees to take annual leave, with research from HotelsCombined finding that two in three Aussies did not take all their annual leave in 2016, and 37 percent took none at all — one of the main causes being that they only want to take leave if they have travel booked.