Best Language Learning App
The App That Will Actually Help You Speak Italian Like a Local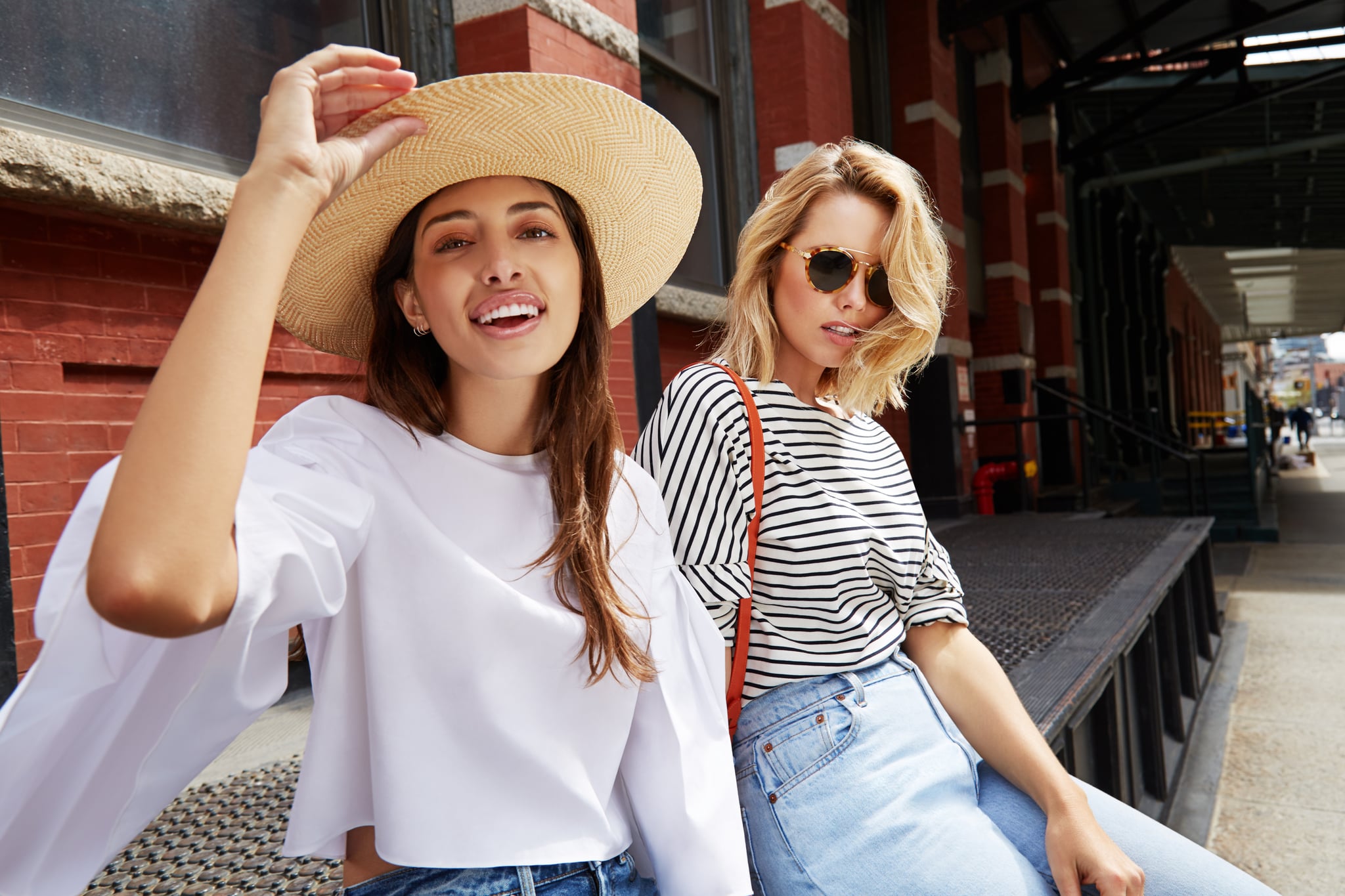 If you're serious about learning a language, and not sounding like the Google translations Jimmy Fallon uses to make jokes, you need to become a student of Rosetta Stone. Rosetta Stone is the gold standard in language learning (the app is the top-rated app for language on Macworld) and it's all about how the program works. There's no translating, it's more learning organically, so you're not constantly trying to change over words from English in your head.
There's no flashcards, no text books, it's all about immersion and it teaches millions of people a day. But it ain't cheap. The app is free to download but the language programs start at $199. There is also the option of subscribing to the online program for about $20 a month (it gets cheaper if you subscribe for longer).
It's a commitment, but if you've had "learn Italian" on your new year's resolution for a decade, this might be exactly what you need to tick it off.
Image Source: POPSUGAR Photography / Diggy Lloyd