Carla Oates Interview
"There Are moments When I Feel Like the Climb Is Too High" — Carla Oates on Building a Business
In honour of International Women's Day, we asked friends of the POPSUGAR Australia family to share what International Women's Day means to them. Read all our stories, celebrating F*cking Awesome Females and continue to spread our message of empowerment and equality not just on March 8, but every day.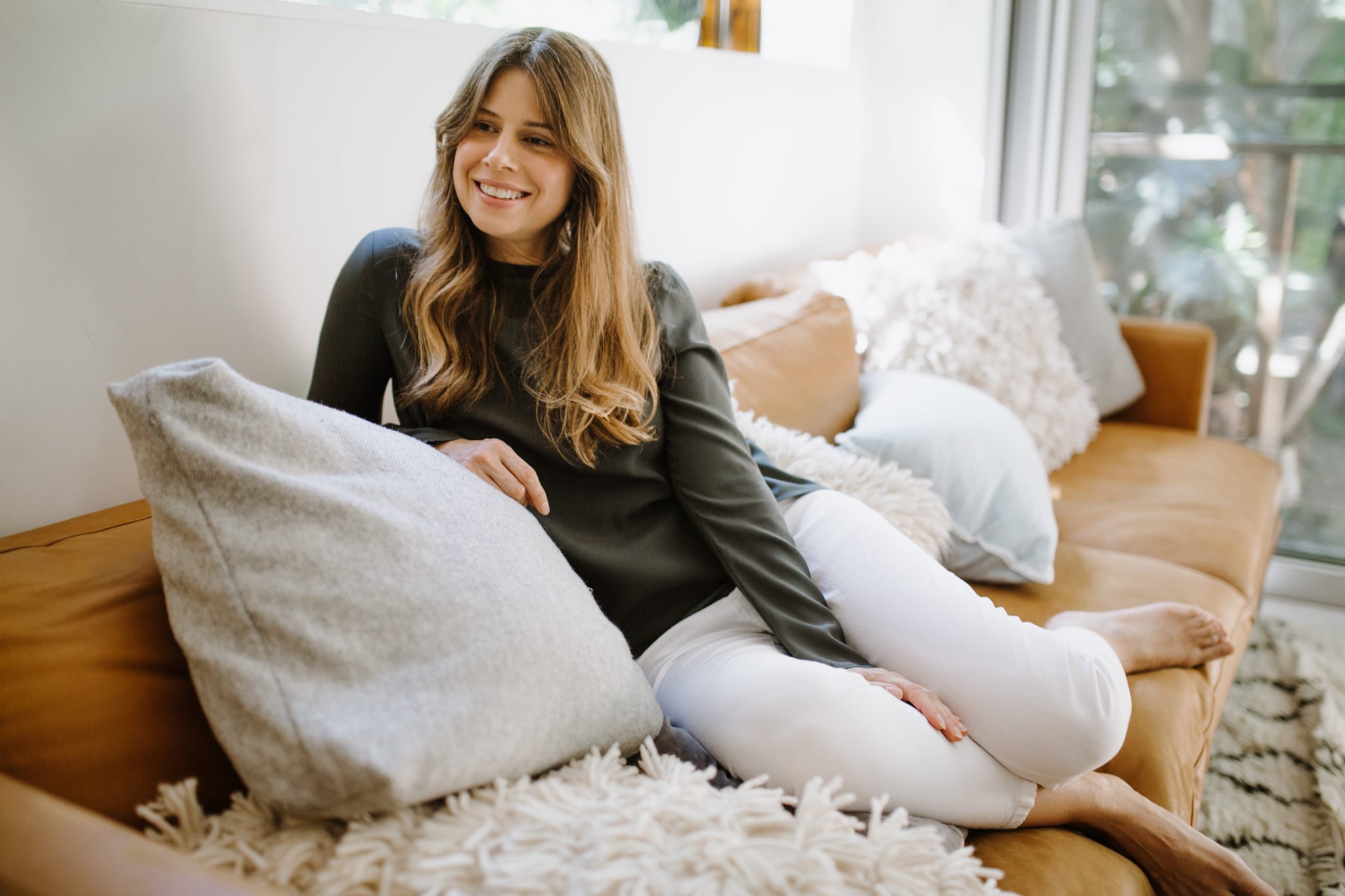 Building a business (in my case, The Beauty Chef) can sometimes feel like climbing a mountain, while exhilarating and rewarding, there are moments when I feel like the climb is too high, or the scope too great. Can I really do this?
When I experience those moments of pause or times of doubt, I channel the strong, indomitable women that have boldly conquered mountains before me, traversing the untraversed, pushing through the rough terrain, ignoring the naysayers, and those that have fearlessly, passionately and joyfully pursued their passions. Patti Smith, Jane Goodall, Oprah Winfrey and Hope Jahren are a few of that come to mind – incredible women who have helped inspire so many girls and women by trailblazing, setting new precedents and embodying what womanhood can look like in the modern world.
While in many places, female empowerment has become a strong, beautiful and growing movement, for many, being born a 'her' can make it more difficult to choose to climb a mountain, let alone reach the peak. This is not due to a lack of wit, skill, determination or dexterity, but because there are many more obstacles to tackle; unhelpful stereotyping and rigid, archaic belief systems, sexism and a lack of opportunity and support. While I have experienced some of these hurdles in my career, they are slight compared to the struggles faced by the millions of girls and women around the world who don't have access to the most basic resources, education, safety, maternity health services and equal rights.
For me, International Women's Day highlights the right of every girl and woman to feel and to be safe, and to have the choice and freedom to set goals and soar up their mountain, while along the way, being acknowledged fairly and equally. Mothers, artists, carers, teachers, businesswomen, scientists, tradeswomen; International Women's Day acknowledges the brilliance and resilience of all women and conveys how far we have come, as well as how far we have to go. Importantly, it illuminates and celebrates the great wins, and the inherent awesomeness and absolute beauty of being a 'she'.
Image Source: Courtesy of Carla Oates