Daylight Savings Australia 2018
When Daylight Savings Will Start and End in 2018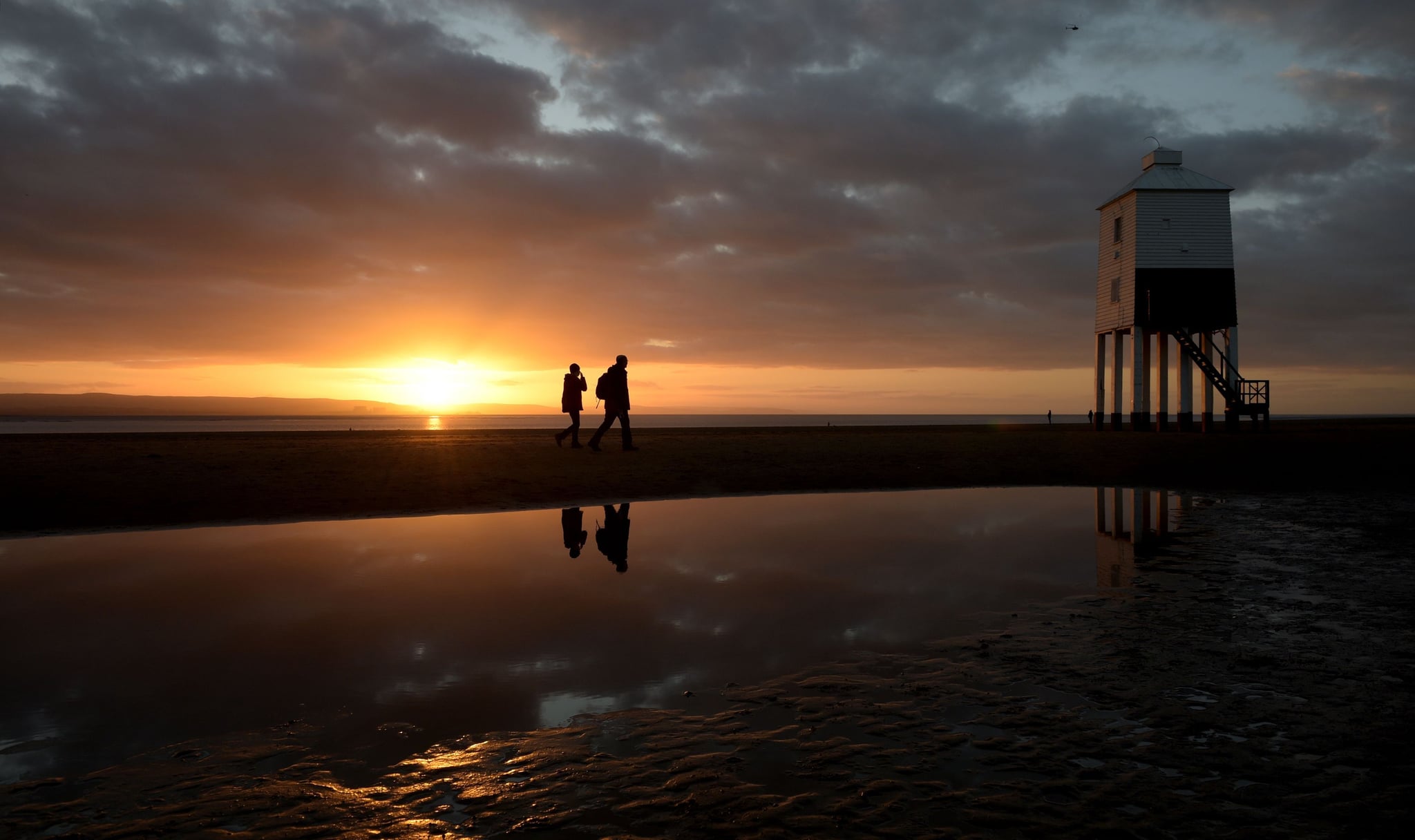 It comes around every year, but the when and what of daylight savings can still confuse the best of us. Here's your handy guide for 2018 in Australia — mark those calendars!
Note: daylight saving time is observed in all Australian states except for Queensland, Western Australia and the Northern Territory.
When Does Daylight Savings End?
Date: Sunday, April 1, 2018
We need to: turn clocks back by one hour (fall back). For example, if you wake up at 7 a.m. on Sunday and your phone hasn't updated (like most do), wind it back to 6 a.m.
What this means: the sun rises and sets earlier
When Does Daylight Savings Start?
Date: Sunday, October 7, 2018
We need to: turn clocks forward by one hour (spring forward). For example, if you wake up at 7 a.m. on Sunday and your phone hasn't updated (like most do), wind it forward to 8 a.m.
What this means: the sun rises and sets later