Disney Hurricane Irma Donation
Disney Just Committed $2.5 Million to Hurricane Irma Recovery Efforts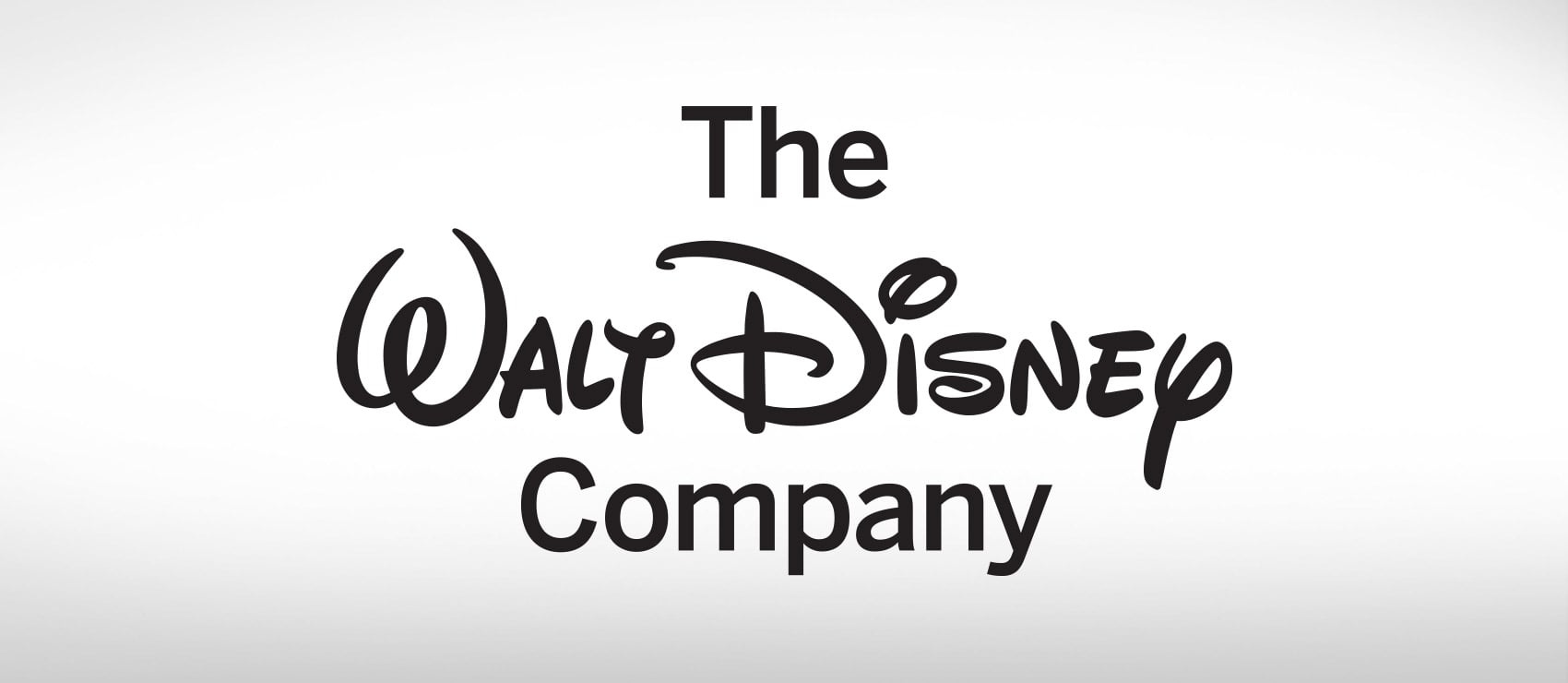 As news of the devastation caused by Hurricane Irma and Hurricane Harvey continues to come out, individuals and major companies are stepping up to help in whatever ways they can. Royal Caribbean and Norwegian Cruise Lines offered supplies and ships to victims of Irma, and The Walt Disney Company just made a major announcement about its efforts to send aid. It made a commitment of US$2.5 million to help those impacted by Hurricane Irma, with the intention of the funds going to the response and recovery efforts of the American Red Cross, UNICEF, Save the Children, and other nonprofits.
"As millions of people now face the daunting challenge of putting their lives and communities back together in the wake of these historic hurricanes, they need our help," said Robert A. Iger, chairman and chief executive officer of The Walt Disney Company. "We're donating US$2.5 million to support relief and recovery efforts in response to Hurricane Irma."
This is in addition to the nearly $16 million The Walt Disney Company raised after Hurricane Harvey. During Hurricane Irma, Disney World and Disney Cruise Line donated meals, provided storage for supplies and power-utility vehicles, donated bedding to shelters, and made rooms available for first responders.
Disney says that in addition to these donations, eligible Disney employee donations to qualified organisations involved in the Hurricane Irma relief effort will "be matched dollar for dollar by Disney Employee Matching Gifts: A Program of The Walt Disney Company Foundation."