Do These 5 Things Today to Make Your Job Easier Tomorrow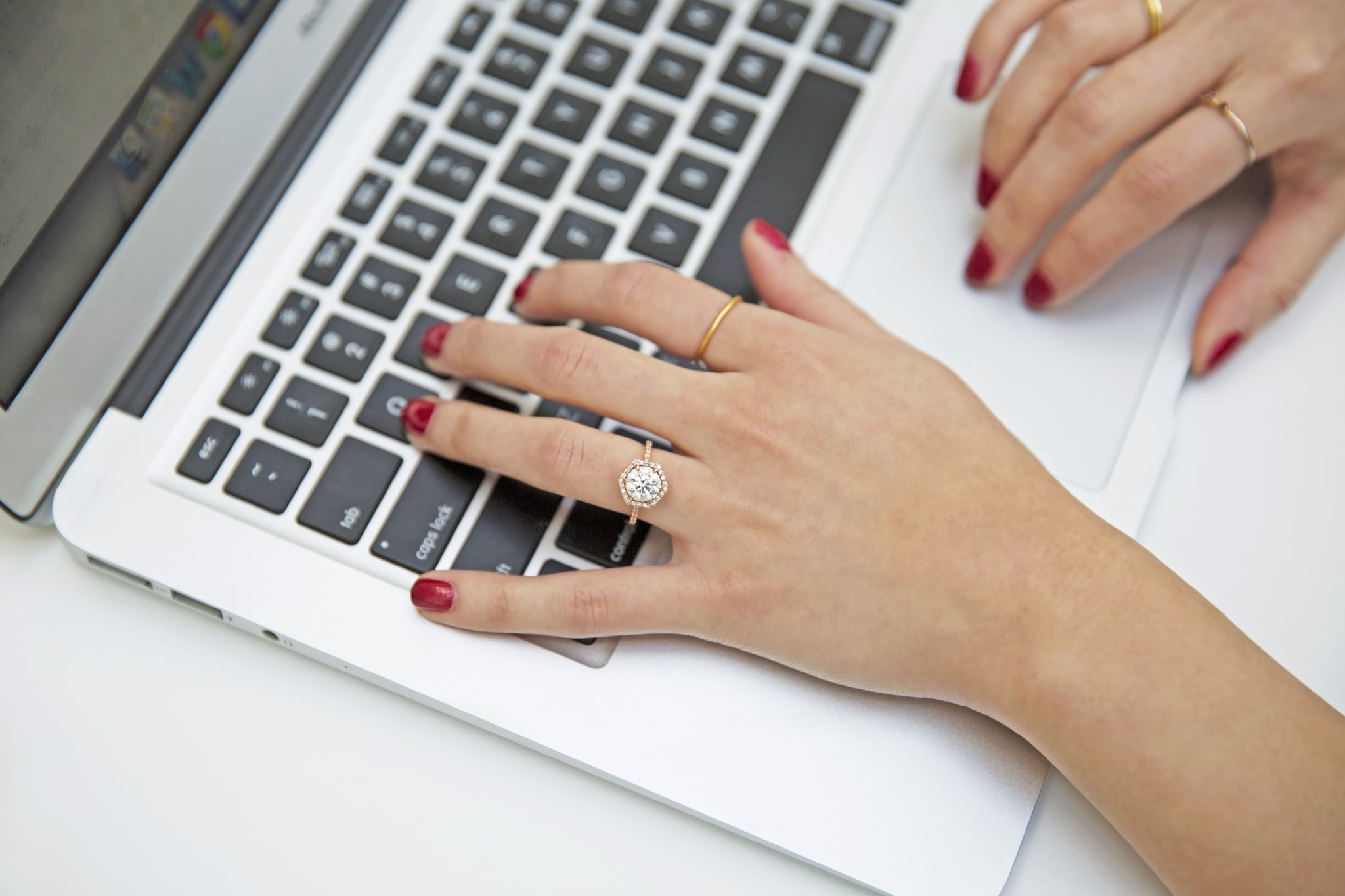 There are so many entirely excellent articles to read up on productivity. In fact, you just about need some productivity hacks to get through them all. The start of a new year is always a time for reflecting on ways that we can work smarter, get more important stuff done and just generally make our lives easier. So with that in mind, below are five simple ways to help you stuff done (so that you can have way, way more fun).
Get a Little Automated
Take some of the thought out of what you do. Make life a little easier by using tools such as IFTT (If This Then That) which allows you to create "rules" or "recipes" for what you do on the internet. You can use it for practically anything. For example, you could set a rule that every time you post a tweet it also posts to your Tumblr, saving time. PC Magazine has loads (101 in fact!) of recipes for you to start experimenting with.


Get Labelling
An organised inbox is the goal of many professionals. There are so many different ways that you can stay on top of your email. However one way to crush it is to set up a few labelling rules for your email. That is, set up some automated rules (see above!) for subscription list emails to automatically file away so that you can read them later. Or delete them in one bulk batch.
Unsubscribe
That said, we heartily recommend unsubscribing from all of those newsletters that are no longer serving you, like updates from a restaurant that you ate at once. Use an app like Unroll.Me to make it easier.
Bring in the Big Organisational Guns
Well, biggish. We're talking about using project management software to help you manage your ever-growing to-do list and zero in on your prioritisation. Trello is a super easy to use (and free!) program that lets you build easily customisable boards that can be shared with co-workers. Use it for everything from big work projects with lots of stakeholders to big life projects (i.e. a wedding, which also has lots of stakeholders). Another great list app is Wanderlist.
Upskill
You know what will make your job easier? Upskilling. Not only will learning how to ace something new give you a competitive advantage, but it will ensure that you feel challenged and are fulfilled — which is especially important if you have been in your job for a little while. Find something that interests you at Open Colleges or LinkedIn's Lynda database.
Image Source: POPSUGAR Photography / Sheila Gim