Good Financial Habits to Have in Your Twenties
You're Not an Adult Until You Master These 5 Money Habits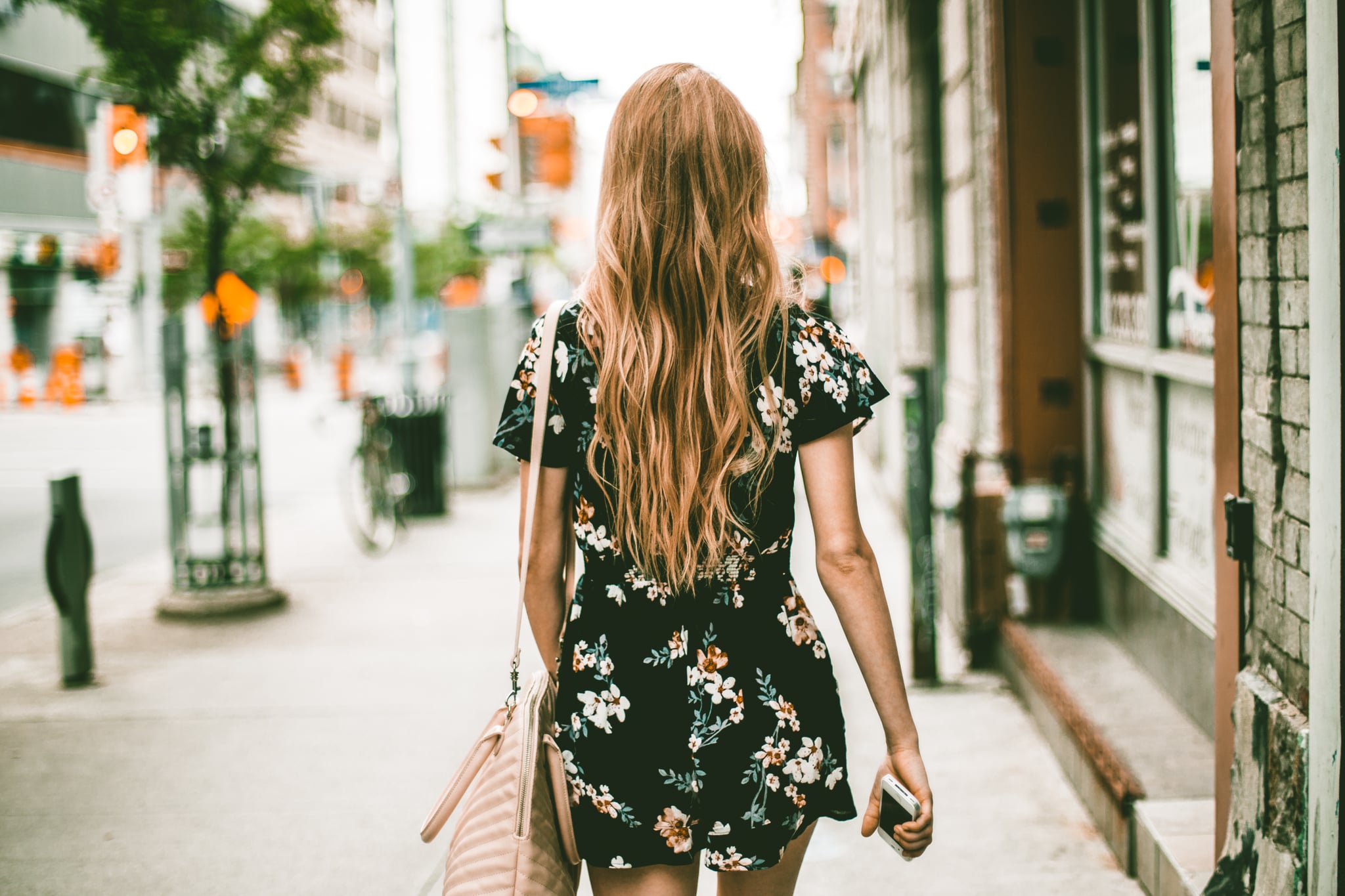 These days, the concept of "adulthood" is less about hitting traditional age milestones, and more a consistent work in progress that begins once that realisation hits — around the mid-twenties, give or take — that wait a minute, some things have got to change. And if there's one area that continuously proves to be one where a lot of people want to be better at, it's money. We want more of it, sure, but at this stage of life, it's also about making those dollars work harder for you and setting up the future you want.
With budgeting, saving, investing, taxes, superannuation and more, it can be overwhelming to prioritise what's not only achievable now, but will provide the most long-term gains. So to get an idea, we consulted various financial planners to weigh in on the money habits that all mid-twenty-somethings should have a handle on. Old habits may die hard, but as with all new skills, taking the first plunge is the trickiest step. Once you're there, there's no going back — and you'll be all the more thankful for it.
1. Balancing Saving and Spending
One of the most important things to get a grip on is how much you're saving and spending, which is where having a realistic budget in place comes in — one that will still allow you to enjoy life without living paycheck to paycheck. "Knowing your income and where it is being spent is the foundation of smart financial decision making," says certified financial planner Helga Baxter. "Without a budget, it is extremely likely that you will spend all that you earn, if not more, and restrict your ability to build your wealth."
2. Protecting Your Income
For many, your largest asset is your ability to earn a future income, and as with anything valuable, it's worth protecting. "Unfortunately, sometimes injury and/or illness can get in the way of our ability to work," Helga says. "Having an insurance policy that will replace up to 75 percent of your income if you are unable to work allows you to continue to meet your financial commitments and not cause your longer term financial plans to be thrown into chaos."
3. Learning to Salary Sacrifice
Salary sacrificing is setting aside money from your pre-tax salary into superannuation, which lowers your overall taxable income and provides more money for retirement. "When this money is in super, the earnings are taxed concessionally at a maximum of 15 percent per annum," says certified financial planner Steve Greatrex. "For example, if your marginal tax is 37 percent and Medicare Levy is two percent, you are saving 24 percent (39 minus 15 percent) on every dollar sacrificed." Keep in mind that there is an annual cap on how much you can contribute, so it pays (literally) to start early.
4. Superannuation
On that note, did we mention how important your superannuation was? "Outside of a home, superannuation is likely to be your biggest investment and therefore taking an active interest in it is in your best interest," Helga says. "Whilst [contributions] can reduce your cashflow, the compounding effect of investing, even just a little extra, over your entire working life, could make a significant difference to your retirement income." Her three big tips? Ensure your chosen fund meets your needs, is cost competitive and consolidate your accounts to make it easier to manage.
5. Saving For Your First Home or Investment Property
Owning property is a huge asset, and in order to get there, you need to have saved enough for a deposit. "This involves at least five percent of the total costs (and don't forget stamp duty)," Steve says. "Then, you'll be able to get a loan with lender's mortgage insurance."
Image Source: Stocksnap / Elliott Chau