Have a More Organised Home
24 Chores to Tick Off in January That Will Make You Happy All Year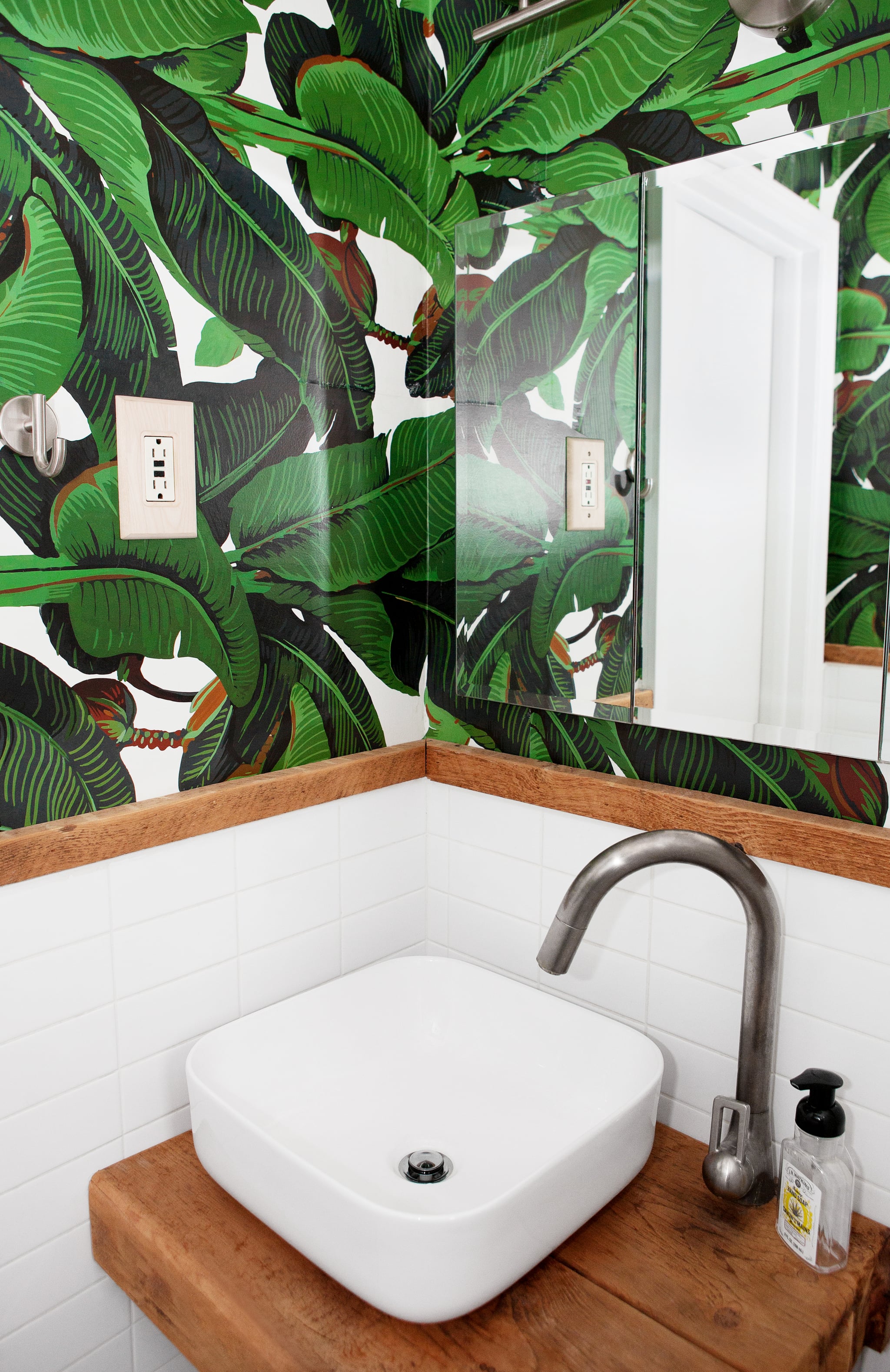 New year, new you, right? We know it sounds cliché but actually, January is a very motivating month. Everyone is trying to stick to their resolutions and turn over a new leaf so it's easier to do the same. Said resolutions might fall to the wayside in the coming months, so now is the time to make the most of the can-do energy and set yourself up for your most organised, productive, beautiful and best year ever. Here are 24 tasks to tick off this month so you can reap the benefits all year long.
Organise your linen cupboard.
Clean out your kitchen cabinets.
Replant pot plants with fresh soil and put anything dead in your green waste bin.
Go through your makeup and chuck out anything that has expired or you don't use.
Wash all your makeup brushes.
Work through this list of things you need to throw away.
Vacuum the dust from your TV, gaming console, computers and any other appliances.
Clean out your fridge.
Defrost your freezer.
Stick your oven, dishwasher and washing machine on a self-clean cycle.
Go through your closet, donate anything you don't wear and look at a better way of organising it.
Go through your jewellery, chuck out or donate anything you don't want and clean anything you do.
Clean out your messy drawer — how much is actually just mess?
Wash your curtains.
Wash or replace your pillows and quilt.
Clean all your windows inside and out (newspaper and water works better than anything else).
Go through your garage or storage unit and get rid of anything you've forgotten you own and organise the rest to make the space usable.
Register for paperless statements with your bank, electricity and water supplier, and add a "no junk mail" sticker to your mailbox.
Recycle any old technology.
Unsubscribe from newsletter emails.
Go through anything under your bed and find it a new home or chuck it out.
Go through your shoes and if there is anything you love that looks a little worse for wear, clean them, polish the leather and take them to get new soles.
Restock your cleaning cupboard and get rid of anything expired.
Commit to having better home habits.
Image Source: POPSUGAR Photography / Diggy Lloyd