How To Be Charitable At Christmas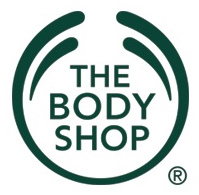 We've partnered with The Body Shop to inspire you to tap into the true meaning of Christmas.
It's hard to believe that we are at that point of the year where we are getting into the festive cheer and setting our minds towards Christmas parties, tinsel decorations and of course, gifting. But before you freak out about tackling your Christmas shopping list, why not explore something with even more meaning?
Every year, we put thought into what makes the perfect gift for our loved ones; ­and while we're all for gifting fragrances, beauty or fashion treasures, this year we want to encourage you to make a real difference at Christmas.
After all, sometimes it's the smallest gestures that can make a world of difference. Read on to see how you can make an impact this holiday season.