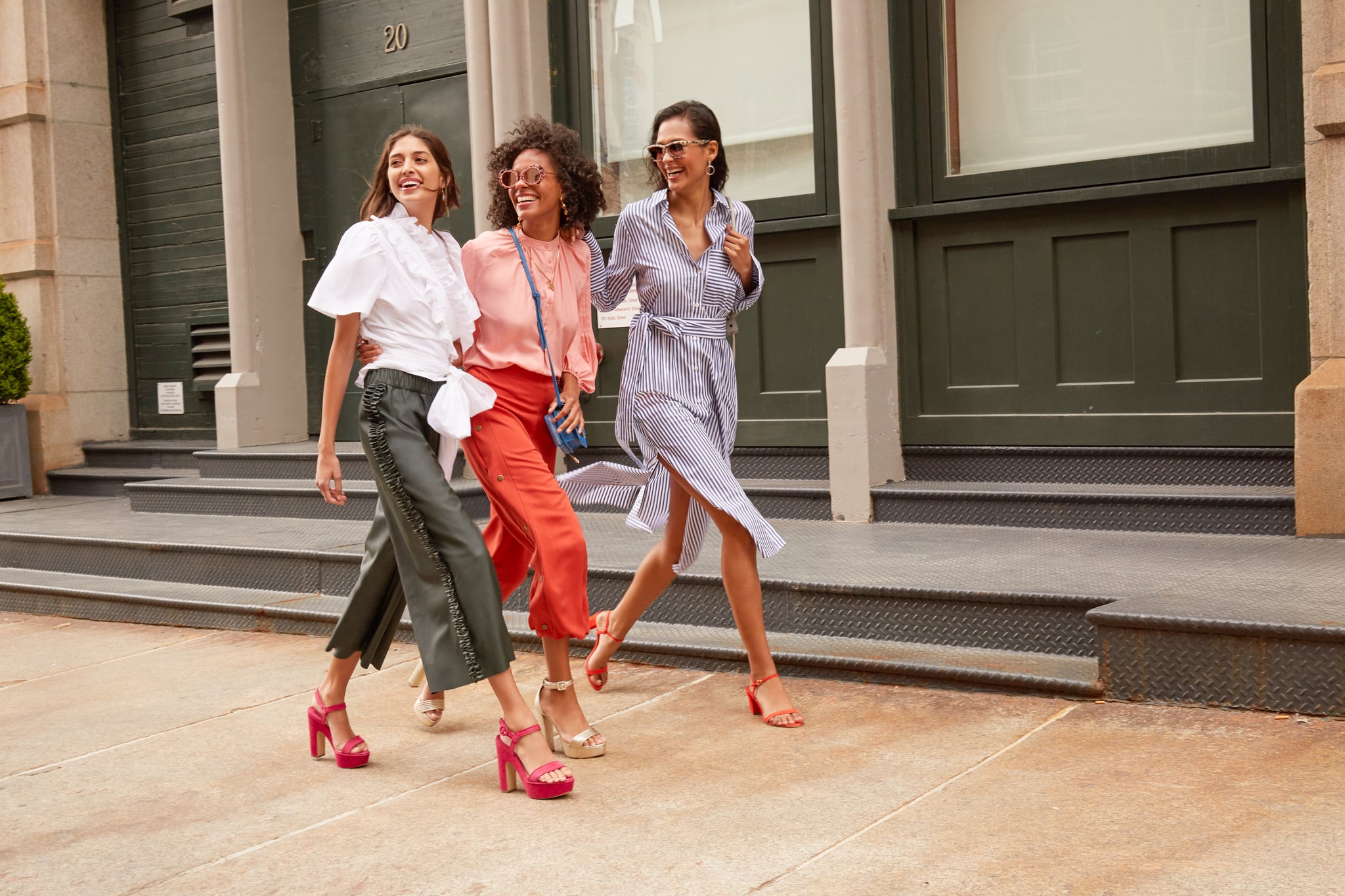 Image Source: POPSUGAR Photography / Diggy Lloyd
How to Get Out of Debt in Your 20s
Our Guide For Getting Out of Debt Before You're 30
Your 20s are for living your life, making mistakes and having adventures. Sure. Absolutely. Eat the avocado toast, take your trip of a lifetime and have a portion of your monthly wage go to Asos. But approaching 30 – you know, the age where you start to think about starting a family, buying a house, focusing on your career and "adulting" in general – things start to change. But you don't want the fun of the last decade to limit your options in the next.
"Many young people struggle with saving in their 20s and stumble through their finances," says Victor Sun of debt consolidation company Fox Symes. "While your 20s should be about having fun, with rising costs of living and housing, there's no doubt you'll be in a much better financial position if you're debt-free by the time you're 30."
We want to help you go from a "hopeless with money" rookie into a financially savvy woman, so we've asked the experts and put together this dual-approach guide. Because getting out of debt, and staying that way, means tackling the debt and changing your spending habits.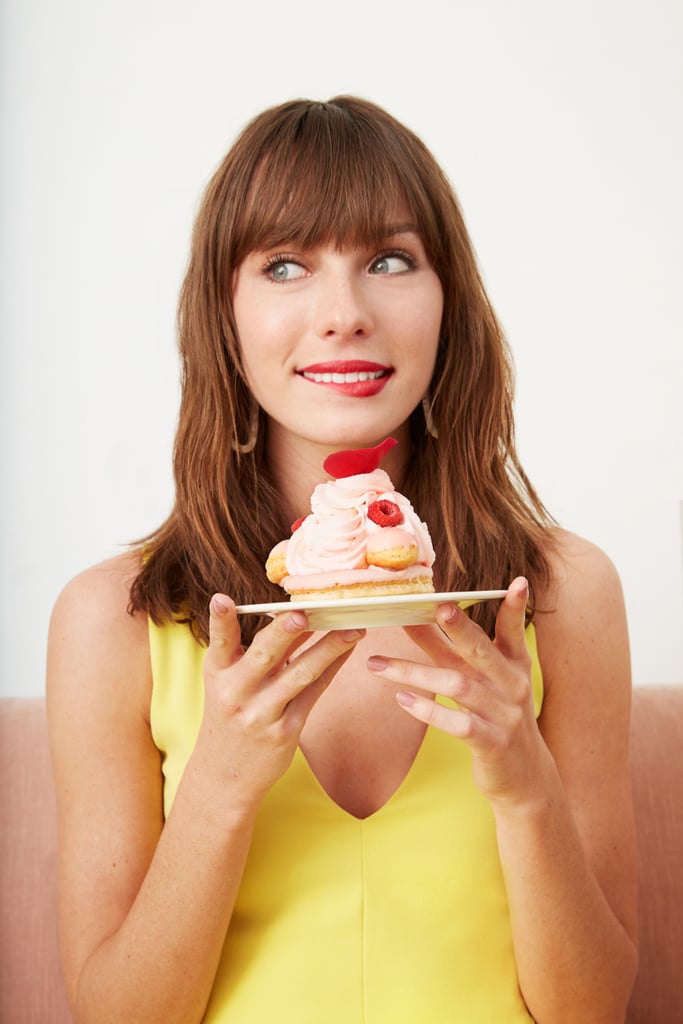 Image Source: POPSUGAR Photography / Diggy Lloyd
PAY YOURSELF FIRST
Even if you have bills to pay and debt to address, still put a at least 10 percent of your pay cheque into a
savings account
every pay cycle. Think of this money as your emergency fund. Then, if an emergency expense comes up, you can cover it without having to dig into your credit any deeper.
ATTACK THE MOST EXPENSIVE DEBT FIRST
Deborah Southon, director of
Fox Symes
, says if you have multiple debts on numerous credit cards, then pay down the one with the highest interest rate first and so on. "Then aim to live with either one low limit credit card, or no credit card at all."
UP THE MOMENTUM OF YOUR PAYMENTS
To really put a dint in your debts, try making multiple payments. Set up automatic debt repayments so you don't have to think about them, and aim for once a month at first, but then try to make them fortnightly.
DON'T FRET ABOUT YOUR HECS/HELP DEBT
It might sound odd, but your university debt is the one debt you don't have to rush to pay off. As financial expert Paul Clitheroe says, "This is likely to be the cheapest loan you will ever have. Allow the extra tax to be taken out of your salary to simply be paid off over time. You won't even notice it being taken out and you'll actually earn more on your savings and investments than you will benefit from paying off extra on the debt."
RENEGOTIATE AND CONSOLIDATE
Calling your credit card agency and explaining your situation is more effective than you might think. "You might be surprised at how helpful and even sympathetic some providers can be," says Deborah. "You may be able to negotiate lower fees or longer repayment times. You could also consolidate your debts by taking out a personal loan at your bank. The monthly fees are usually lower than many credit cards and you then have just one single repayment to think about, hopefully putting an end to late payment fees."
BRING IN THE BIG GUNS
If things are seriously grim and you're struggling to figure out what to do, talking to a debt solutions company will sort things out. They can assess your finances, draw up a budget, pay your bills and negotiate repayments. Other than sorting everything out, it removes a lot of the stress. "Talking to multiple creditors and providers on your own can be overwhelming," Deborah says. "It can also be tricky to do during business hours when you're at your job. There is a cost involved, but the benefit of being looked after by a professional can outweigh negotiating the process yourself."
There are also financial counsellors available to help in every state. They work in non-profit community organisations, so their services are free, independent and confidential. They can help you manage a short-term crisis and devise a future plan. Once your debt is assessed, they may also suggest you contact other bodies such as the National Hardship Register if you're very heavily in debt. Some consumers on the register can have their debts, such as credit cards, energy and phones bills, waived after three years.
CHANGE YOUR MINDSET AND YOUR LIFESTYLE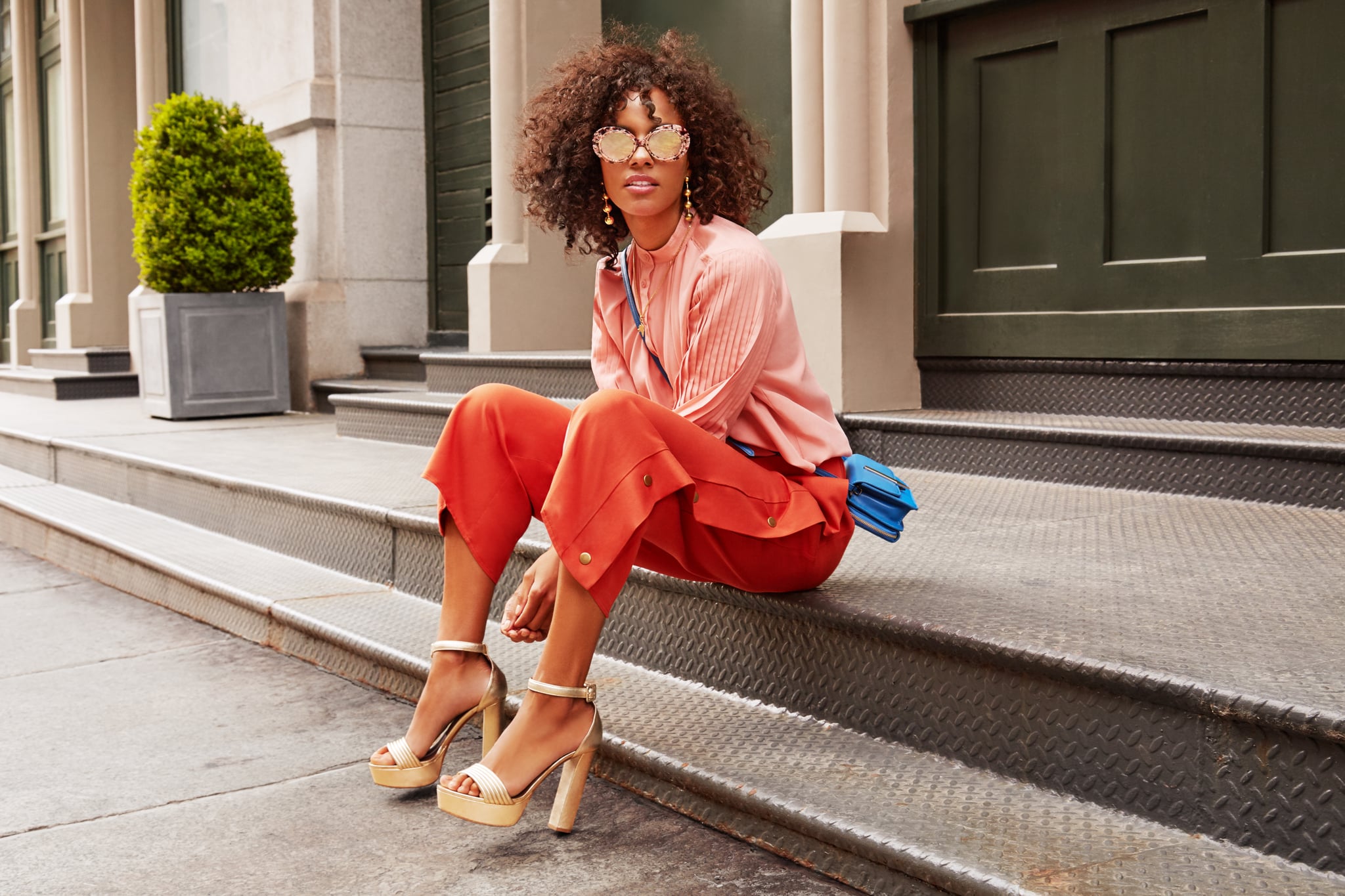 Image Source: POPSUGAR Photography / Diggy Lloyd
LOWER YOUR EXPENSES
Living within your means is just common sense right? So time for some hard truths: if you've already got debts, then you can't afford to eat a $22 breakfast at a café every week. Don't extinguish every scrap of fun from your life, but make an effort to treat yourself just occasionally (read: rarely) rather than regularly.
GET INSURED
While adding another monthly payment might not seem smart, it's never a good idea to forgo health or car insurance. "If something unexpected were to happen you could be many thousands more out of pocket landing you in more debt," Deborah says. "Shop around for the cheapest no-frills deals you can find."
MARIE KONDO YOUR LIFE
Your new mantra is, "Do I really need this?" It's a hard one for fashion or homewares lovers to slow down their shopping habits, but you don't always need more — and you probably already have lovely stuff (that debt had to come from somewhere). When you must buy, buy wisely and infrequently. To really remove temptation, stay out of shops and don't browse online. Focus on what you have and place more emphasis on experiences rather than possessions.
MAKE THOSE PAYMENTS ON TIME
Make sure all your payments are automated. "Unless you are paying something by direct debit, try to embed into your brain that anything bought on credit is not your money and needs to be paid back," says Deborah. "That goes for Afterpay as well. If you link Afterpay to your credit card and then don't pay the balance off in full each month, it's just another debt you're stuck with."
SET YOURSELF SAVING GOALS
To really change your mindset, plan some big goals. Tell yourself: I want to be debt free by the time I'm 30 and put down a deposit on a place. This will give you something to work towards and help you keep on track. Think about the bigger picture.