How to Increase Your Salary
Use This 5-Step Process to Increase Your Salary by Up to 80 Percent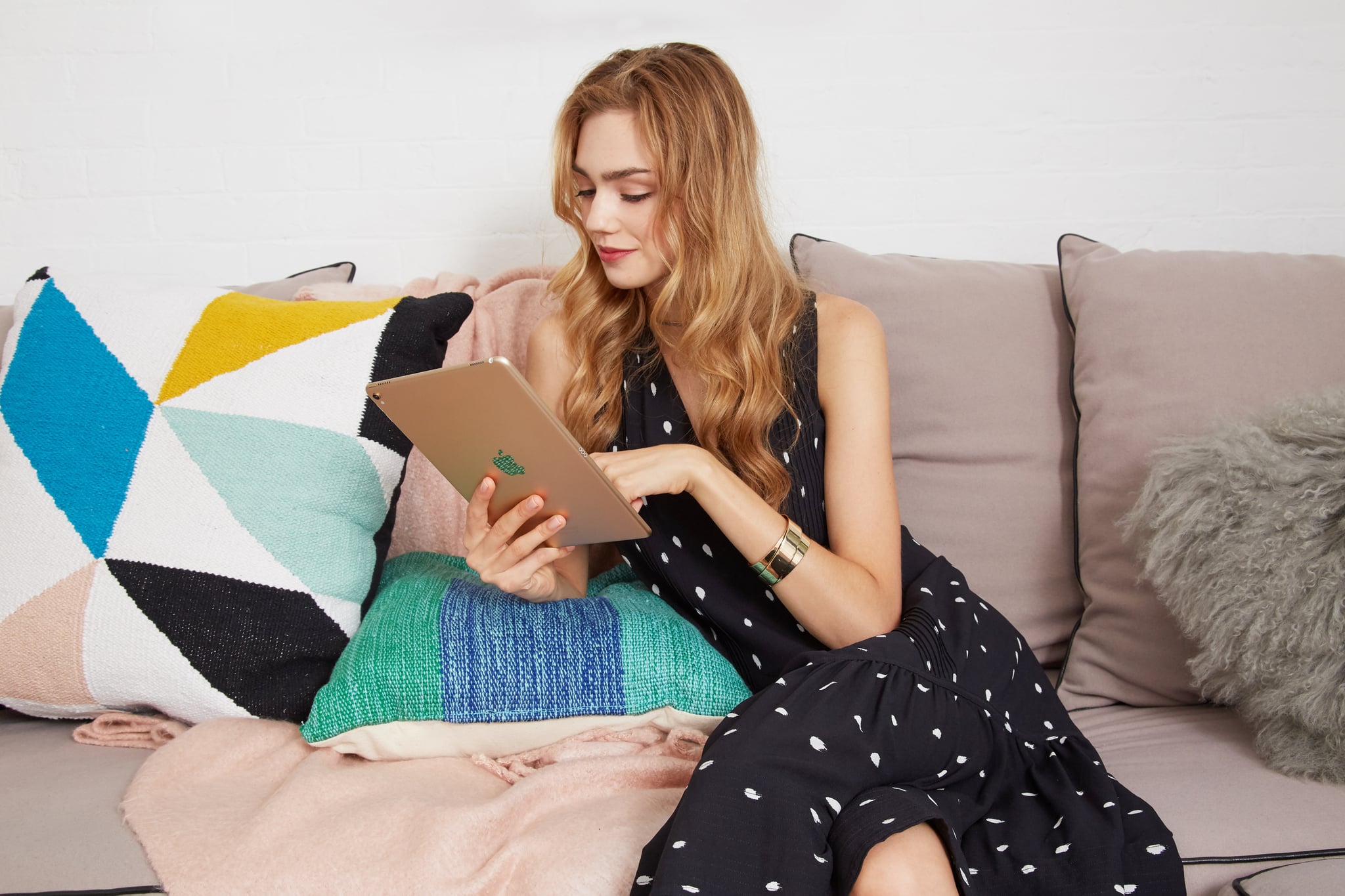 Broaching the subject of salaries can strike fear in the most well-rounded and accomplished of people. Money, it seems, is still a taboo topic of conversation, one many of us prefer to steer clear from to avoid comparison, awkwardness and judgement — both in and out of the workplace. And although being more open about how much we're earning can contribute to bridging the wage gap, we're still a long way off from where we should be. So what's a gal to do? Make a case for a salary bump no one can refuse, of course.
No one knows this better than founder of The Remarkable Woman, Shivani Gopal. The Sydney-based entrepreneur founded the organisation to empower women personally, professionally and financially, a part of which has involved helping members increase their salaries by up to 80 percent. Below, she shares her five tried and true steps.
1. Be Clear on What You're Worth
The first step Shivani recommends is to understand your marketability. Even if you don't plan to move companies, she suggests you "reinvest your CV, and shop it around to different companies so that you know your marketability and you know your worth." So for example, if you can get a call-back for a job that plans to pay $100k, you've got a case on your hands.
2. Leverage Your External and Internal Networks
Find an external mentor that can help you develop any individual skill sets that need improvement. "It's important that it's external so you can be super vulnerable and honest about the things that you're good at and the things that you need work on," Shivani says. On top of that, you can also begin to leverage your internal networks so that they understand your value. "Make sure they know how good you are and you are planning to seek external [coaching]."
3. Improve Your Core and Peripheral Skills
Go the extra mile by investing in courses that will improve your core and peripheral skills — those directly and indirectly related to your job, respectively. If you're a writer (hi!), consider taking a creative writing course (core), as well as a sales-related one that could teach you how to better network and increase your projection, tone, and in turn, confidence (peripheral). "You've got to work on the outer stuff as well," Shivani says. "That will have a huge impact on the way in which you're able to present yourself, because remember, if you're asking for a pay raise, you've got to show that not only can you do your job really well, but you've got so much more to you."
4. Make Yourself Known
Shivani's advice about this is short but sweet: "Get noticed internally and externally." This could include everything from getting involved in relevant industry events and not being afraid to highlight your achievements, to being active on social media regarding company causes.
5. Ask
This is the most crucial step that Shivani says should be practiced with a mentor beforehand. She advises to break it down in the following way: name it, monetise it, time it, and equate it.
Name it. According to Shivani, it's important to be upfront and clear about what you're after. Get to the point quickly instead of going around the bend.
Monetise it. "Not only are you saying how much you want, but you need to monetise the work that you do," Shivani says. "If you're in a productivity role, how much have you made the company? If you're in a support role, have you much have you saved the company?"
Time it. This refers to matters of productivity and efficiency as opposed to purely asking at the right time. Consider your role and how much you're saving the company. "They could hire two more people, but they'd also need to train them," Shivani says. "You could be doing the work of one and a half people and say that not only are you saving X amount of dollars, but also 20 hours of time each week ."
Equate it. Combine all of the above to ask for an appropriate salary raise. "All of the sudden, you're not asking, begging, or playing the 'I need you to believe in me' card. You're just making a common sense statement," Shivani says.
Image Source: POPSUGAR Photography / Diggy Lloyd