How to Start a Business on the Side
Your Guide to Starting a Viable Side Hustle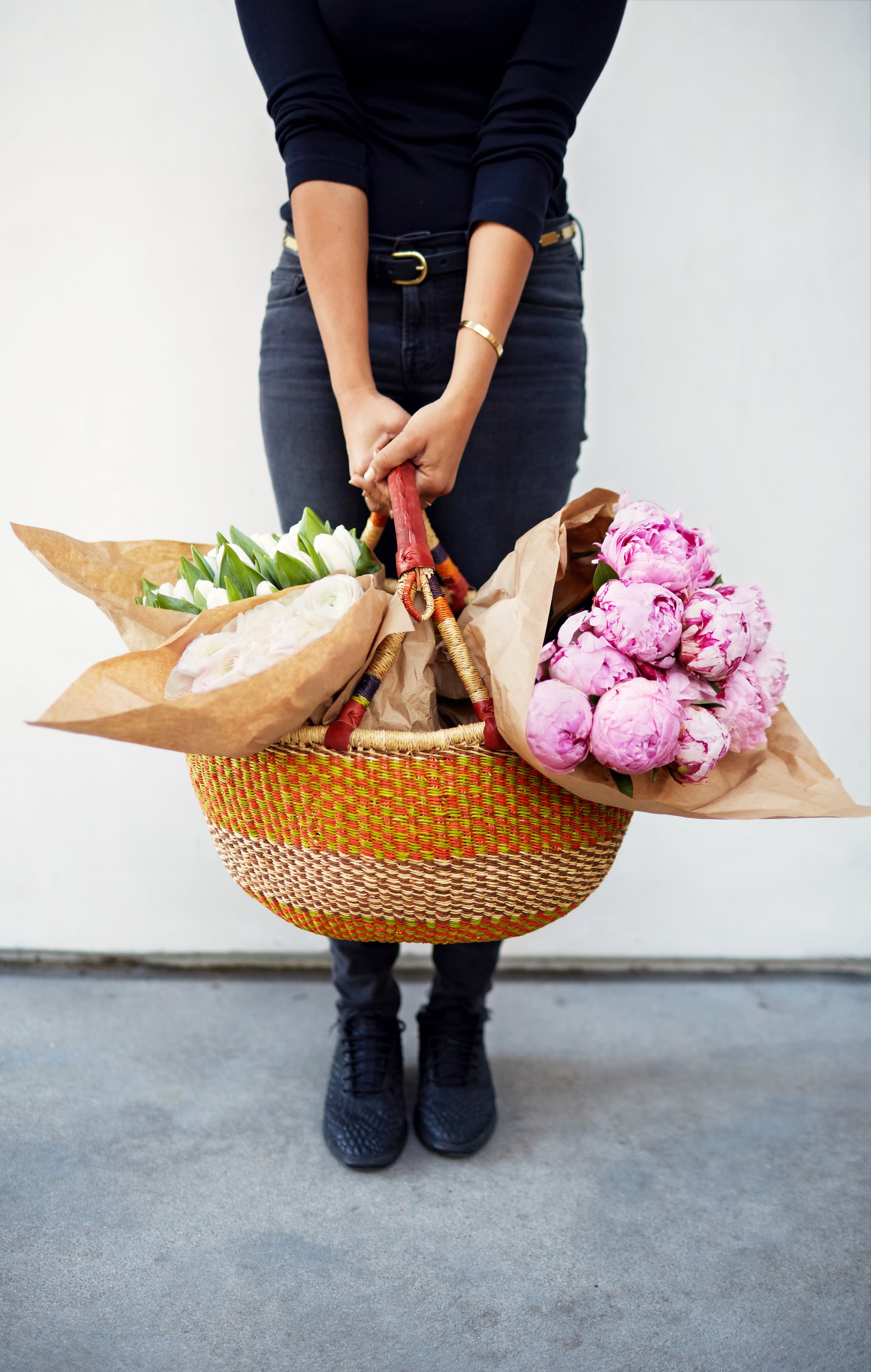 While some of us may be lucky to be in fulfilling, satisfying jobs, for many, work is just that — work. The reality is, a job doesn't have to bring the warm and fuzzies. After all, we work in order to live, not vice versa (most of us, anyway). However, it does help when the very thing you're literally doing everyday brings you some form of joy. So if you're looking for a bit more of those praise-hands emoji feels — a recent report by the nbn found that 80 percent of Aussies want more fulfilment outside work, a side hustle may be your answer.
Starting any form of income-generating activity — whether it be your full-time job or not, is daunting, so we enlisted the help of Christian Stenta, faculty leader at the The School of Life, for the best tips.
Tip #1: Narrow things down.
The most important and hardest step is to identify what you want your side hustle to be. "Decide what passions you want to pursue and what will make you feel most fulfilled in life," says Christian. Take a good look at your own aptitudes and interests by asking questions like, what am I really good at? What makes me feel most energised? What's something unique that I can contribute? According to Christian, the best types of side hustles combine mission and ambition, and popular examples include online reviewing, freelancing, consulting and photography.
Tip #2: Just do it.
"Plan less, do more!" Christian says. Read up and do your research to really hone in on your skills and get moving. In today's digital age, it's also easier than ever to expand your knowledge base — experts, influencers and online courses are just a click of a button away.
Tip #3: Have a clear purpose.
Do you want to create a better work-life balance, bring in some financial profit or is it purely to find fulfilment by pursuing your passions? "The success of a side hustle is entirely dependent on your individual purpose and objectives," says Christian. The best part is, what you want to achieve is entirely up to you — it can remain a passion project, or one that can eventually lead to a meaningful career. "Side hustles are a great way to introduce some spontaneity and fun into your life as you're your own boss."
Tip #4: Collaborate.
Once you've started to progress with your idea, Christian advises to connect with like-minded communities or individuals with similar interests to garner traction for your side hustle. Harness the power of social media to spread the word and don't be afraid to share your ideas. For example, if cooking's your passion, starting a Youtube channel is a great way to connect with consumers who love watching recipe videos.
Tip #5: Be persistent.
For a side hustle to remain as a side hustle, the key is to keep at it. According to Christian, some of the most common roadblocks people face when starting out are financial and time constraints and not knowing what first steps to take. "Any business will have ups and downs, but it is all about riding these out, listening to your gut instinct and being determined to make your idea work," he says.
Image Source: POPSUGAR Photography / Sheila Gim