How to Switch Off From Your Busy Job
4 Ways to Recharge When Your Job Feels 24/7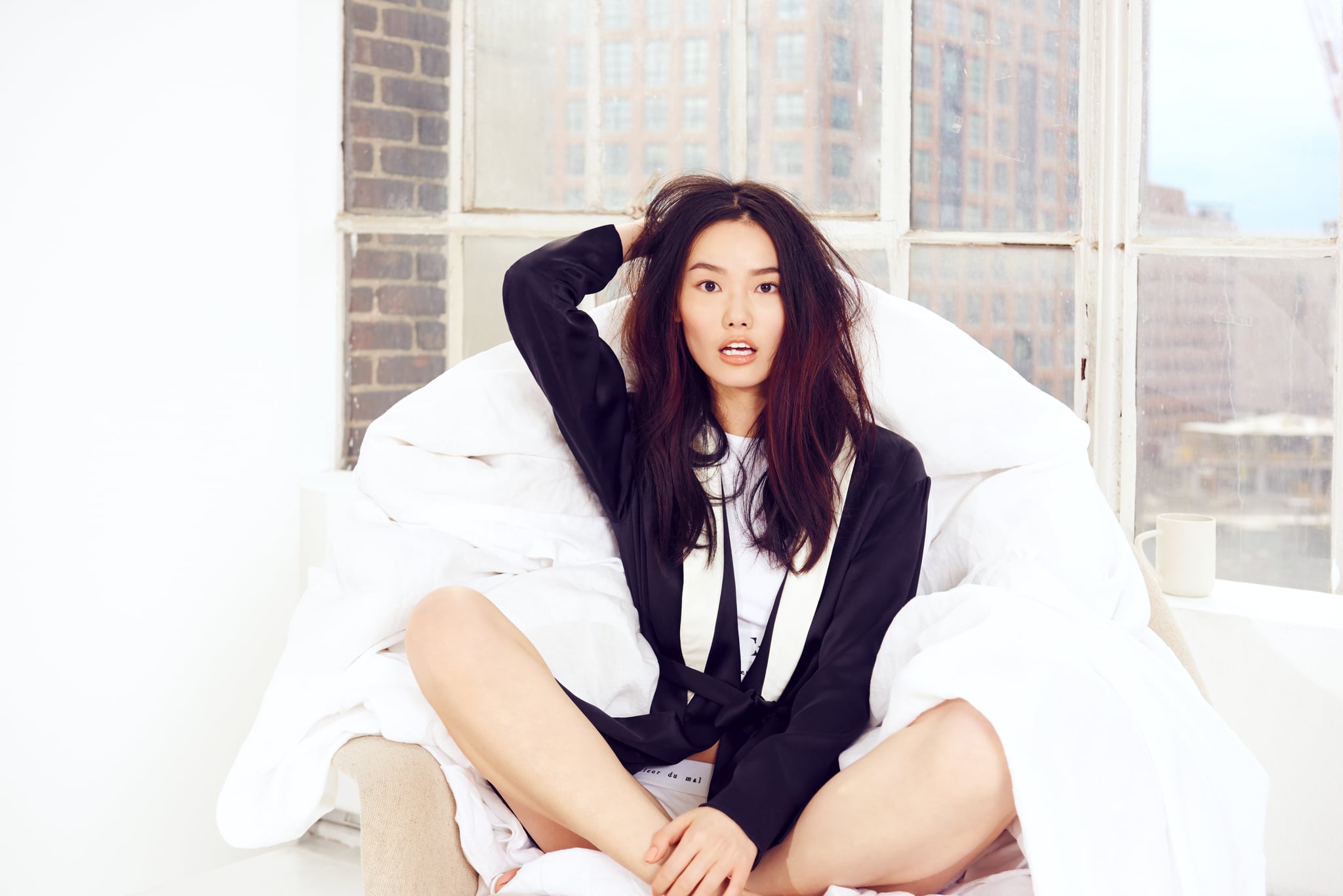 These days, the idea of a nine to five job is becoming obsolete — if it isn't already. No one needs telling about the ease of access afforded by technology, and how it simultaneously makes our working lives easier and harder. We can work anywhere, anytime, and we do. So much that a recent study found that anything more than a 39-hour working week is actually doing bad things to our health.
It may be easy to think that you're achieving more simply by, well, doing more, but the reality is, no matter how much is on your plate, it's not a sustainable way of life. On the flip side, urgent last minute tasks, breaking news or a tougher workload warrant extra hours on the clock every now and again — which is completely normal and to be expected. But at the end of the day, we're not robots, and self-care is important. Below, Lyndall Mitchell, co-author of Chaos to Calm, tells us how to rethink the work week.
1. Set boundaries.
Though technology has made life easier, people feel like they need to be available 24/7 because of it. Lyndall's tip is to "book-end" your day to set boundaries for yourself — when you switch off and when you switch on. "It's about gaining control of our time and using technology as a wonderful servant, not a master," she says. "For example, the best time for our bodies to get the most benefit out of sleep is between 10 p.m. to 2 a.m. If we can be off technology by 9 p.m. or earlier, then you start to have some off time." The same goes for when you switch on in the morning. Instead of scrolling through your emails first thing, Lyndall advises to deal with your devices when you're in a much more productive headspace, for example, at your desk.
2. Implement a structure to your week.
Yes, it's possible to fight those Sunday blues going into the work week, for good. The trick? A shift in mindset. According to Lyndall, a common cause of work-week burnout is a tendency to over-schedule our time, and then feeling like we can't keep up. "Take the time to plan how to work smarter, not harder," she advises. "For me, it's reviewing my week in advance every Sunday. On Sunday, I know that all my exercises are in my diary, all my time-out is there and all my work appointments are there. So I can look at that and think, 'Does this look like somewhere where I can thrive as a business owner? As a mum? As a wife? And for myself?' If I can tick all of those boxes, then that's a great week, and if I can't, I need to realign some things."
3. Get back to basics.
Amidst all the go-go-go, it can be easy to lose sight of the basics which keep our bodies going in the first place. "I always look at those four different aspects which form the foundation of wellness," Lyndall says. "Switching off means eating well, moving well, topping up (nourishing) and sleeping well." Are you refuelling your body properly? Staying active and sleeping well? Most importantly, Lyndall says we shouldn't feel guilty about putting a value on down time. "Nourishing is all about those activities that help you unwind," she says. "[Prioritise] things like catching up with friends, or investing in hobbies that will actually be there later on. It may be taking a golf lesson, going to see an exhibition, or having a massage, but it's about valuing it as something that actually helps top up your tank."
4. Have a vision.
Whether it's professionally or personally, having clear goals of where you want to be is key to eliminating a lot of the noise. According to Lyndall, "It's about being clear about your day to day plan, your vision of where you're heading as a person, and how you're contributing everyday to getting closer to that and emptying out what is not essential." This involves being disciplined with time-management, how much you're taking on and how you're getting tasks done. "It's really important to have clarity," Lyndall says. "Where are you heading? Because it needs to be sustainable, have longevity and you'll want to take care of yourself through the process, because you'll be excited about where you're going to end up."