How to Travel With Your Adult Family
How to Have a Stress-Free Weekend Away With Your Adult Family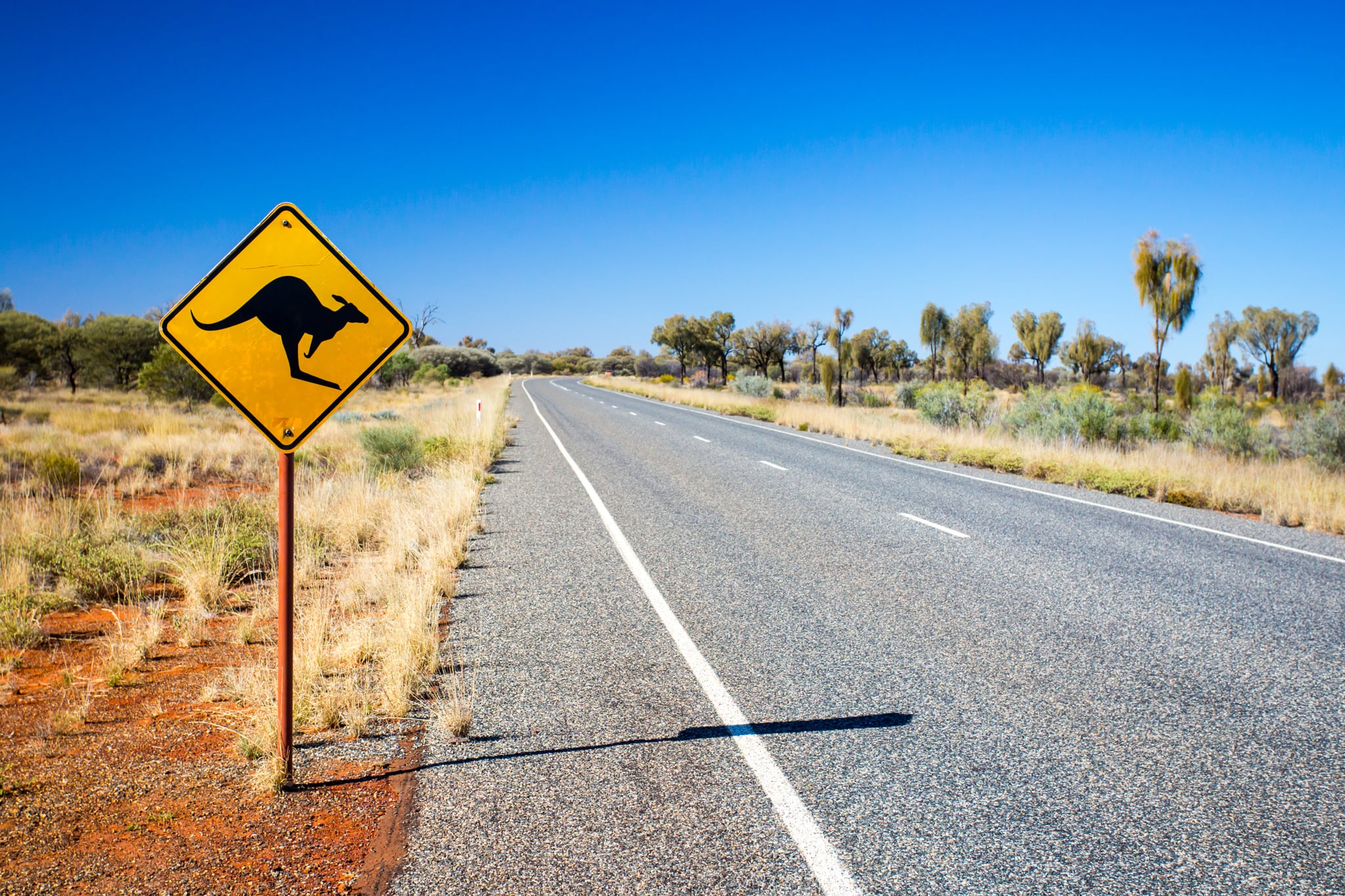 It's no secret that travelling – whether you go it alone or hit the road with friends – can be a challenging mistress. People's real personalities come out to play and before you know it you're screaming at your best friend to pull the car over and to stop hogging the goddamn Pringles. While that can be stressful, nothing compares to travelling . . . as a family . . . of grown-ups.
The minute you set out on your ill-fated trip, everyone regresses, and it's just like being a kid. Suddenly your dad is angry and shouting, confused as to why you kids won't squeeze into the back of his Mazda 3. Your 22-year-old brother wants to stop every sixty seconds to pee, and you're younger sister (who recently turned 26), is eyeing off your denim jacket, and you can just tell she's about to steal it.
But if you can survive, there is plenty of fun to bed. So as someone who recently returned (alive) from a weekend away with my adult family and our partners, there are four ingredients I swear by for an unforgettable trip that you'll treasure forever.
1. Hire the Right (Read: Roomy) Transportation
It's true. My dad thought, sitting three abreast with my siblings in the back of his inner-city zip around the car would have been "tight but doable." Instead, our last trip was "packed and impossible." Up front, Mum and Dad are absolutely rinsing a packet of Allen's Snakes, while in the back of the car, my spine is caving in as I'm stuck doing skin-to-skin with my siblings. For our latest family getaway to the Hunter Valley, we were lent a spacious people mover of sorts, otherwise known as the Holden Acadia seven-seater SUV. All seven of us fit comfortably in the vehicle (overnight bags too), and it made for a delightful road trip. We ate lollies, belted out Bruce Springsteen bangers and marvelled at my driver's seat, which vibrated every time I veered to the left or right. We got there and back without an argument and travelling together as a family gave us all the throwback feels.
2. Choose Your Accommodation Carefully
Staying somewhere that has little-to-no space for alone time is basically a breeding ground for arguments, in my opinion. While we spent the majority of our time together, choosing to stay in a spacious cottage with nooks to read in, proper beds for everyone to sleep in and two bathrooms, meant we weren't on top of each other the entire time.
3. Plan Activities (But Not Too Many)
Travelling as adults means you'll want to have a say (on everything) and when you're related, no one will hold back. To avoid a family feud over what café to have breakfast at or whether you'll spend the afternoon exploring or playing board games, set a rough itinerary before you. Handy hack: leave room for some spontaneity, organised fun has a way of quickly becoming tedious. We planned and booked lunch in advance and discussed how we'd like to spend two days in the Hunter, everyone agreeing that we should visit multiple wineries. It turns out we ARE related. But ultimately it meant we were on the same page from the start and there was only room for fun.
4. Share the Responsibility
Sharing the organisational responsibilities – even if it means each person oversees bringing a meal – is always a good idea. Everyone will feel equal, and you'll avoid one person feeling like they did everything, and/or others feeling like they didn't get a say.