International Women's Day 2018 Facts
Everything You Need to Know About International Women's Day 2018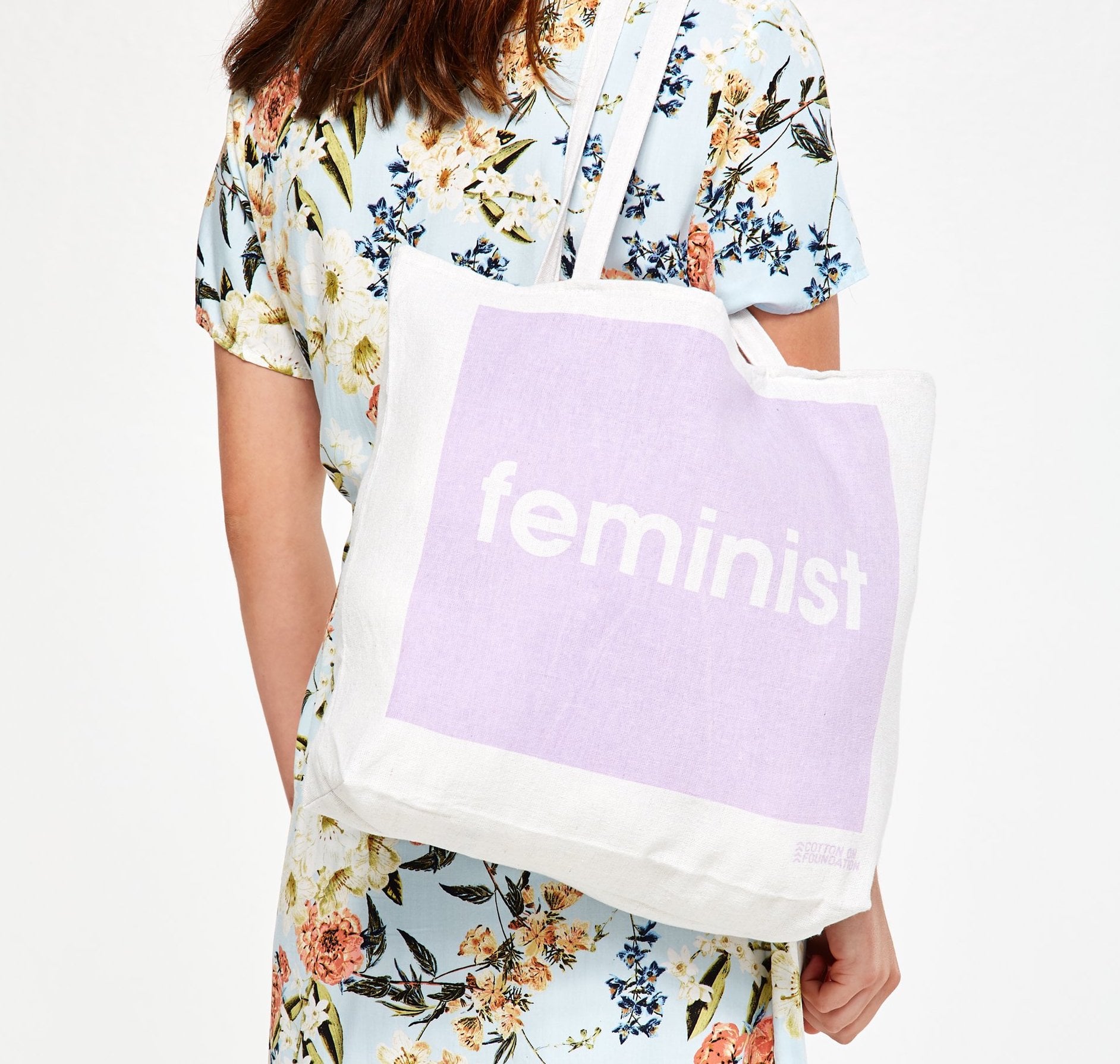 With the recent women's equality fuelled movements like #MeToo and #TimesUp, this year's International Women's Day 2018 is set to be one of the most powerful and inspiring yet.
The annual celebration is a time to reflect on the progress of women's rights to date, to call for further change to gender equality, and to recognise the social, economic, cultural and political achievements of women.
Here's everything you need to know about International Women's Day 2018.
The Date
March 8, 2018
The Theme
Now, more than ever, there's a strong call-to-action to press forward and progress gender parity, so aptly, this year's campaign theme is #PressforProgress.
According to the World Economic Forum's 2017 Global Gender Gap Report, gender parity is over 200 years away so there's never been a more important time to keep motivated and keep the global momentum striving for equality. Time to #PressforProgress together!
The History
Its origins can be traced back to 1908, when 15,000 women marched through New York City demanding gender equality — from voting rights, better pay and shorter working hours.
One year later, the first National Woman's Day was held in the US on February 28, in agreement with a declaration by the Socialist Party of America.
Then in 1910, the leader of the Women's Office for the Social Democratic Party in Germany, Clara Zetkin, suggested the idea of an International Women's Day at the second International Conference of Working Women in Copenhagen. She proposed that every country should celebrate women on one day every year to push for equality.
The proposal received unanimous assent from over one hundred women representing seventeen countries and International Women's Day was formed. The following year, it was celebrated for the first time in Austria, Denmark, Germany and Switzerland on March 19.
The Colour
The logo for International Women's Day is purple — a colour that is appropriately associated with power, ambition and dignity — so be sure to put on your best Hillary Clinton-inspired pant suit come March 8.
The Events
From talks to seminars and exhibitions, there are activities being hosted all over the country this International Women's Day. Visit the International Women's Day event page to find out the event being held near you.
If you want to join in the celebrations this year, here are some of the best IWD events happening across the country.

Image Source: Courtesy of Cotton On