Since it was founded in 2010, online retailer Showpo has become one of the nation's biggest startup success stories. Helmed by former corporate accountant Jane Lu, the company now boasts over $30 million in annual sales and a cult social following well into the millions, with Lu herself a regular on many a Young Rich List. Here, the 32-year-old lets us in how on she works.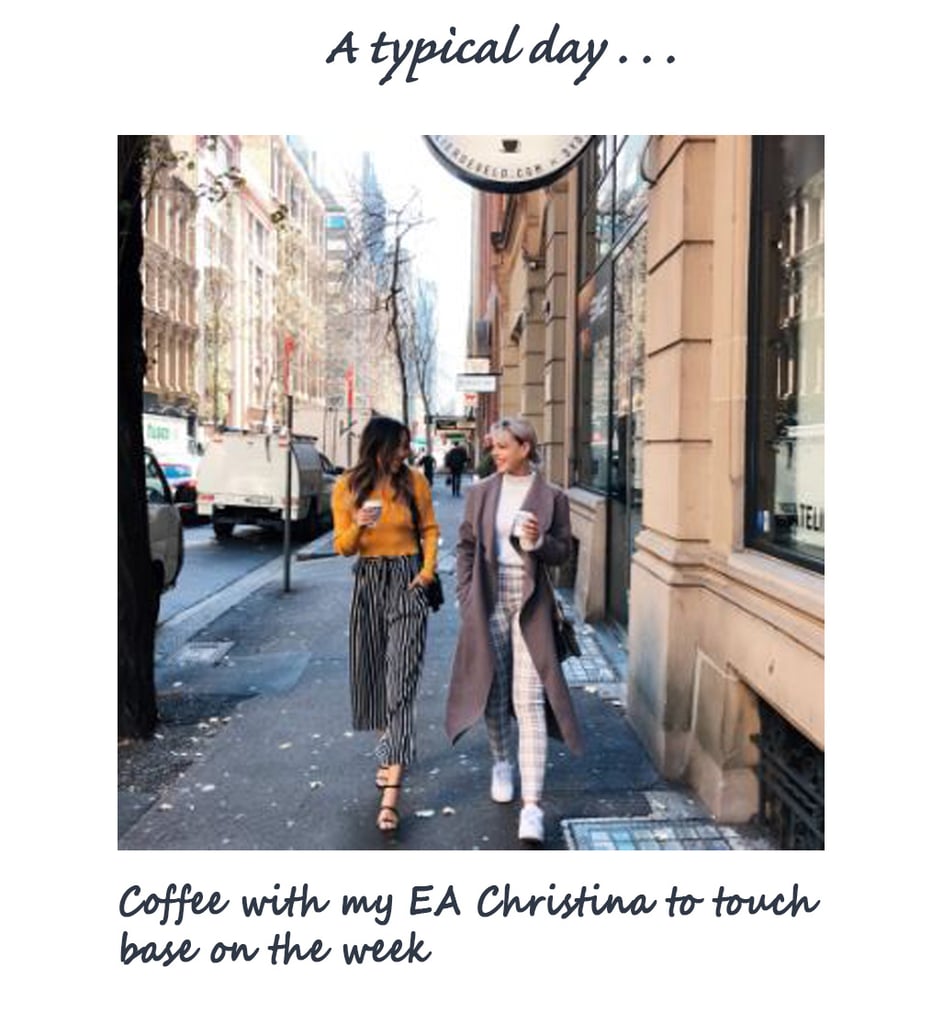 What is your favourite and least favourite thing about working in the start-up space?
I love change, because with every change, it gives you an opportunity to be at the forefront of it. The game is constantly changing, and that's very exciting. My least favourite thing is probably the fact that so many of us studied the wrong subjects at school (half of these jobs didn't even exist yet!) and now there's a huge shortage of labour in the tech space.
What do you find hardest about your job?
I hate confrontation and am really bad at having tough conversations, which is a necessary beast that comes with the job. And it's something I'm working on, but I don't think it'll ever be easy.
What do you enjoy the most about what you do?
I love business and marketing, so have always loved starting my own business from day one. But now, as Showpo has grown to a team of over 50, I've been able to carve out all the tasks I don't like doing and literally get to spend my time doing all the things I love the most about work. And that's business strategy and marketing.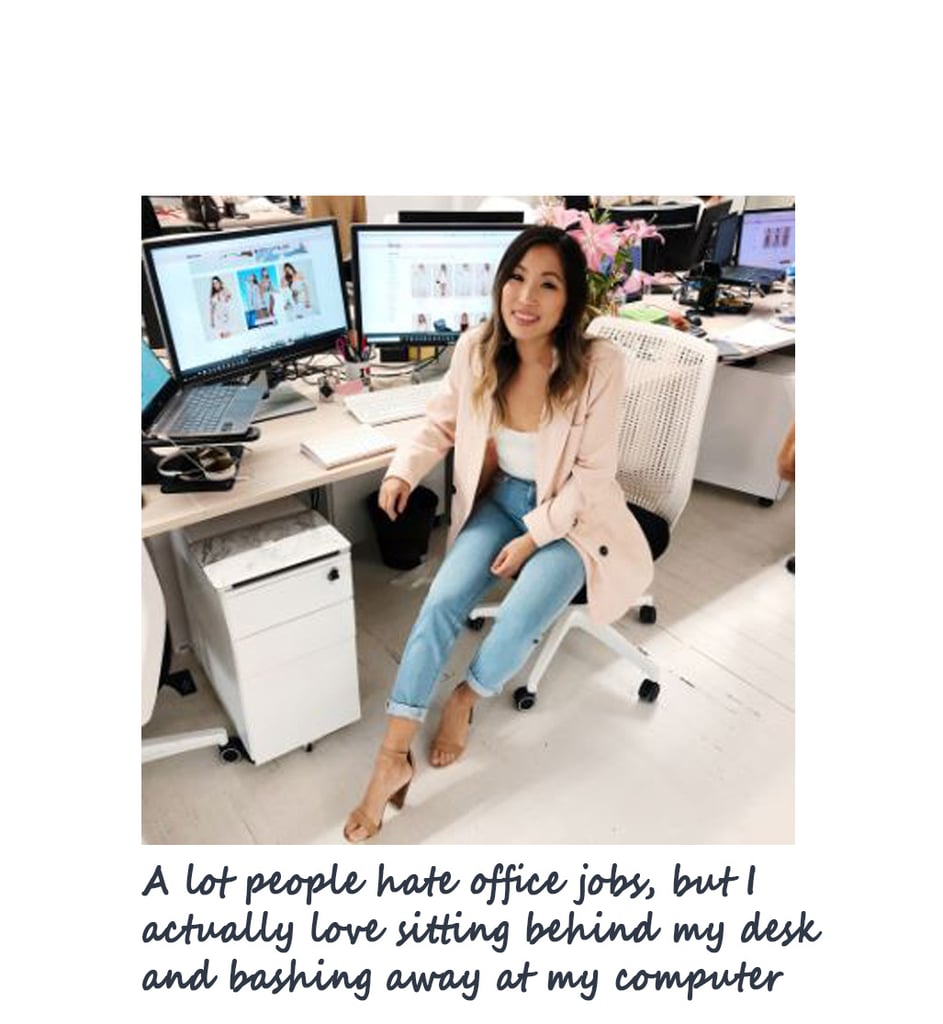 What do you attribute to your success?

I came into the market at the perfect time. I work really hard and really fast and I am agile to change, which is so imperative in the online space. I have found an amazing team of people around me to grow the business, who share my energy and passion for the brand.
What's your #1 tip for staying motivated when you just CBF?
Well I'm a bit of a crammer. So honestly, I generally push back on things until the last minute and then it's not even an option to not do, and I just have to do it. It's what's gotten me through school and through most of boring work tasks.
What's been the biggest hurdle you've faced in your career so far and how did you overcome it?
The biggest hurdle I've faced is when my first business failed. I had just quit my job in corporate finance to work on the business, and all of a sudden, I found myself, unemployed, in debt with a failed business, in the middle of the global financial crisis. Because of the GFC, there was no way of getting back into the workforce, so I had to start a business. That's how Showpo was born!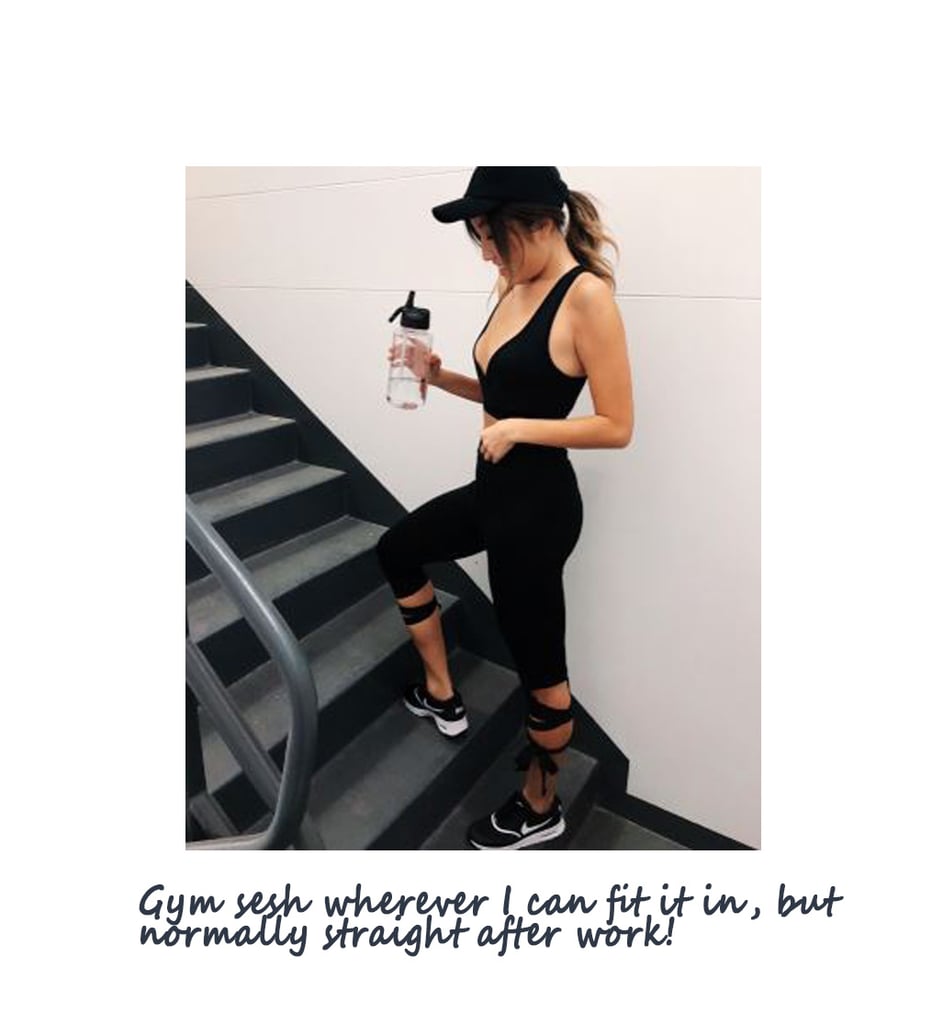 What's your true passion?

I think I've found it. Building a business is like a game, you pull different levers to try and grow it. And there's obstacles along the way, but it's genuinely a lot of fun for me, especially when you have the right people on your team.
The idea of risk holds a lot of women back, say for example, the start-up is appealing to a lot of women but many feel that it's "too risky". What would your advice be in this regard?
Well I think you need to think about the opportunity cost of not taking that "risk" — because that's risk in itself — you're risking hating your career and always thinking what could've been. Yes I took a risk in quitting my corporate accounting job, but had I not, I would've been risking having my dream job.
What's the best advice you've ever been given?

That "you're not special". OK, it's a bit out of context, but whenever I make excuses for not being able to do something, my boyfriend tells me "look you're not special, if the average joe can do it, then I'm sure you can, so just harden the f' up and get on with it." Honestly, it's helped me overcome fears of public speaking, going on live TV, learning how to drive manual, having difficult conversations, at every level.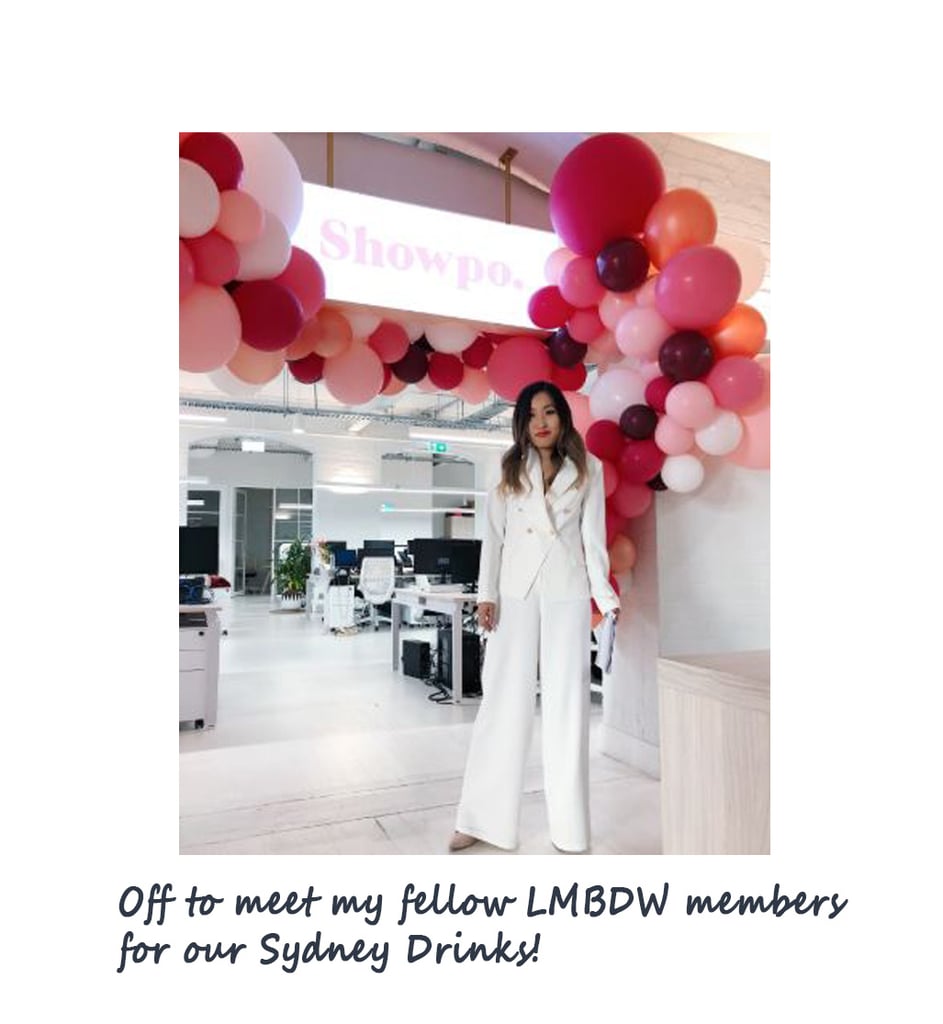 What does work-life balance mean to you and how do you manage it?
Work-life balance has always been very important to me because that's part of why I wanted to start my own business. So for me that means enjoying my time at work, and also being able to leave work at work — which I have no trouble doing. My friends and family are really important to me, so I always make time for them and understand that the business is *wait for the cliche* about the journey, not the destination, and for me it's not a race, so I always make time to stop and smell the roses.
How do you manage stress?

I'm quite good at leaving work at the office, so that helps. So I normally go home, have some wine, watch some TV to de-stress. And being around my friends is a good distraction.
What's the first thing you do in the morning, and last thing you do before bed?
First thing I do is check my phone, and last thing I do is check my phone — it's terrible, I know! I'm not a morning person, so instead of hitting snooze, I go on my phone and the bright lights will wake me. And at night, I watch videos on YouTube to help me sleep. And if think of something I need to do, or I have an idea, I won't be able to sleep until I email it to myself.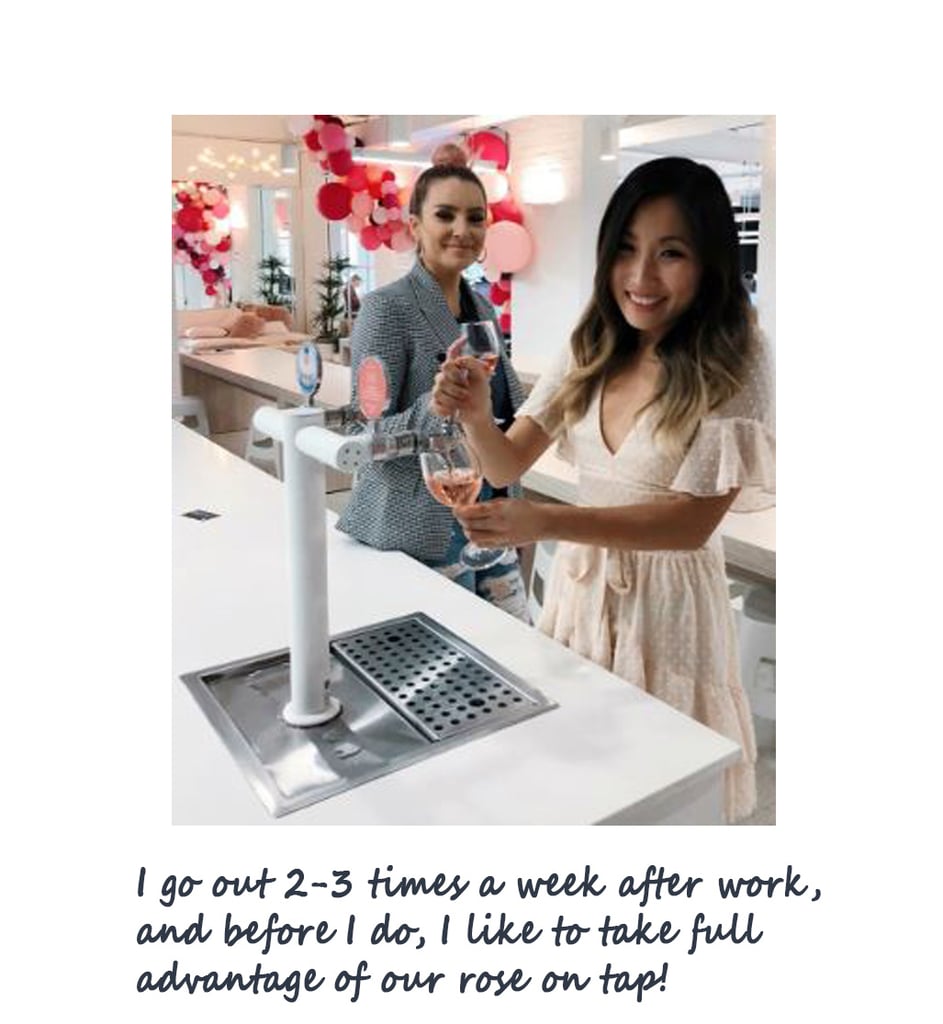 How do you handle criticism?
Not as well as I'd like. When I'm given criticism, despite trying to act nonchalant, I get pretty annoyed (internally) when it happens. But I know that the criticism that really bothers me are those things that I know are true, so it's a good wake up call to have to deal with it. So look, no one likes criticism, but the only way to minimise it is to better yourself.
Where would you like to take Showpo, and what do you feel the future holds for the brand?

We're currently growing Showpo through product diversity and geographical expansion. We want to be the best in industry for customer service, technology and workplace happiness. Our goal is to be her go to place to shop, for all sizes and for all occasions. And ultimately, I want to make sure that Showpo is a workplace I look forward to coming into every day.