Kensington Palace Hiring July 2017
Here's Your Chance to Live Amongst the Royals and Be Paid For It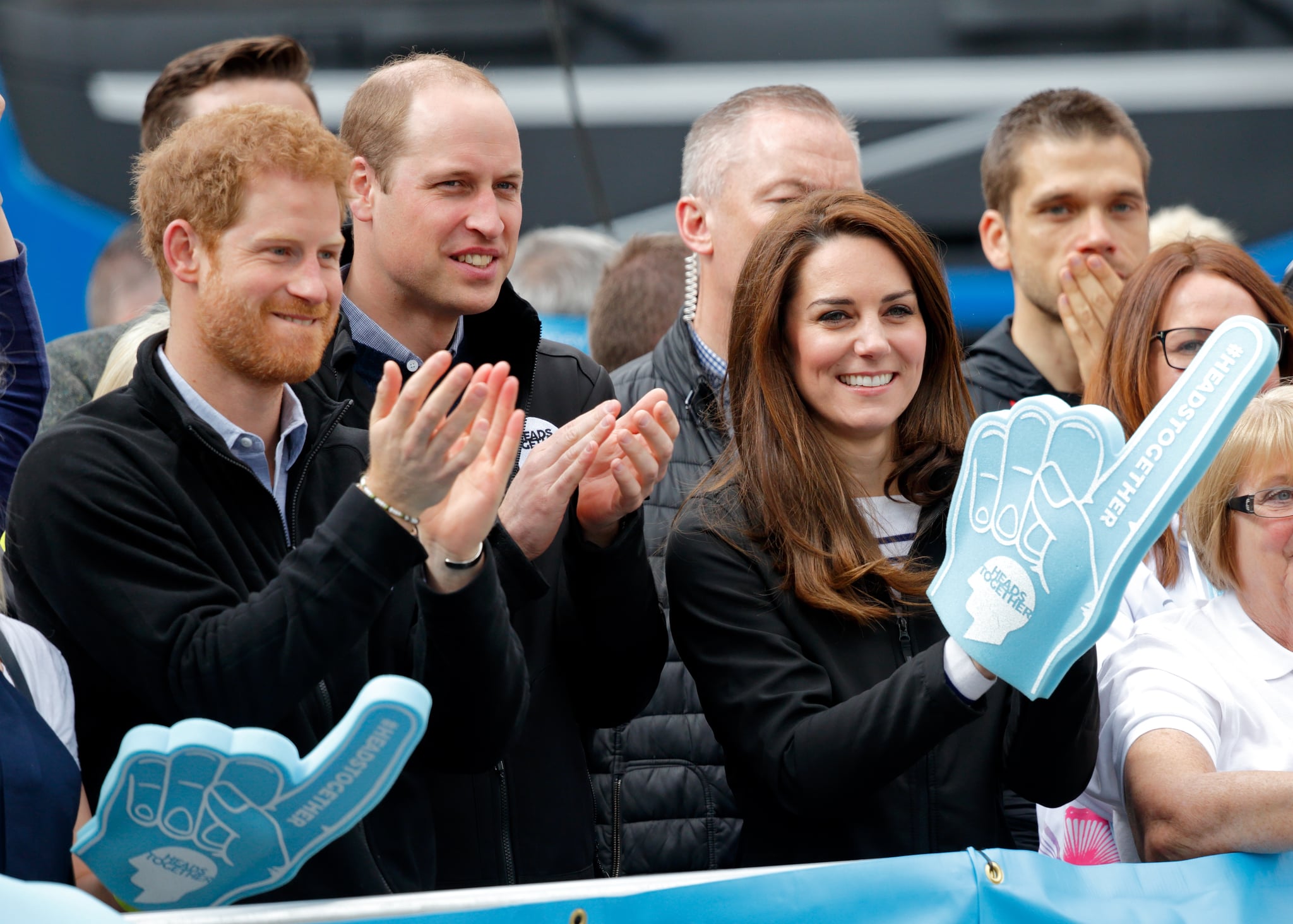 If you're in the market for a new job or have been meaning to tidy up your LinkedIn profile, listen up, because the Royals — yes, Prince William, Kate Middleton and Prince Harry — are hiring. Kensington Palace posted a job to the networking platform a few weeks ago, advertising for a Senior Communications Officer to look after the charity of the Duke and Duchess of Cambridge and Prince of Wales.
The position will primarily focus on handling all communications to do with The Royal Foundation, including campaign management, media inquiries and setting the communications strategy. Part of the job description reads: "The successful candidate will play a key role in the development and implementation of the communications strategy for The Royal Foundation and producing and delivering creative communications campaigns. They will take the lead on The Royal Foundation communications plans and the delivery of engagements as necessary and will work closely with both TRH's Communications Secretary and the CEO of the Foundation."
By the looks of it, the Palace's ideal candidate is someone comfortable dealing with pressure, a pro at multi-tasking, and of course, have impeccable judgement. So, if you consider yourself a bit of a Royalist and have a background in communications, it may be time to consider a relocation. Just saying.