Krystal Barter Pink Hope Interview
The Commitment All Australians Need to Make to Keep Our Women Healthy
In honour of International Women's Day, we asked friends of the POPSUGAR Australia family to share what International Women's Day means to them. Read all our stories, celebrating F*cking Awesome Females and continue to spread our message of empowerment and equality not just on March 8, but every day.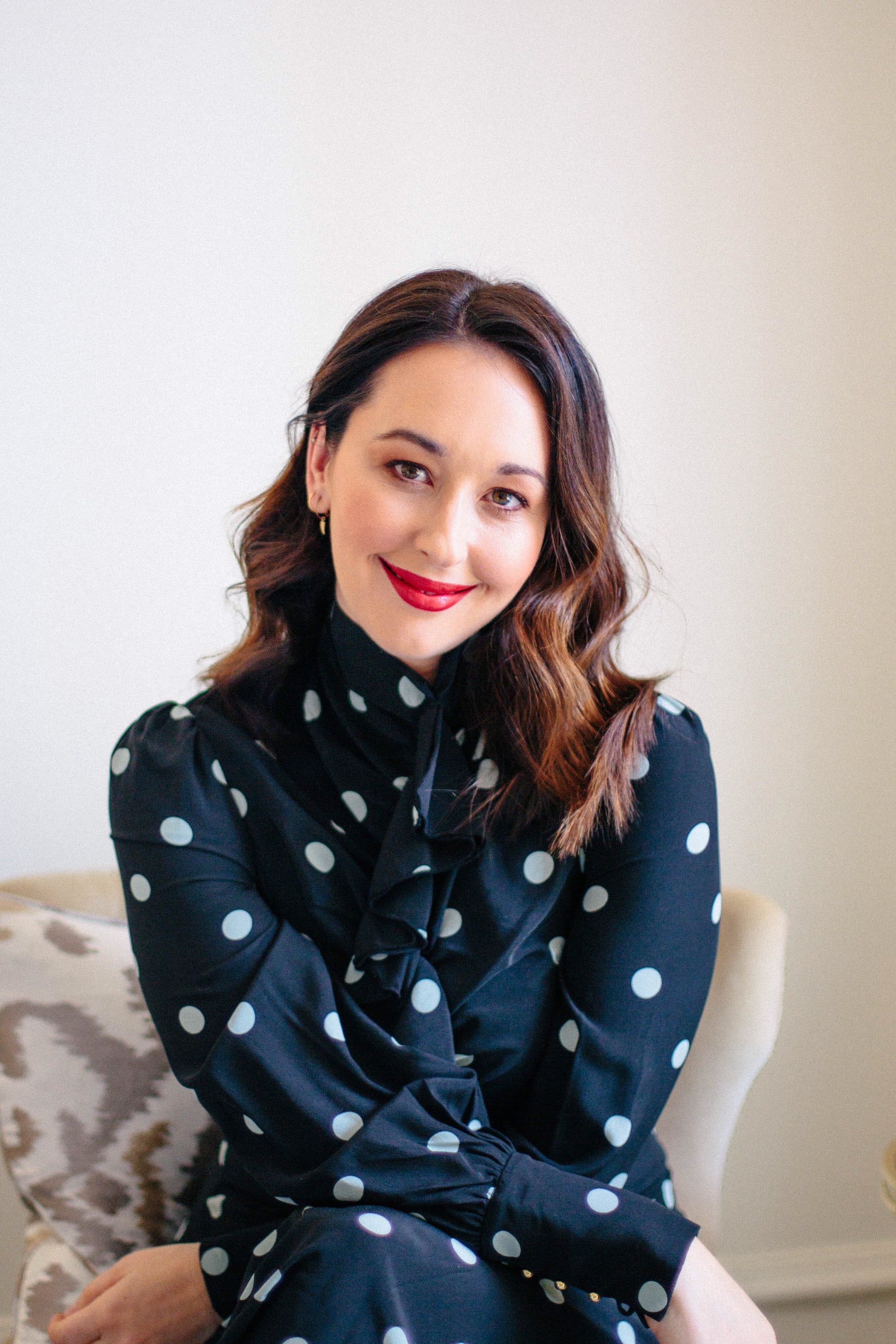 Did you know, recent research I conducted revealed 41% of Australian women wouldn't speak up about a health concern they had simply due to the fear of judgement whether by their friends, families or their very own GP. As many as one in three avoid the GP to seek advice because of this fear.
Can you imagine a world, where instead of fear regarding their health, women were instead motivated and empowered to take charge when things didn't feel quite right and demand answers when they knew deep down, things simply weren't right?
While the Australian government has promised funding towards women's health to be rolled out through an initiative over the coming years to address ongoing health issues of Australian women, we as a society should instead be making a commitment and an investment to keep our women well; showing the necessary, non-judgemental support they require. Especially when they are brave enough to put their hand up and say, 'something isn't right.'
As the founder of Pink Hope and a lifelong advocate for genetic testing for women and their families facing a risk of certain hereditary cancers like breast and ovarian, I speak daily with women across the country who, despite the obvious need for testing, are denied. The guidelines in place to assess a woman's 'risk' are intentionally exclusive, resulting in hundreds of women falling through the cracks and frighteningly diagnosed with cancer, sometimes when it's simply too late.
I see opportunities missed every day and the ones that tug at my heartstrings the most are the ones where they went looking for answers, made the time and the effort to say "I am worried" and were denied access to services, counselling, and the testing they need to make informed decisions about their health.
As a society, and as a country, supporting women to keep women well is not only a more cost-effective solution but most importantly the right thing to do.

Image Source: Supplied