Macinley Butson Interview
How This Young Woman Overcame Adversity in a Male-Dominated Industry at 15 Years Old
In honour of International Women's Day, we asked friends of the POPSUGAR Australia family to share what International Women's Day means to them. Read all our stories, celebrating F*cking Awesome Females and continue to spread our message of empowerment and equality not just on March 8, but every day.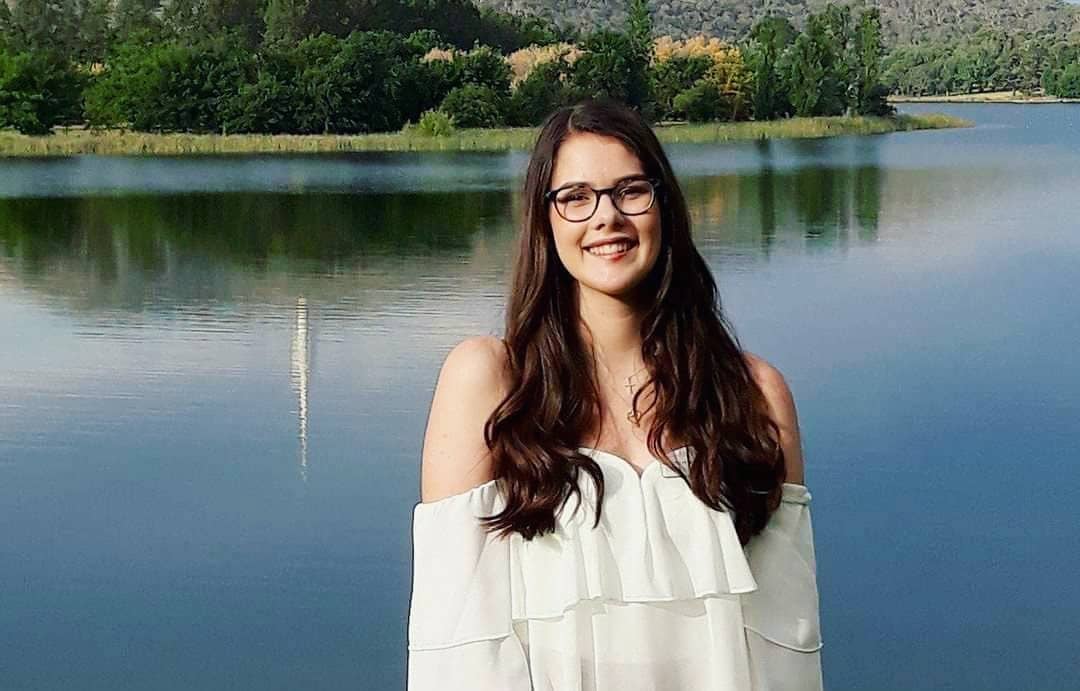 To protect women undergoing radiation treatment for breast cancer, I came up with Smart Armour when I was 15 years old. It works by shielding the contralateral breast (the breast not being treated) from excess radiation. The reason? Radiation can potentially cause further cancer in later life so when I heard this can happen, I knew I had to do something.
Coming up with a scientific solution to help women undergoing treatment has been an exciting process, but not one without its challenges. When conducting research, I have had to approach very busy, senior medical professionals — usually male and often much older than me. It can be easy to feel intimidated in these situations and let doubt creep in, wondering whether they won't want to listen to someone they just see as a 'school-girl'. When facing confidence issues such as these, I remind myself of the purpose of my work and remember my favourite quote, "If not me, then who? If not now, then when?" Knowing my journey is contributing positively to other women — both those undergoing treatment and those within STEM — is something that motivates me to keep pushing on.
As a woman in STEM, I am able to bring a fresh perspective and willingness to address issues not previously considered. We need diversity not just within gender but also race and class to create and foster the best ideas. I truly believe embodying a "Different is Better" approach is the key to innovation, and align myself with people and organisations (like Lenovo) that have that mindset too. My advice to women treading a similar path to me is to see value in being different and remember it means it's even more important that your voice is heard.
Image Source: Courtesy of Macinley Butson