Millennials Want to Be Alone
This Study Found That Millennials Want 1 Simple Thing — and We Couldn't Agree More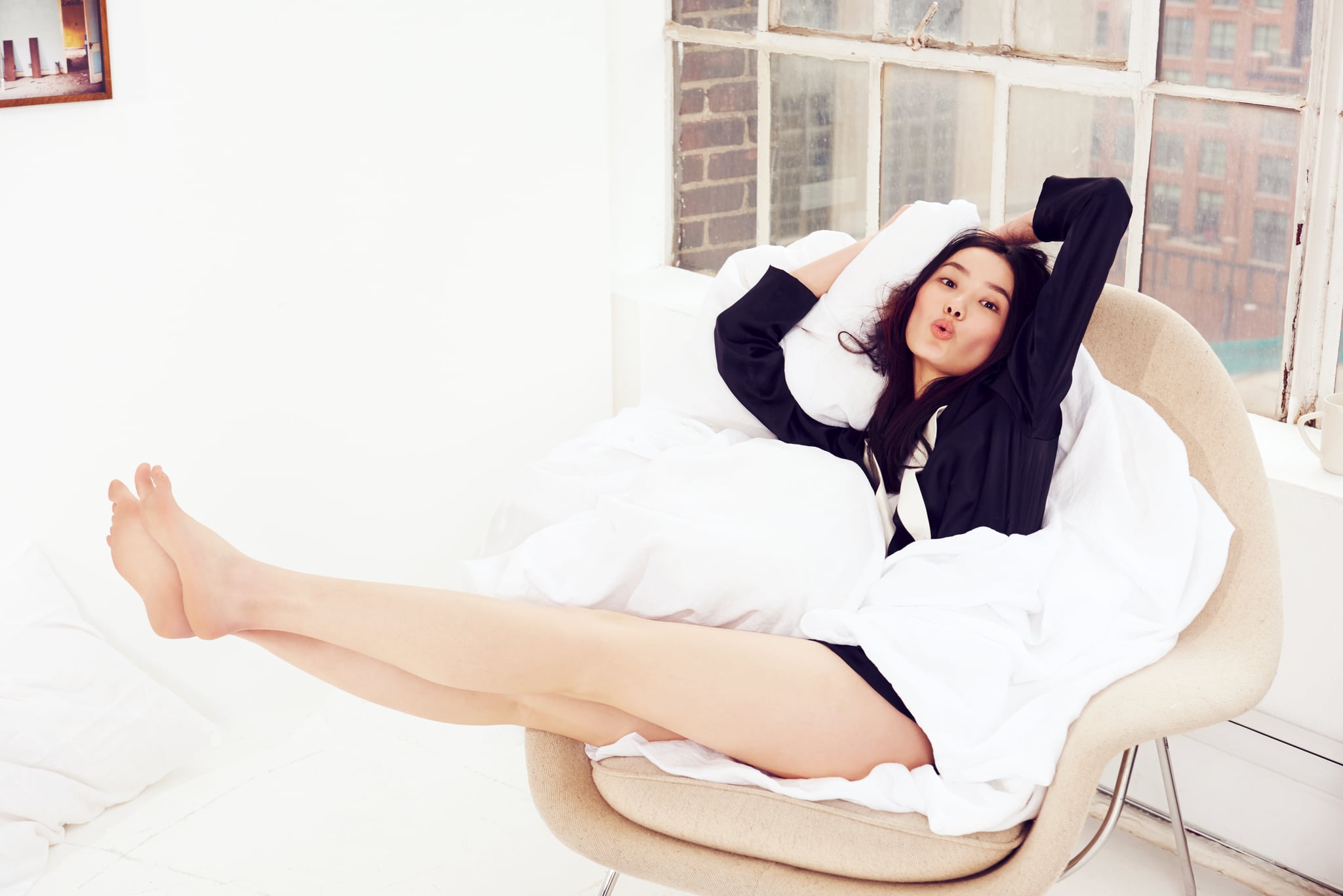 No one enjoys their alone time more than I do. Except, apparently, everyone else born in my generation. Guess I'm not so special. Kantar Futures did a study about how different age groups use their downtime and sought responses to the statement "if I had a free weekend with no plans, I would prefer to spend time by myself." Millennials resoundingly agreed they would choose the option of a solo weekend, beating out Gen Xers and Boomers for the top spot.
While this may seem like a surprise that our outgoing generation values their me time, it actually makes sense. We spend so much time on social media that we are constantly aware of what our friends and family are up to and what we're missing out on. Taking a breather from interactions is healthy, and it's a way to recharge. A night in with Netflix and delivery seems pretty sweet after a long week of trying to keep up with everyone around us.
Yelp Eat24, Yelp's on-demand delivery service, also did a study last year about POMO (pleasure of missing out) and found that 80 percent of those surveyed have made excuses to avoid going out (it's one of my favorite things to do, actually!). 55 percent of those surveyed also said they opt out of social events "because they just don't feel like being around other people." Fellow introverts, I feel you.