Moving States in Australia Checklist
A Complete List of Everything You Have to Do When You Move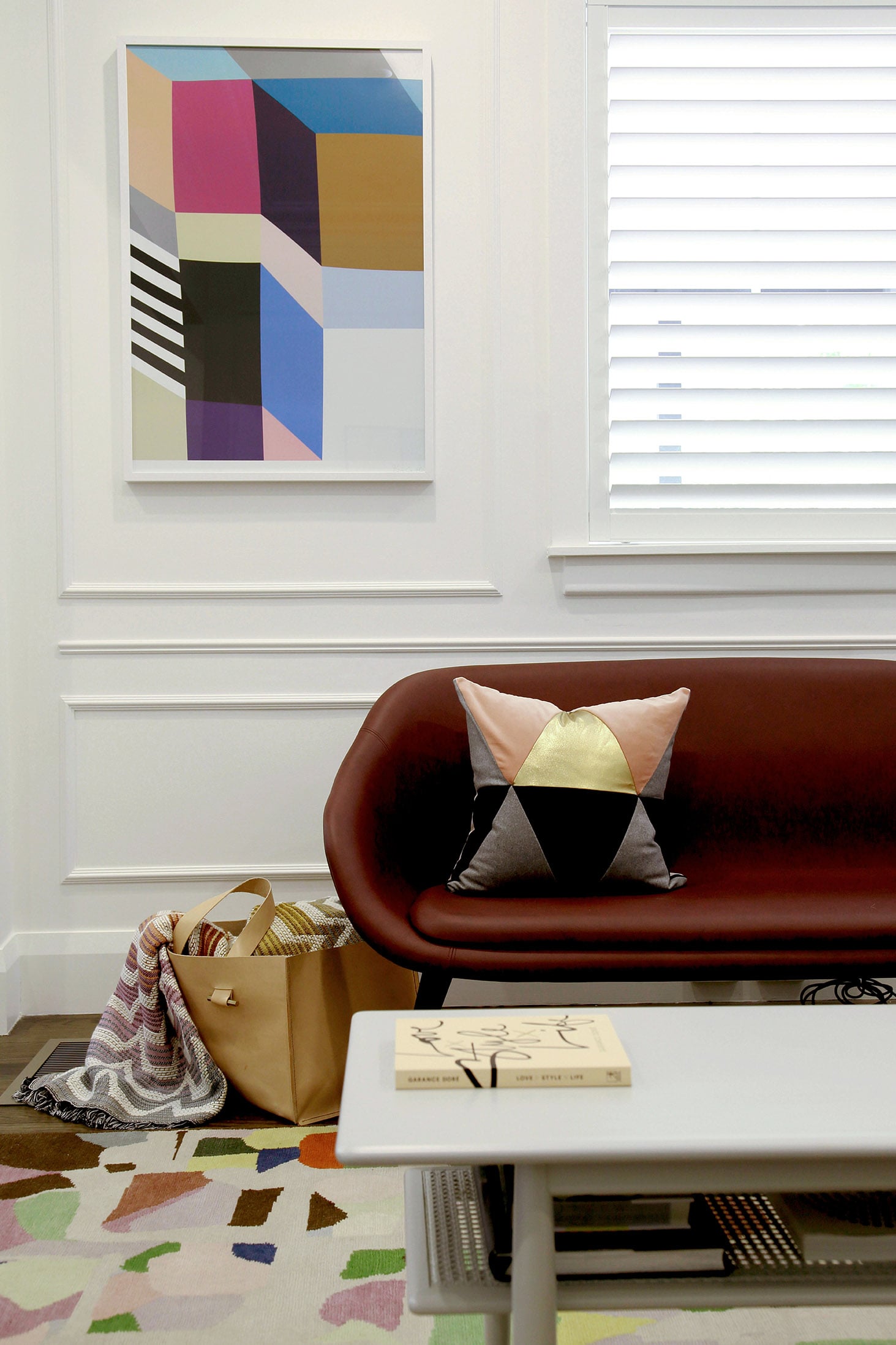 Moving is one of those necessary evils in life. Packing, moving and dealing with a whole heap of external companies to make it happen takes it's toll on your patience (and your soul), but it helps if you're organised, and know what to do and when. Below is a checklist of everything you need to get through a big house move in Australia, with bonus to-dos for anyone moving to another state or territory. Just stick to the list and you'll get through it. Good luck and Godspeed.
When You Find Out Your Moving
If you're renting, give your real estate agent plenty of notice (they usually need one month) and find out what is required of you to finish the lease and get your bond back.
Sort through your clothes, beauty products, linen cupboard, kitchen cupboards and books donating or chucking anything you don't want in your new home.
Start packing anything seasonal that you won't need until you've moved.
Gather recommendations and quotes for anything you might need for your move. Think: packers, movers, boxes, bubble wrap, moving van and cleaners. And lock them in.
Pick up a folder and use it to keep all your moving related receipts and information, do the same for your inbox.
Start using up food in your freezer and cupboards, and limit your shopping. If you're tempted, just remember, it's one less thing you'll have to move.
Measure up your new place and check if your furniture will fit both through the door and in the rooms you envision them in. You should also look at what storage you have available in your new place and if you'll need to buy extra robes or shelving.
Check what kitchen and laundry appliances are available in your new place and whether you need to go shopping or if you should start listing things on Gumtree.
Notify your energy company, water company and internet provider that you are moving and organise to move or disconnect.
Organise to have the day off work to supervise the move.
A Few Days Out
Change your address with any services that send you mail. Think: your bank, phone company, healthcare provider, credit card companies. Try and do as much as you can online so that you don't waste time in phone queues. For everything else, redirect your mail with Australia Post.
Confirm your order with any bookings you've made for the move and get their contact numbers for the day. Also find out what's expected of you and the T&C's of their service. This is especially important if you've hired movers who might be required to seal the boxes themselves for the items to be insured. Lots of accidents can happen in a big move (to the items being moved, the property they're being moved from, the property they're being moved to and the people moving them. Make sure you know the T&Cs inside out.
Pack Your Suitcases. Depending on how far you're moving and how long it will take for your stuff to get there, you might be without your usual comforts for a while. Make sure you pack everything you'll need to keep you comfortable until your delivery. Think: what you'll need for work, towels, bed linen, pillows, a blow-up mattress, toiletries and clothes.
Defrost your freezer.
Moving Day
Make sure the movers that turn up are the ones you ordered (scams happen) and that they have all the same details as you do.
Take inventory, make sure the boxes are labelled correctly for the rooms they will need to go to in the new house and thoroughly read through everything you sign.
When You're in Your New Place
If you're renting, take photos of all the rooms and any defects in the house and fill out the condition report.
If you're moving to a new state you'll need to get a new licence and register your car with that state.
Find a new doctor and have your medical records transferred.
Reconnect or set up your new internet (checking if you're in an area with NBN).
Get your energy and water connected.
Oversee the delivery and unpacking checking the inventory, and again, thoroughly read everything you sign.