Obama Won't Visit Campuses That Don't Investigate Rape
The Subtle but Powerful New Way the Obama Administration Is Fighting Rape on Campus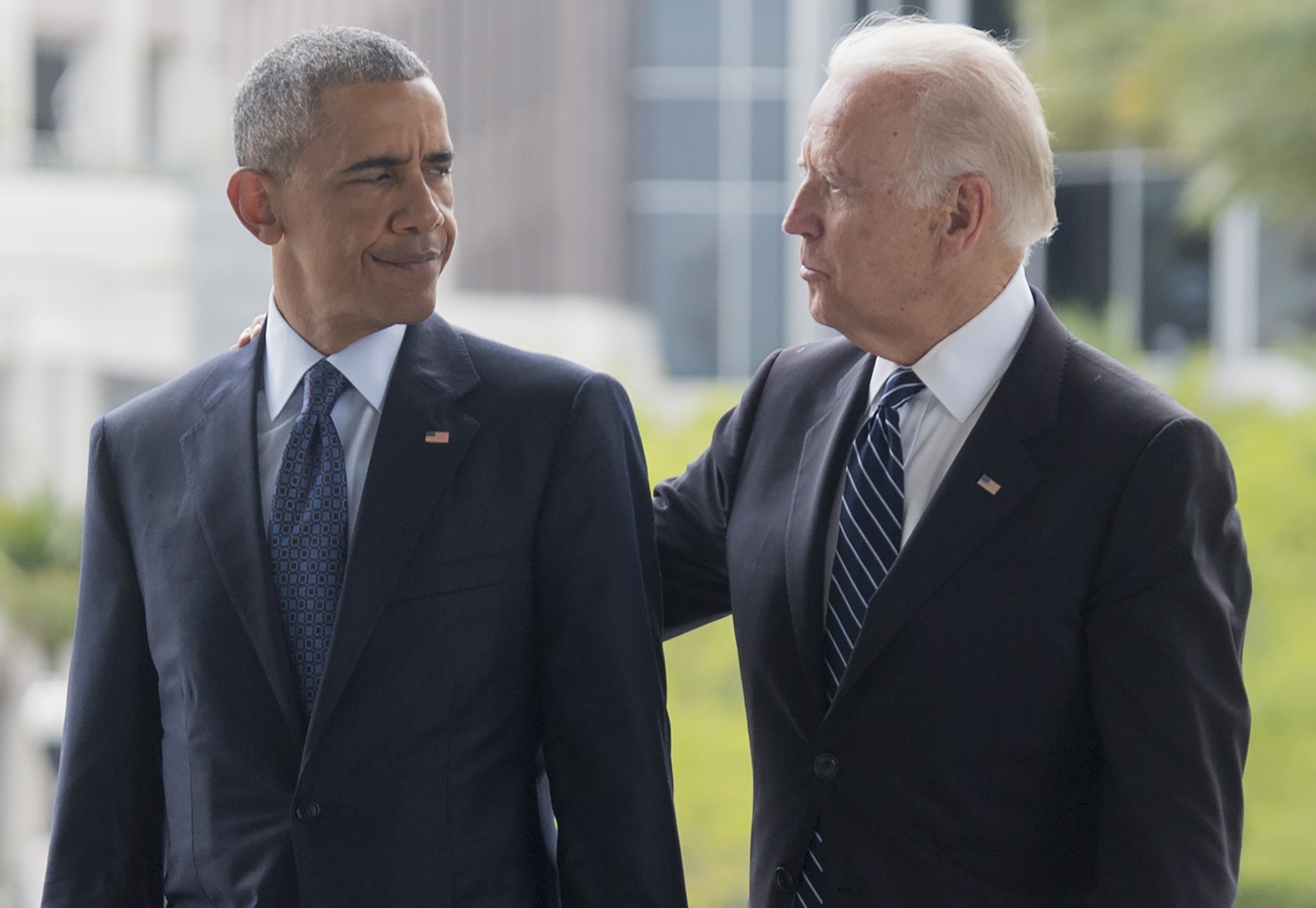 President Obama, Joe Biden, their wives, and other high-profile members of the Obama administration will no longer visit campuses that fail to properly investigate sexual assault cases and punish the culprit. The vice president would also like to take away federal funding from these colleges and universities, reports the Washington Post.
The Department of Education has 253 ongoing investigations involving sexual violence at 198 campuses, according to the same report. That's almost fives times the number from two years ago, as sexual assault reports continue to climb across the country.
The administration's decision to tie money with sexual assault cases has faced criticism but goes back to Title IX, a 1972 law that prohibits sexual discrimination at education programs or activities that receive federal funding. In 1992, a Supreme Court ruling deemed rape a form of discrimination.
Biden has made stopping sexual assault one of his core missions: he wrote the 1994 Violence Against Women Act, leads the White House's initiative called It's On Us to combat sexual violence, and introduced Lady Gaga's performance with rape survivors at this year's Oscars.
In May, Biden wrote a powerful letter to the victim in the Stanford sexual assault case, saying, "We will speak to change the culture on our college campuses — a culture that continues to ask the wrong questions: What were you wearing? Why were you there? What did you say? How much did you drink? Instead of asking: Why did he think he had license to rape?"
Image Source: Getty / SAUL LOEB