The One Thing Your Cover Letter Needs
The 1 Thing Missing From Your Cover Letter Is the Most Important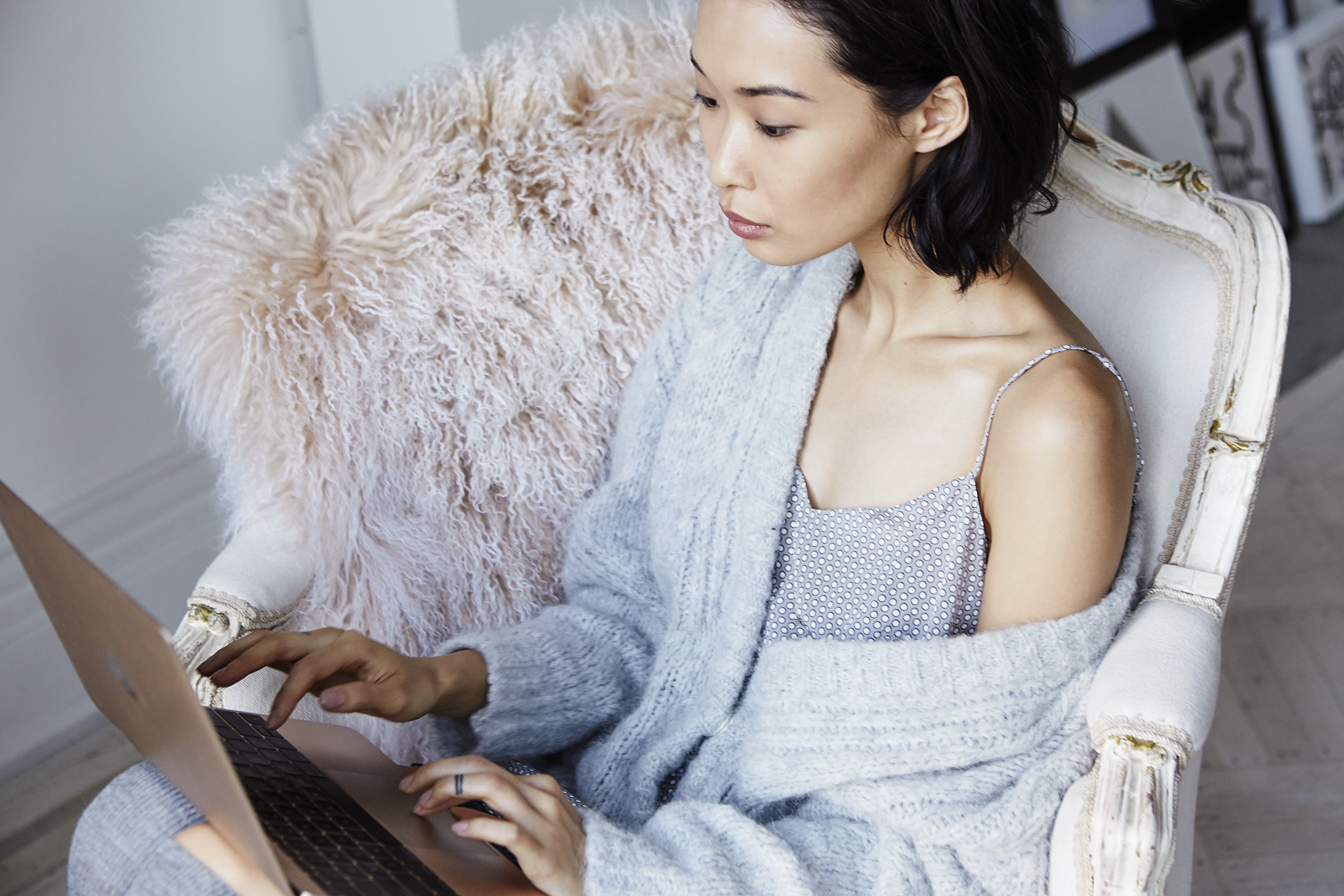 I'm just going to say it. Your cover letter needs one thing, and that's to say why you want that job. That exact job. Not a job in the industry, not a job like the one you're applying for, but that exact job.
This means your cover letter should be rewritten for each job application — focusing on the company, role and why you would be perfect for it. Time consuming, you say? It sure is, but you know what? When it comes to cover letters, you get out what you put in.
If you find it confusing, remember your resume is where you put all your experience and achievements, and shouldn't need that much changing between job applications. Anything in your resume doesn't need to be repeated in your cover letter. This is the place to plead your case and convince the hiring manager that they need to bring you in for an interview.
Get this one thing right and the hiring manager will take notice. Read more on how to land the job of your dreams — including how to nail a follow-up email.