The Outnet's Eve Thomas Advice Getting a Job in Fashion
Sweet Talk: The Outnet's Eve Thomas Says Instagram Will Help You Get a Job in Fashion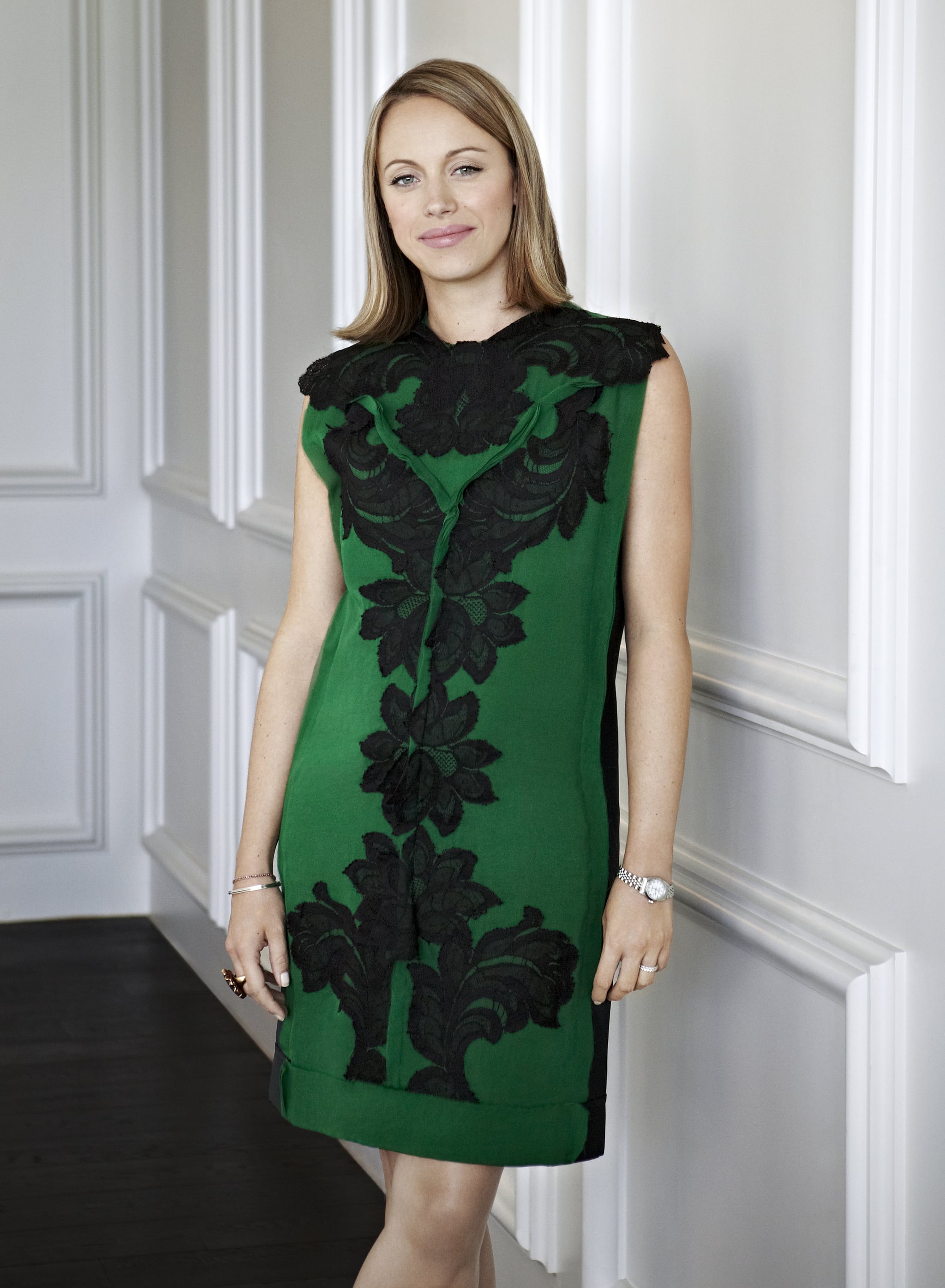 The Outnet (sister site of Net-a-Porter) is all about luxury brands at huge discounts — think of it as ultimate outlet shopping — the online store's fashion director, Eve Thomas knows the fashion industry well. She started her career on the editorial side of things, working for the publishers of titles like W Magazine, Women's Wear Daily and in the fashion department of The Times, before transitioning into retail with The Outnet.
Maintain a blog.
It sounds cliché but if you want to get into fashion, "a blog is a great place to start," says Eve. "It's a place to showcase your creative eye as well as your passion and knowledge of fashion. It's also a great tool for future employers to get to know you."
Have a social presence.
The same goes for Instagram, "This is an important platform. Not only can you follow fashion insiders, but you can create a channel of your own that displays your views an aesthetic." Many employers in fashion have found job candidates through Instagram, or at the least, checked their activity after reading their resume.
Intern at more than one place.
"Maintaining both a blog and Instagram account will help you build up a digital portfolio, which in turn will help you secure an internship, and that is still the key to getting your foot in the door." When you do intern, plan to do it in departments at various companies, "this gives you the opportunity to discover what each actually does day-to-day, and what's the right fit for you." And on the unpaid factor of internships, Eve understands, "It's tough when you first start out, but you will be picking up lots of new skills and if you do well, people will remember you." Often those harder internships prepare you for things you'll have to tackle further down the track.
Eve herself started out as an intern. "My first internship was at the London offices of Fairchild Publications which are the publishers of W Magazine and Women's Wear Daily. It was a very small office, which was great as it meant I was able to do a lot more than usual as an intern. I even got to write my very first piece for the Fashion Scoops section of WWD! This helped me secure an internship on the fashion desk of The Times, which in turn led to a permanent position as Fashion Assistant on the newspaper."
Dress the part.
When dressing for an interview, Eve says not to worry about trends, "the key is to strike the right balance between looking professional and staying true to your own personal sense of style. Above all, make sure that you feel comfortable in what you are wearing as this will set you off in good stead for the interview."
Eve says she loves a sharply tailored jacket for pulling a look together, and a smart heel. "A shoe that is both chic and playful is a great way to elevate your look and incorporate some of your personal taste."