Reasons to Be Grateful in Life
66 Things to Be Grateful For, Big and Small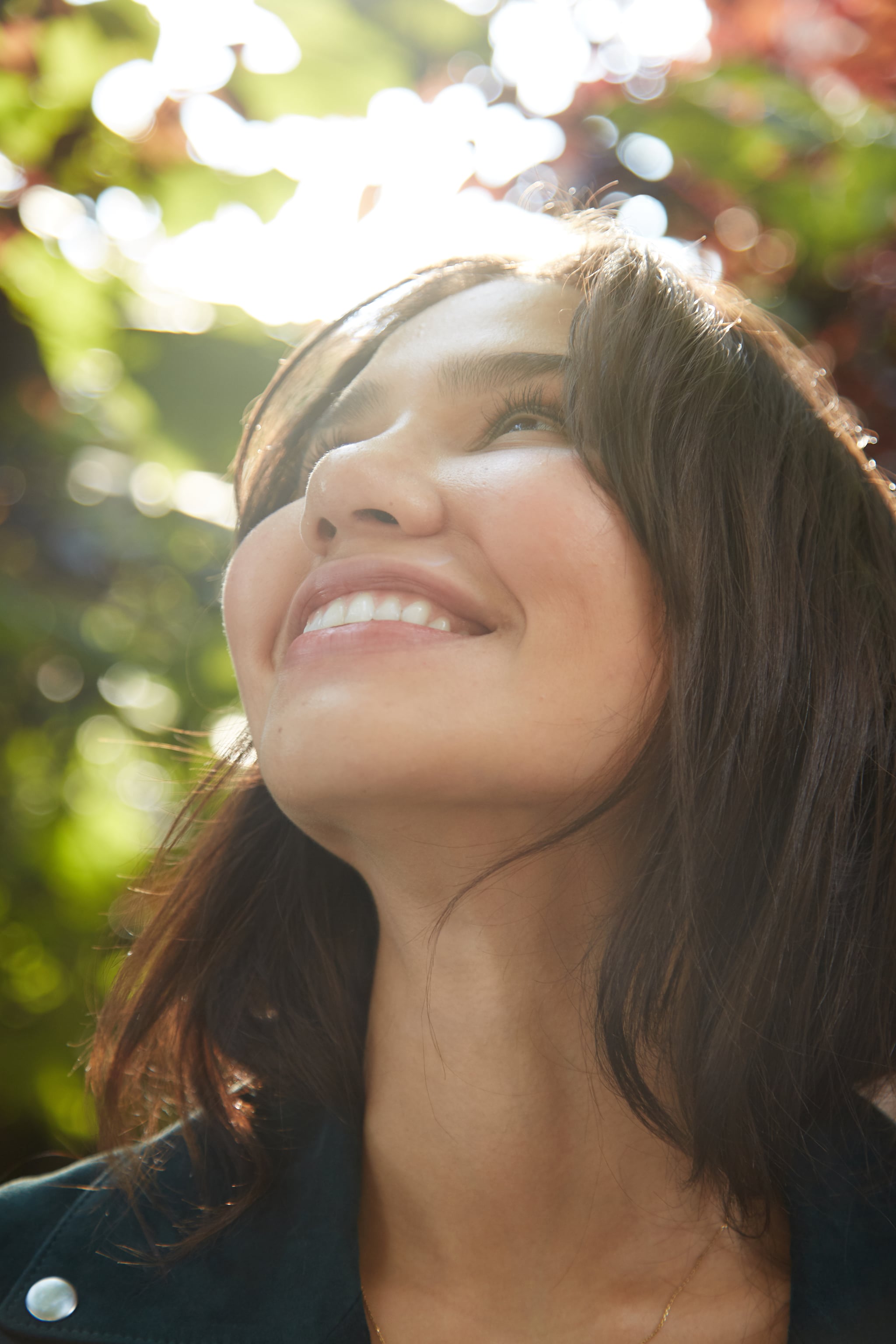 With the hustle, bustle, and stress of everyday life, it's easy to become fixated on big-picture worries and take for granted all the little facets of life that deserve appreciation and can be a major boost to your overall happiness. If you're in need of a mindset transformation, here are 66 things to be grateful for all year long.
You're alive and breathing.
You're able to read this.
You have someone (or multiple someones) that you consider a best friend.
Your pet(s) love you unconditionally.
You have a job.
If you're currently unemployed, you have free time.
Much-needed vacation days.
Those weekends that feel longer than two days.
Those workweeks that feel shorter than five days.
Mornings you can sleep in.
Movie marathons.
Cosy fires and hot chocolate.
Maintained connections with long-distance friends.
Holiday memories from past years.
Future life events to look forward to.
Your earliest childhood memory.
The places you have traveled to, and the promise of future travels.
The shoes on your feet.
Your bad days. (They make the good days better.)
The people you love.
The lessons you learned this year.
You're not the same person you were this time last year. You've grown.
The food on your table.
The moment you finally see someone you've missed.
Good coffee.
The song that always makes you feel better.
The memories with your parents you will never forget.
The people in your life who always make sure you're getting home safely.
The money in your bank account.
Your significant other.
If you're single: you get a period of self-discovery and quality time with friends.
People who have forgiven you.
A soothing cup of tea.
Friendly co-workers.
Good hair days.
The Internet.
Warm whiskey.
Home-cooked meals.
Seasonal flavours like pumpkin spice and gingerbread.
Books that changed your life.
Cosy sweaters.
Good conversation.
Heating.
People who pick up the tab.
Cuddling.
Good health.
Fresh-baked bread.
That hair grows back after a bad haircut.
Kind people on public transportation.
Kind people in general.
Long overdue hugs from friends and family.
Those voicemails you have saved on your phone.
Warm hands.
Uncontrollable laughter.
Rainy days spent at home.
Hometown spots with a lot of nostalgia.
Happy tears.
Your individual talents.
Old photos with people you've lost.
Home videos.
The teachers you will never forget.
Gifts you didn't expect to receive.
Being able to buy something you've been saving up for.
Friends who have stuck around through your toughest times.
Family traditions.
Everything you have yet to learn but will.
Image Source: POPSUGAR Photography / Diggy Lloyd