He made his mark on MasterChef back in 2015, and since then, Reynold Poernomo has gone on to become on of Sydney's most respected dessert chefs. He's made a loyal following out of serving up innovative and intricate creations, and at 23, already has a cocktail bar and two restaurants under his belt — with another on the way. Here, we take a look at how he works.
What is it like running two restaurants?
Incredible and always busy, but I'm most definitely not the only one running this whole show. My two brothers and my mother are heavily involved. We all split tasks equally, in which exhibits our best attributes.

KOI desserts are a bit quirky and whimsical. Where do you get your inspiration?
I get most of my inspiration from other chefs, but mainly from produce which are in season. For example, our limited edition 'Fruit Series' was inspired by Cedric Grolet, a French pastry chef from Le Meurice in Paris as we go into the new season of Spring.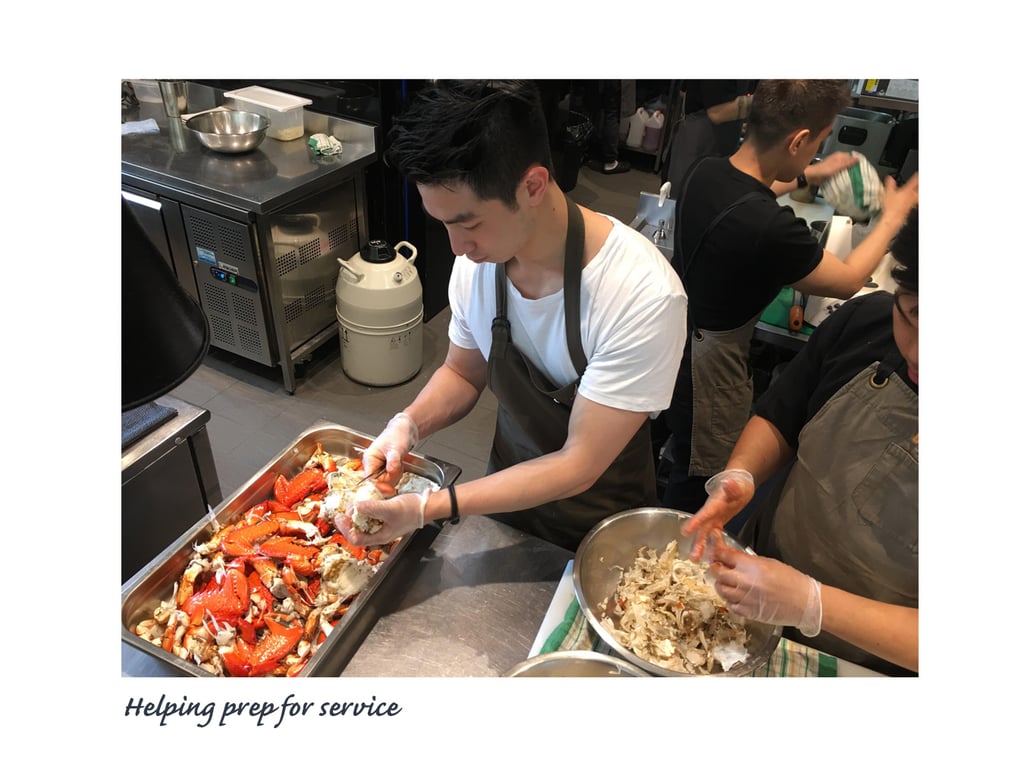 What do you enjoy the most about what you do?
Being in the kitchen and constantly being allowed to be creative. Most of the time work doesn't really feel like work. And that in itself, is already an enjoyment.

What do you find hardest about your job?
It can be challenging at times coming up with new ideas.
What do you attribute to your success?
I wouldn't necessarily call myself successful just yet, however, from my achievements thus far, I would give credit to my mum and my brothers that have constantly guided me along the way. And of course, MasterChef.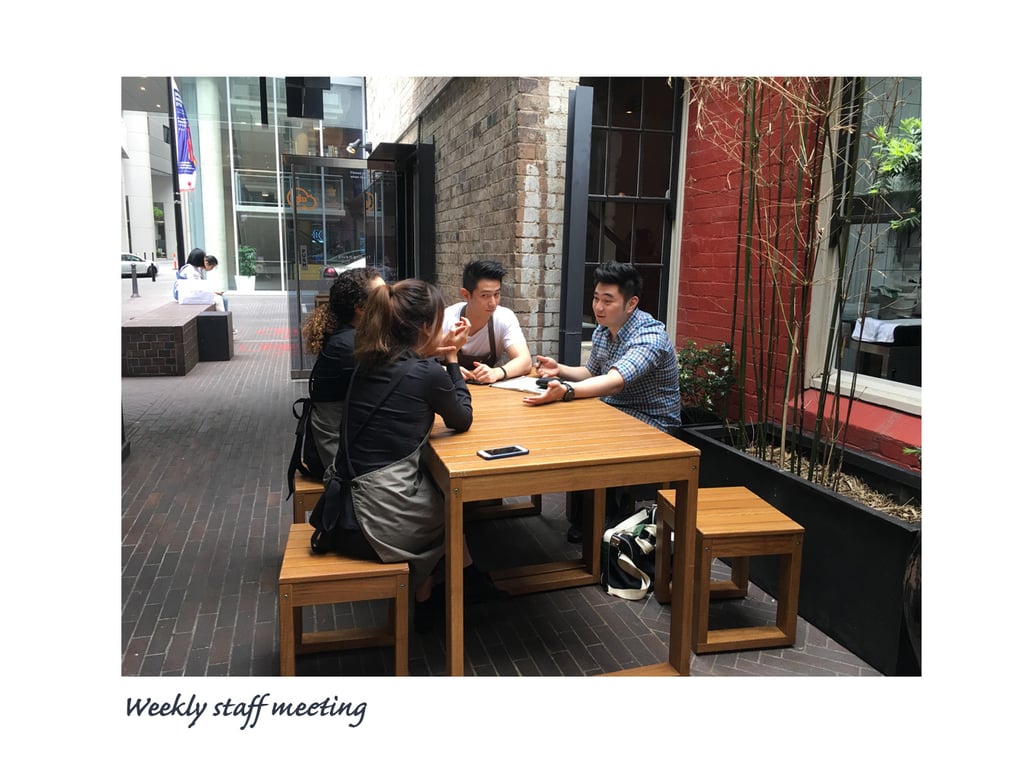 What's your #1 tip for staying motivated?
I would have to say my number one tip for staying motivated is the fact that my goal is to retire in my 30's. With that being said, my type of retirement is to not stop working, but being able to be a creative director in the food and beverage business.
What's been the biggest hurdle you've faced in your career so far and how did you overcome it?
I would have to say my biggest hurdle has been taking credit for all the work behind Koi. None of this would be possible without my mum and brothers.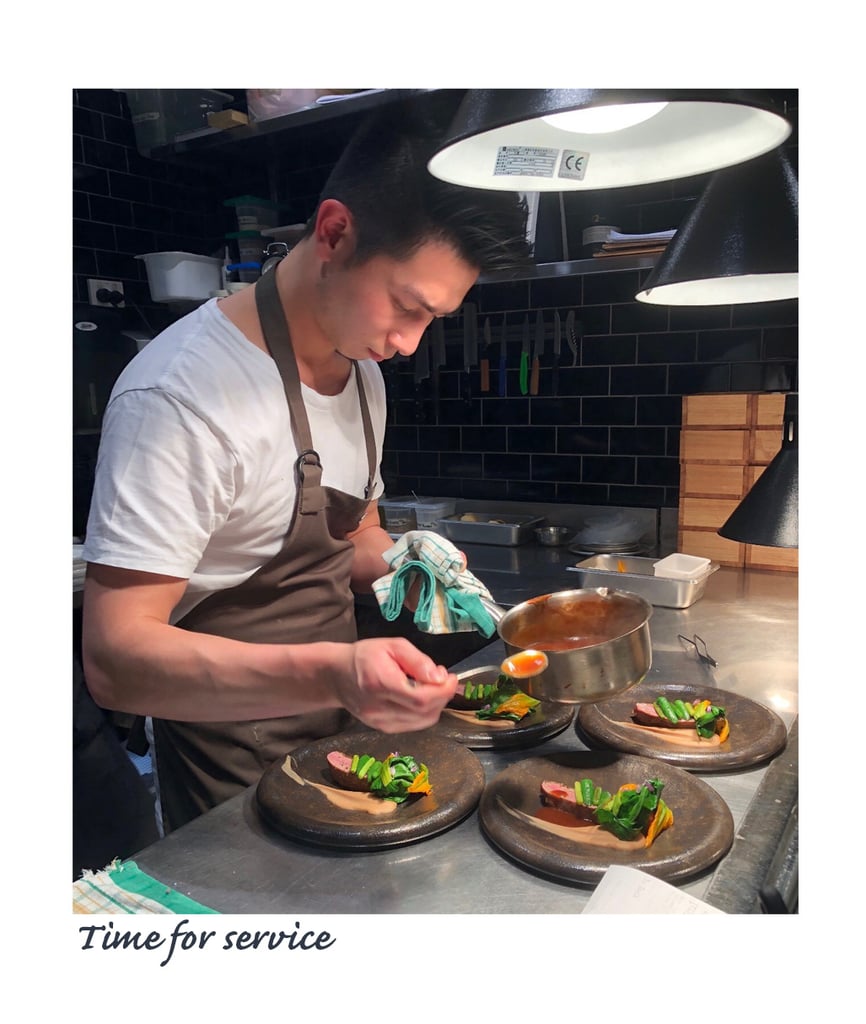 What's the best advice you've ever been given?
Don't rush things.

What's your favourite workout?
I don't have a favourite workout, but I do have a favourite exercise: the dead lift.
What's your true passion?
Cooking really is my true passion. It's an incredible feeling to wake up every day and get to do what you love. But if I had to say something other than cooking, it'd be fitness.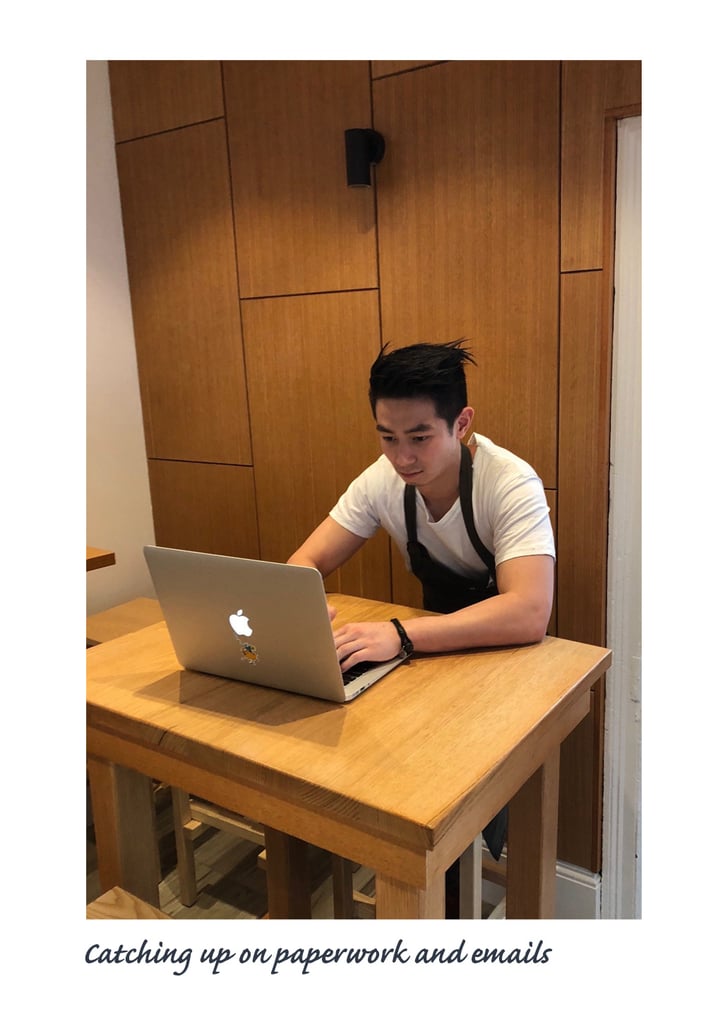 How do you handle criticism?
Sometimes I take it too much to heart, but it pushes me to work harder.
How do you manage stress?
For the past year, I've done Muay Thai consistently, so it does help a lot to keep the pressure off. Even though I get my ass kicked every now and then during sparring.
What's the first thing you do in the morning, and last thing you do before bed?
I always start my mornings with a double shot latte and enjoy a light snack before bed.
Images: Courtesy of Reynold Poernomo