Road Trip Challenge
Road Trip Challenge: 20 Things to Do During Your Drive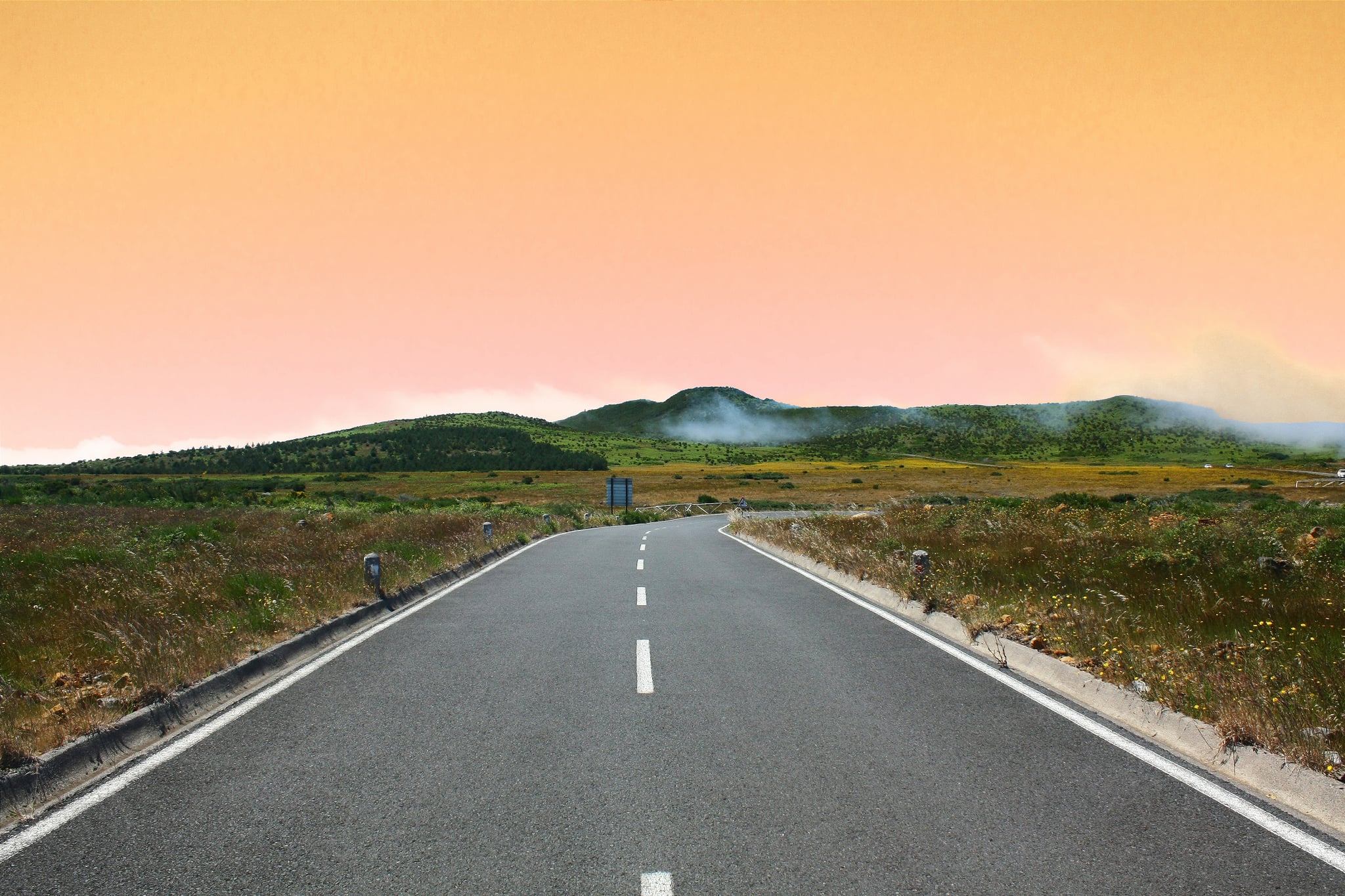 Surviving a long road trip doesn't require a whole lot except for a damn good playlist, plenty of snacks and water, and fun activities along the way. To stay sane and make the most of your trip, make pit stops instead of trying to bear the distance. It'll add time to your ETA but you're guaranteed some awesome memories you wouldn't have made otherwise. If you're up for this road trip challenge, try crossing off as many of the following 20 things on your next drive.
Take a photo by a "welcome" sign.
Stop and take pictures by the wackiest roadside attraction you pass.
Pull over to a fruit, nut, or pie stand.
Find a song that relates to the city or state you're in and play it.
Make a truck driver pull their horn.
Straddle a state line.
Purchase a cheesy souvenir from a gift shop.
Eat at a restaurant (fast food doesn't count) along the way.
Try spotting license plates from as many states as you can.
Ditch Google Maps for a real one.
Visit a popular tourist spot.
Check out a weird museum.
Find the state flower.
Stop by every "world's largest" attraction.
Make a friend or meet a local.
Pull over to a national monument or park.
Stop for a wine or whiskey tasting or a brewery tour.
Try to find a famous movie landmark.
Follow the signs to beef jerky.
Buy a postcard in every state you drive through.