Sarah Humphries Interview
A Letter to All The Women In My Life . . .
In honour of International Women's Day, we asked friends of the POPSUGAR Australia family to share what International Women's Day means to them. Read all our stories, celebrating F*cking Awesome Females and continue to spread our message of empowerment and equality not just on March 8, but every day.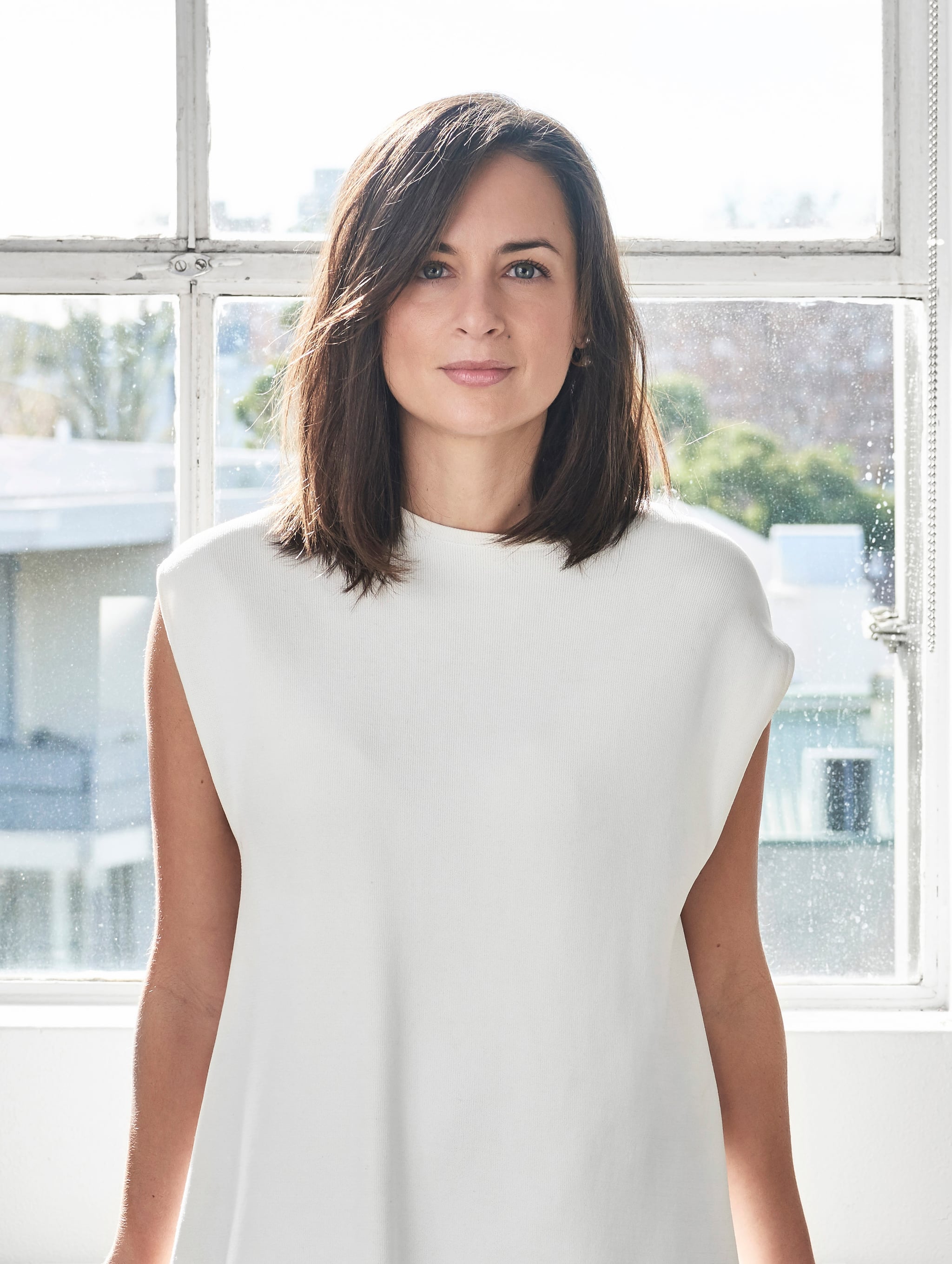 A Letter to all the women in my life,
This International Women's Day 2019, I want to take the opportunity to thank all the women in my life. To me, International Women's Day is a celebration of all women. Yes, there is a lot of work to be done, but to not take stock and say thank you for all we have, in the here and now, would be doing ourselves and all the women we know a disservice.
To my mum, I was reflecting the other day on enormity of the role "mum". I realised that's because of you. Because you are a wonderful mum and it's not the role that's big. It's the shoes I'm attempting to fill.
To my aunties, god-mother, mother-in-law and sister-in-law. It is in our extended families that we grow the beautiful stories, the knowing smiles and shared laughter, the stories about children and husbands/boyfriends/girlfriends. The camaraderie, knowing we have each other's backs, no matter what.
My friends. What would I do without you? Who would I be? I've known many of you since we were kicking back on the school bus, avoiding homework and talking about the next school disco. A life long before husbands and children and careers, and I've loved you every day. I don't think I could survive motherhood without you all. On the best days you are by my side laughing and sharing photos, and on the worst, there you are with a perfectly timed meme, a hand to hold, or a bottle of wine.
I could not imagine my life without it filled to the brim with incredible women. Today I'm publicly thanking you, but know I'm thankful every day of the year.
Sar xx
Image Source: Supplied