Sarain Fox Personal Essay
One Young Woman on the Change She Wants to See in Society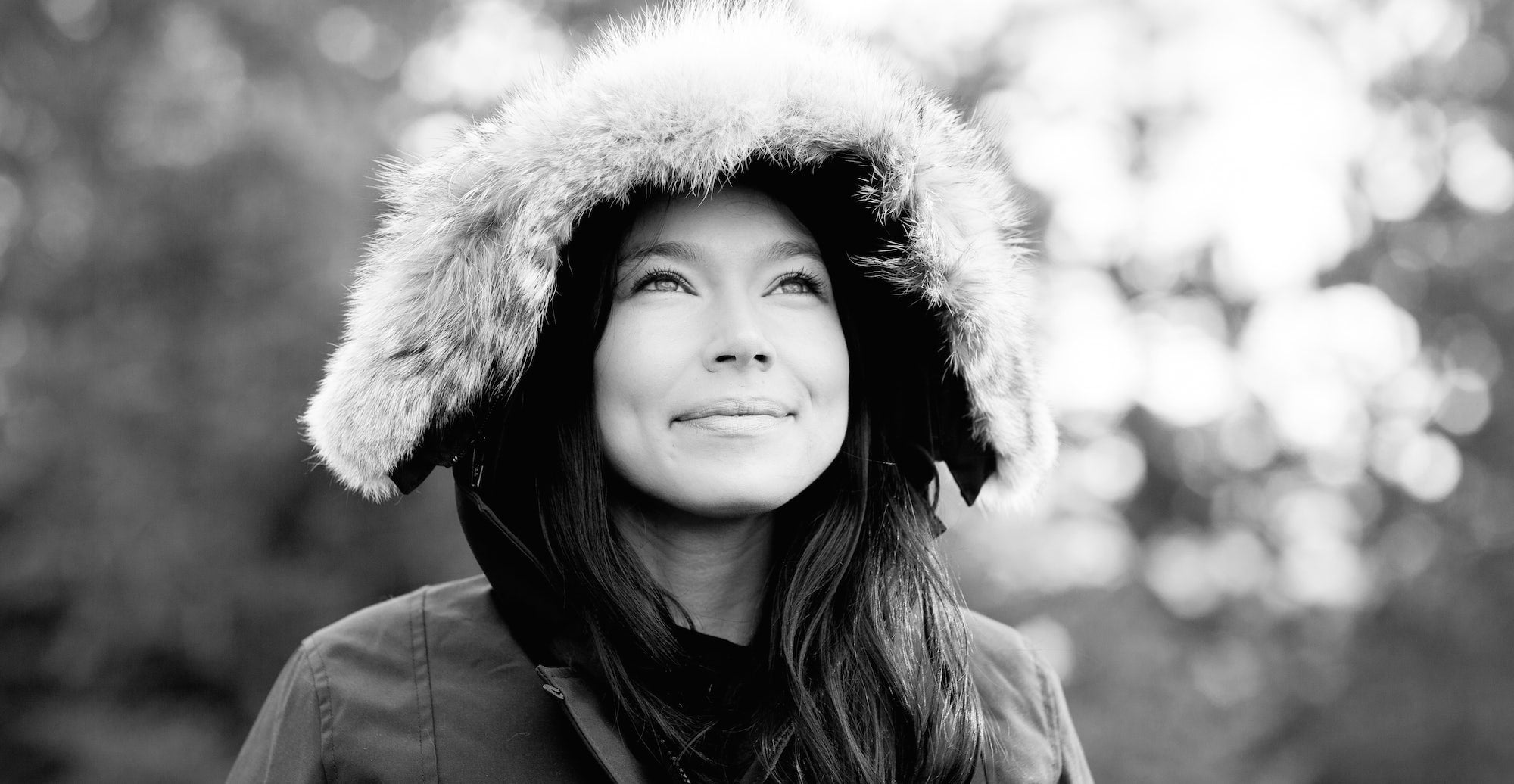 Read all our stories, celebrating F*cking Awesome Females and continue to spread our message of empowerment and equality not just on March 8, but every day.

As an Indigenous woman (from Canada) who was raised by a single mother within a matriarchal society, I have always understood the unique responsibility and power of women. Many of us embrace the idea of 'girl power'… but what does it actually look like to support and uphold women within our communities? This is a question that I am constantly asking myself. What is empowerment? What does feminism offer in these complex times, especially for Indigenous young women?
I have been inspired lately by the women coming up behind me. The youth who are claiming space, dissecting old labels, connecting and creating new tools for self-empowerment. Within my own Indigenous community, the resurgence of women's voices has led to a new time of healing. Young woman are actively standing up for life, advocating for social justice, protecting water and our planet. There is a new wave of fearless truth speakers who are rising up and speaking truth.
The repatriation of Indigenous knowledge is leading our youth back to their cultures, the arts and their languages. Spending time with the Manitobah Mukluks Storyboot School in Toronto, I have the privilege of witnessing this. Indigenous-lead arts classes that teach traditional mukluk and moccasin-making to Indigenous youth and travelers alike. This partnership with the TreadRight Foundation and Contiki Cares, offers travelers a chance to learn about Indigenous world views while keeping traditional arts alive. Bead by bead, stitch by stich young people are being inspired to reclaim who they are and share it with the world. I'm thrilled to bring the success of this program to Australia where TreadRight has partnered with the KARI Foundation to offer a similar Indigenous-led arts program in Sydney. Their inspiring Aboriginal youth are bringing song, dance, art and stories to the community and are being empowered to share it with millennial visitors. That's what travel and interacting with local communities is - when you connect human to human, you allow for 'nation to nation' building.
Our social media generation is hungry for real connection and authentic experiences. Let's use these (IRL) moments to come together, heal and learn more about what Indigenous people have to teach us.
Image Source: Supplied