TAB Everest Sydney's Biggest Spring Race Day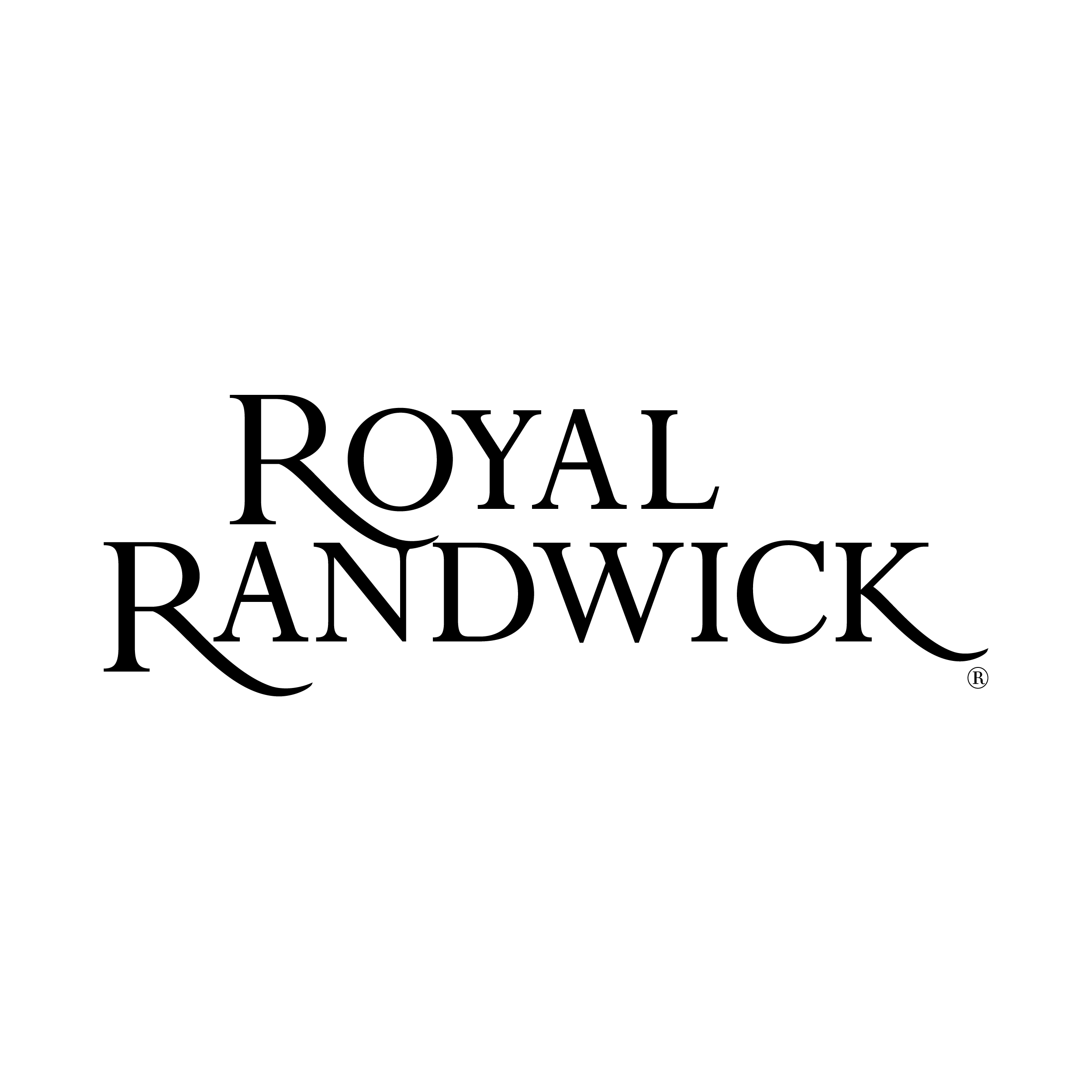 Together with the Australian Turf Club, we're excited for The TAB Everest, which will be the biggest racing event to ever hit Australia. Trust us, you won't want to miss out.
As an excuse to dress up, get together with your friends and enjoy a day out in the sun, the Sydney Spring Carnival ticks all the boxes. While the big events towards the end of the season are what come to mind for most, this weekend a new race day is launching on the Sydney racing calendar for the first time ever — and it's huge. On October 14, The TAB Everest at Royal Randwick Racecourse will officially be the world's richest turf race, worth a cool $10 million. (By way of comparison, this year the Melbourne Cup is worth $6.2 million.)
The TAB Everest is set to be, hands down, the biggest day of the Sydney Spring Carnival — while punters will be watching the races closely, the Australian Turf Club (ATC) has worked hard to make this day a must on the social calendar; after all, so many of us are more interested in what happens off the track rather than on it.
If you're considering grabbing some friends and making a day of it, don't wait — the ATC is expecting this to be a sell-out. Keep scrolling for the off-track experiences we'll be checking out this Saturday; if you're looking for the POPSUGAR Australia team at The TAB Everest, this is where you'll find us!