Things to Know About Moving Out of the City
6 Saving Graces For Any City Kid Who's Moving Somewhere Rural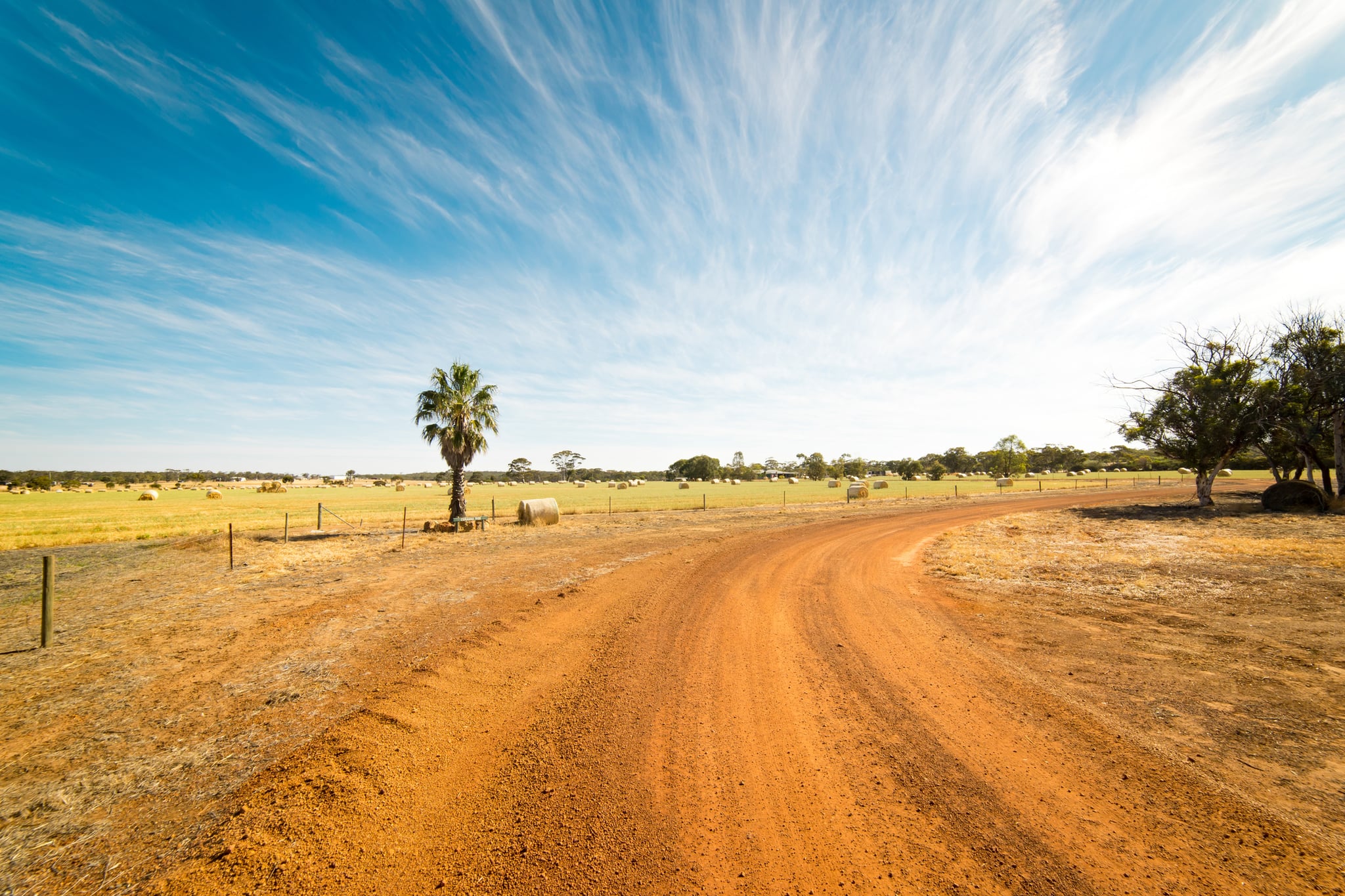 I love the city. I love big buildings, public transport (yes, really) and having endless options for a Friday night. I feel comforted by crowds and have no problem whatsoever with living in a suburb with a population the size of most of the country's major cities.
When I was informed I'd be moving somewhere, way, way out of my comfort zone — and the Iconic's three-hour delivery service — I kind of freaked out. It was dramatic, and totally unnecessary, and I soon started thinking about the positives, but here are six things I wish I could have told myself in that initial freak-out time.
1. You're Going to Be Able to Afford a Way Bigger Place
I know, I know, I have no problem being packed into an apartment building, but having more space does make you feel like a grown-up. And a little bit like you're staying at your friend's parent's place. You'll have the space to create a dining room, and possibly a guest room . . . and at the very least ample closet space. You might even be able to get a dog!
2. Online Shopping Is the Same Everywhere
Yes, it might take a little longer to receive, but in general, delivery costs the same no matter where you are, and every brand you bought from in the city, you can still buy from in your new rural home.
3. Netflix Is the Same Everywhere
This might seem like a shallow thing to draw comfort from (not that the shopping bit wasn't), but it's true — plus there is the possibility, and I say this most tentatively, that the internet might be faster there. But let's not get into an nbn discussion right now.
4. It's an Adventure
Personally, nothing would excite me more than if I was taking off to go travel for a year, and a lot of that is because of the adventure. Even though moving scared the hell out of me, it's also an adventure. You make the best memories when you're doing something out of the norm, and you learn the biggest lessons. Moving somewhere totally new is another one of those opportunities.
5. It's Fulfilling Something That's Been Missing
You move for a reason, and it's usually to achieve something that you couldn't achieve from where you were. Whether it's a promotion, to be with a loved one or to have something that you don't currently have, moving will give you the opportunity to focus on that reason and make the most of it.
6. Your Friends Are Always Your Friends
There is nothing quite as amazing as spending real time with your pals, but there is a lot that's close. Texting, calling and video chats will help you stay close, you'll use them, and use them often.
Image Source: iStock