What Can You Claim on Your Tax Return?
16 Things You Didn't Know You Could Claim on Your Tax Return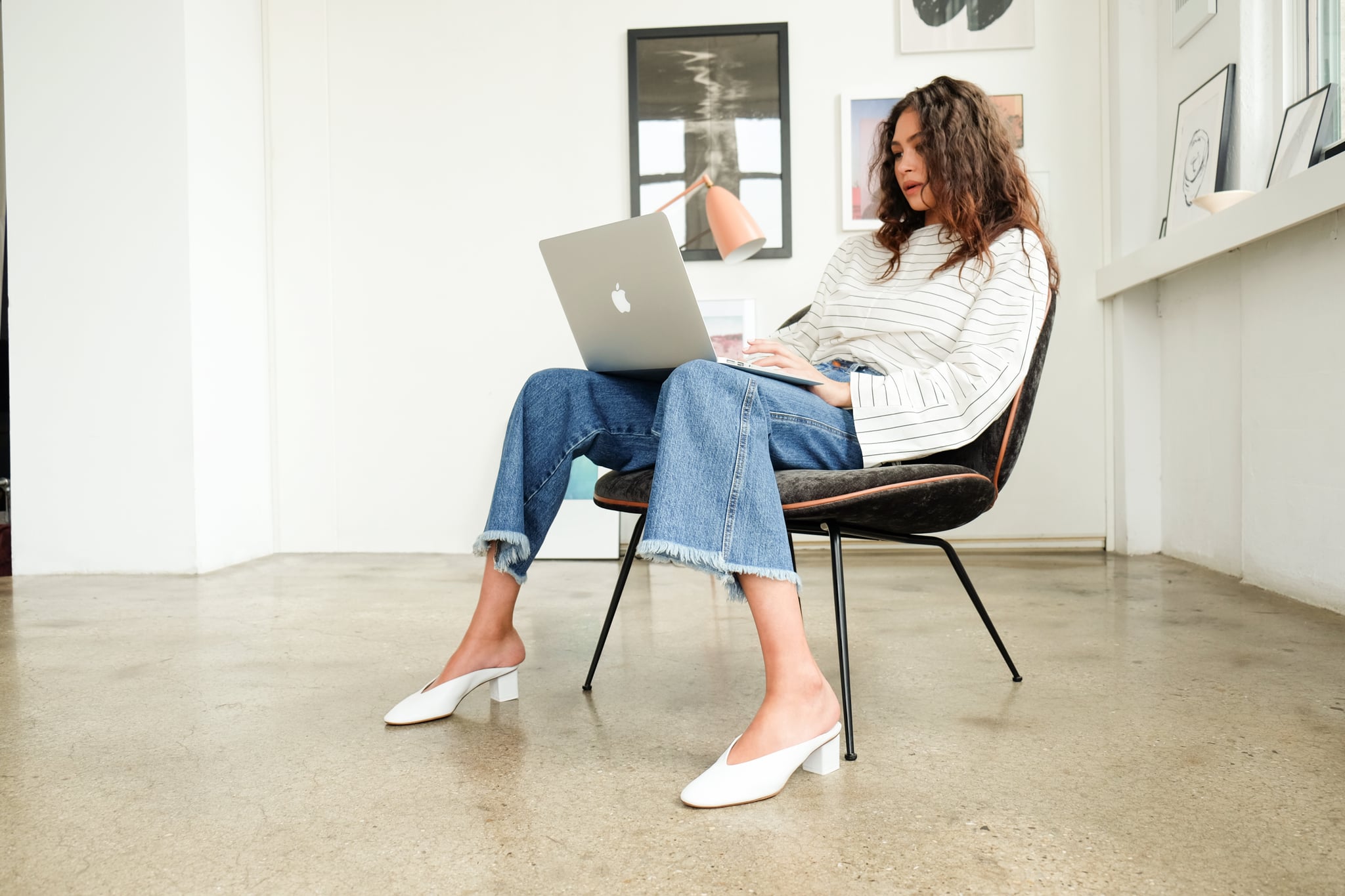 Dealing with the tax system can be overwhelming — we feel you. Between all the paperwork and expenses, it's easy to lose track of what actually makes a difference on your return and what doesn't. There are some expenses, like travel, that are widely understood to be claim-friendly, however, dig a little deeper and you'll find there's a whole lot more you may not have known you were entitled to. Since knowledge is power, below is a handy list from H&R Block.
Sunscreen (if you work outdoors)
Makeup (if your makeup has SPF and you're required to work outdoors)
Handbags (if used for work purposes, for example to carry laptops and stationery)
Art (using the $20,000 instant asset write-off, you could get a deduction for artwork purchased for your office)
Education (if you're studying subjects related to your employment)
Performance utensils (if you're an actor, musician, or similar and requiring classes and instruments)
Electricity (if working from home)
Shoes (e.g. work boots)
Pool tables, ping-pong tables, gaming consoles and televisions (for the office)
Subscriptions (to magazines, subscription TV and journals, if related to your employment)
Dogs (if used in security and agriculture work)
Sex toys (for adult industry workers)
Charity donations
Mobile phones (for work-related expenses)
Laundry (to wash your work uniform)
Car expenses (when used for work)
Image Source: POPSUGAR Photography / Paul Kabat