What Is Cwtch?
Introducing Cwtch, the Extra Version of Hygge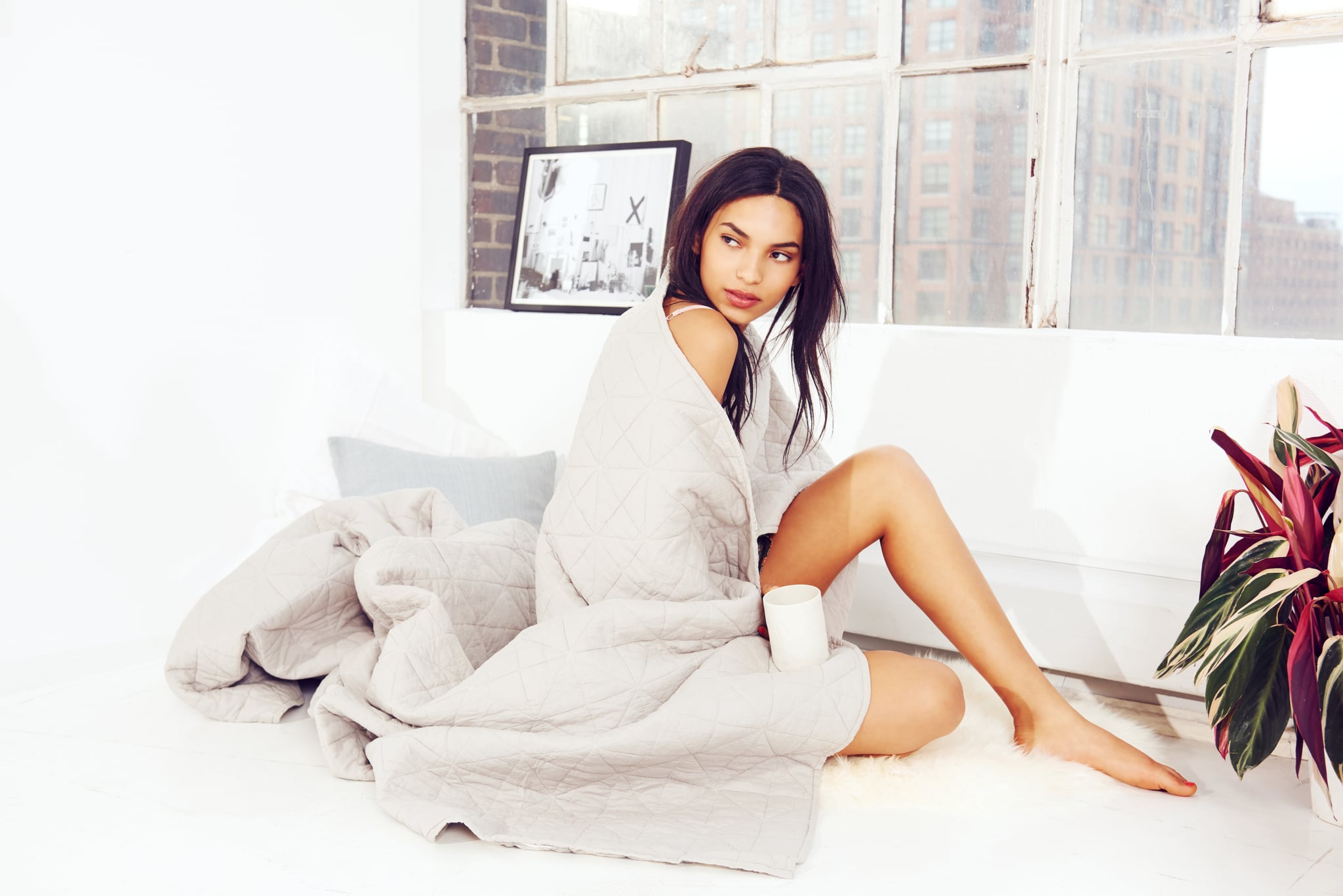 The Danish lifestyle movement hygge swept the world and introduced a simpler way of dealing with life — cosiness, kinship, comfort and all. We even hygge-fied our homes and our diets. But by all means, don't stop there, because the Welsh version — cwtch — is here to take things a step further.
Cwtch — pronounced "kutch" (rhyming with "butch") — doesn't have a direct English translation, but similar words include "cuddle" or "snuggle". According to the University of South Wales, to the Welsh it has "the magical quality of transporting someone back to the safety of their childhood", and also corresponds to "a safe place". Practically, this could refer to anything from intimacy to a snug cubbyhole.
So how does cwtch translate into our lives? Like hygge, it can include hibernating inside with a book in front of a fire, but more than that, also encapsulates any feelings of comfort, however you may define it in your life. So, if binge-watching every single Harry Potter movie over a weekend, or having a deep and meaningful with that guy you've been seeing brings you the warm and fuzzies, you've already got this whole cwtch thing down pat.