What to Do If You're Fired
6 Important Steps You Should Take If You're Fired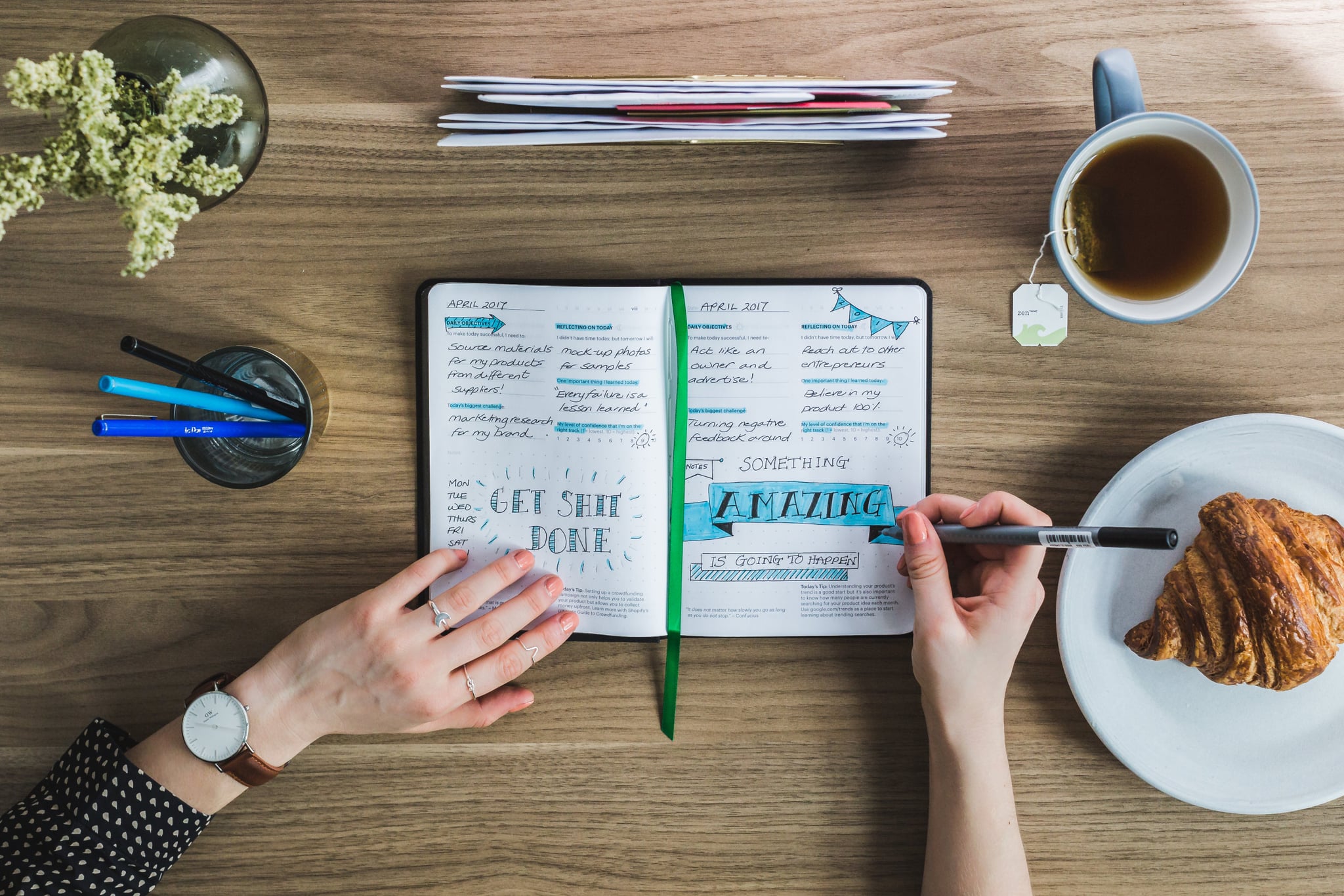 I had walked into work that Wednesday as if it were any other day, but it wasn't.
I got the sense that things were different as I approached my desk and my boss was approaching me. She then proceeded to grab me by the arm and tell me to head to Human Resources with her.
As we took the short walk to HR together, no words were said other than "good mornings" to passing employees. While I had never experienced anything like this before, in the back of my mind, I knew what was happening.
While I disliked my current job, mainly because of said boss walking me to HR, this specific role was the only one I knew as an adult, one I found my value in, and I thought my sh*t did not stink. "You're firing me?" was what was going through my head (though I kept my dignity and didn't say that as I walked out).
They didn't give me a reason — they didn't have to.
It took me by surprise to say the least, dragged me to a new low, and forced me to rely on people more than I had ever before. My career was always my excuse for being single, it was something I loved to tell people when people asked, "What do you do?", and I deeply cared about the work I did.
It was until this point, one of the most defining things about me, which made the next steps extremely difficult. However, I learned some very important lessons throughout the process of being let go — here's what to know if it happens to you.
Get Your Finances in Order
The first thing you should do is file for unemployment benefits. It's a lot of paperwork, so do not waste any time getting it started.
Next, evaluate your living expenses and bills compared to your savings. If you don't pay rent or a mortgage, you are in a more fortunate situation, but if you do, figure out how long you have until that money runs out, and make adjustments as necessary.
I was fortunate at the time to have a roommate and a very affordable rent; otherwise, I would've been packing up and moving across country to live with my parents.
Grieve, Go Through the Emotions
A job loss can feel like a breakup, or worse. It's a major loss, and you have to acknowledge the feelings that come with it in order to move on with your life.
A friend of mine advised me to journal through my feelings with a template, based on the different emotions I was feeling from my job loss.
The question he told me to ask myself was "what about my current circumstances makes me feel: sad, afraid, angry, hopeful" using a separate sheet of paper for each of these emotions.
The process of journaling through my circumstances was immensely helpful, especially since I didn't have healthcare and couldn't afford a therapist to talk to. Not only did it help me to move on from the loss, but it gave me new hope and let me look ahead to new opportunities I wasn't open to before.
Make Your Job Search a Full-Time Job
Everyone hates the process of looking for a job, and when you don't have one, it's significantly harder to get one, which is why you need to dedicate most of your time to finding one. Update your résumé and cover letter and know what you will say to a prospective employer about your most recent job, if you are asked.
It's important to reach out to all of your professional contacts, let them know you are looking, and ask if they know of anything you may be a good fit for. While I was looking for a new full-time position, I also took advantage of part-time opportunities, including doing freelance work. While not enough to completely sustain me, it added extra income while I searched for something more steady.
Keep Yourself Busy
When I was unemployed, I made a habit of starting my day by 9 a.m. and having a routine. I would spend my mornings applying for jobs, then go to the gym or for a run after lunch, and spend more time in the afternoons usually applying for jobs or at coffee shops. Keeping busy was key to not just helping me get through the transition, but to finding joy in it.
I also volunteered at organisations in the community at least once a week, but usually more. Some of my volunteer experiences led to job interviews and really just made me feel good.
Lean on People
Being fired isn't really a popular topic of conversation. Until you are in the club, you don't realise how many other people have been there before you and want to help you.
You will be really surprised by some of the people that come to your assistance that you didn't even know cared for you. I found comfort in knowing I wasn't alone, and while sometimes pride gets in the way, it's important to let people help you, both for emotional and professional support.
Realize Your Job Does Not Define You
In a society where our career and success can often define us, unemployment can be crushing to our self-esteem and confidence.
After entering the professional world, there aren't many times in life we get to really pause, self-reflect, and focus on self-improvement and development. With the extra time on your hands, it's important to re-evaluate your path and decide which direction it is you want to go in.
I spent a lot of time on my spiritual development, took a free coding class that was being offered, made new professional connections, continued to serve as a mentor to high school girls at my church, and rediscovered passions of mine that had been put on the back burner for my career. I found the more I was pushing myself outside my comfort zone, the better prepared I would be for whatever was next.
In the end, being fired was the best thing that happened to me. It put me on a new path, in a new career field, that I couldn't have imagined before. It taught me a lot about who I am, what I could withstand, and was truly a humbling experience.
The process wasn't easy, but it was worth it and surprisingly fulfilling.